How Vegetable Juicing Helps Grow Healthy Hair
This post may contain affiliate links. Which means if you make a purchase using these links I may recieve a commission at no extra charge to you. Thanks for support Miss Millennia Magazine! Read my full disclosure.
For many women, hair is their crowning glory. And, while the majority of millennial women won't experience hair loss, the thinning and loss of hair in women is a much more common issue than once believed. In fact, forty percent of American hair loss sufferers are female!
There are a number of causes of hair thinning and loss in women. These include imbalanced hormones, nutrient deficiencies, and even stress. But no matter the cause, there's one thing for certain: hair loss can be devastating, but there are ways to go about treating the root cause and reversing the thinning and loss you've suffered.
Nutrient Deficiencies and Hair Loss
One of the most common causes of hair loss – for both men and women – are nutrient deficiencies within the body. This is due, in large part, to the modern diet, high in processed foods and devoid of many necessary vitamins and minerals.
As you can imagine, what you put into your body plays a key role in health and general wellbeing. This is true for hair and scalp health, as well, especially when you consider hair is largely made up of nutrients and minerals which are delivered through the bloodstream.
Some important nutrients include iron, vitamins A, B6, B12, C, D, E, and magnesium. Without an appropriate level of these nutrients in your body, the body parts which aren't essential to life (hair and nails, namely) will receive nothing of them. This is because they must be delivered to the vital organs first.
Additionally, said deficiencies can lead to acidosis. This occurs when the bloodstream's pH levels become too acidic. There are ways to alkalize the pH, but the main method for doing so is through increased intake of nutrient-rich foods.
So, whether you'd like to put an end to active hair loss, or you're just looking to grow a healthy head of hair, these three vegetable juice recipes – packed full of vitamins and minerals and alkalizing in nature – will get you started off right.
The Almond & Vegetable Juice Recipe For Accelerated Hair Growth
Rich in magnesium and vitamin E, almonds pack a serious punch when it comes to providing you with the nutrients your body (and hair) needs. Of course, the vegetables found in this recipe are helpful as well. Spinach, for example, is a source of antioxidants, and carrots are particularly high in beta-carotene.
What You'll Need:
Almonds (handful);
Carrots (2, medium-sized);
Celery (2, medium-sized);
Spinach (2 cups);
Cucumber (1, medium-sized)
How to Prepare:
Start by soaking the almonds in water overnight (or, for at least 8 hours). Once soaking is finished, strain and add the almonds to the juicer. Collect both the almond fiber and the almond cream. Now, add the fiber to a cheesecloth, and juice the vegetables. Combine the juiced veggies with the almond cream.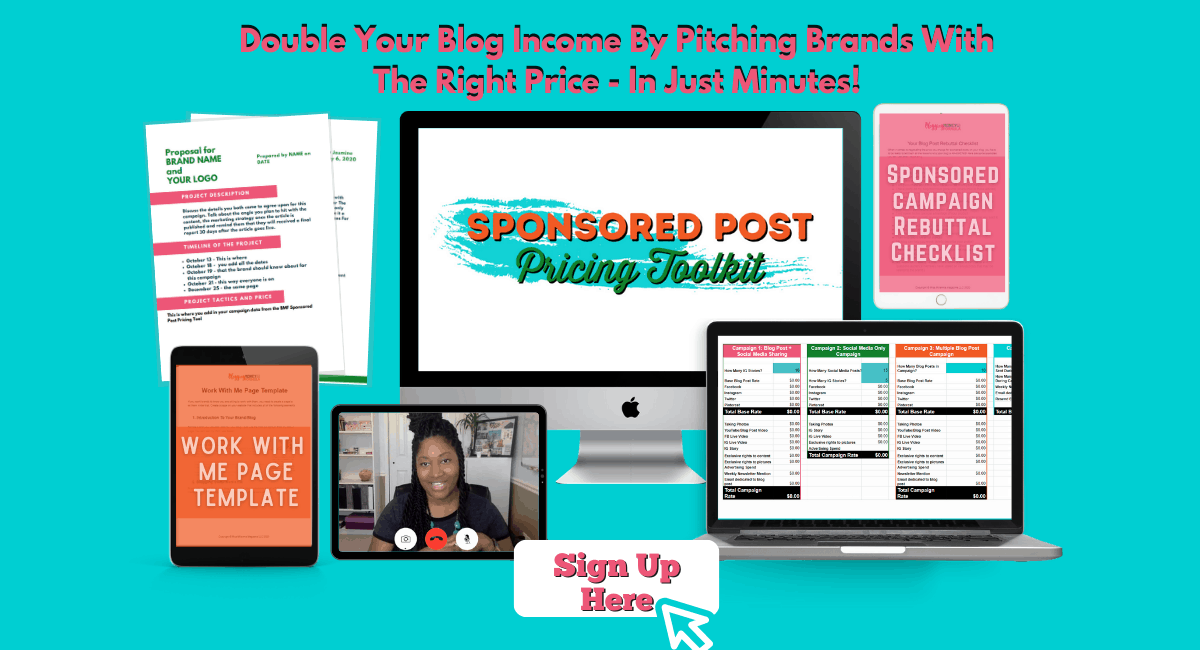 Taking the cheesecloth with almond fiber, soak in the vegetable juice. Allow to sit for a few minutes, squeeze and strain the cheesecloth over the juice, and repeat a few times. This ensures the fiber is thoroughly incorporated into the juice.
Citrus Ginger Blast
This next juice recipe has a serious kick to it, which makes it an energizing morning beverage that serves double as a nutrient booster.
What You'll Need:
Lemons (2, medium-sized);
Limes (2, medium-sized);
Oranges (3, medium-sized);
Ginger (palmful);
Apples (1, medium-sized) (optional)
How to Prepare:
Begin by peeling the oranges and limes. Leave the lemons unpeeled, however. This will provide you with an extra boost of nutrients, as the peel contains five to 10 times more nutrients than the juice itself! Take the palmful of ginger and push it through the juicer, followed by the citrus fruits.
If the concoction is a bit too strong for your tastes, add in an apple or two to cut down on the acidity.
Fresh Wheatgrass Juice
Don't let the name turn you off from this nutrient-dense drink and its variety of scalp and hair-related benefits. Wheatgrass, a member of the wheat family, provides a dose of iron, calcium, magnesium, and chlorophyll. It can contribute to the growth of strong, healthy locks, and can have an alkalizing effect on the bloodstream.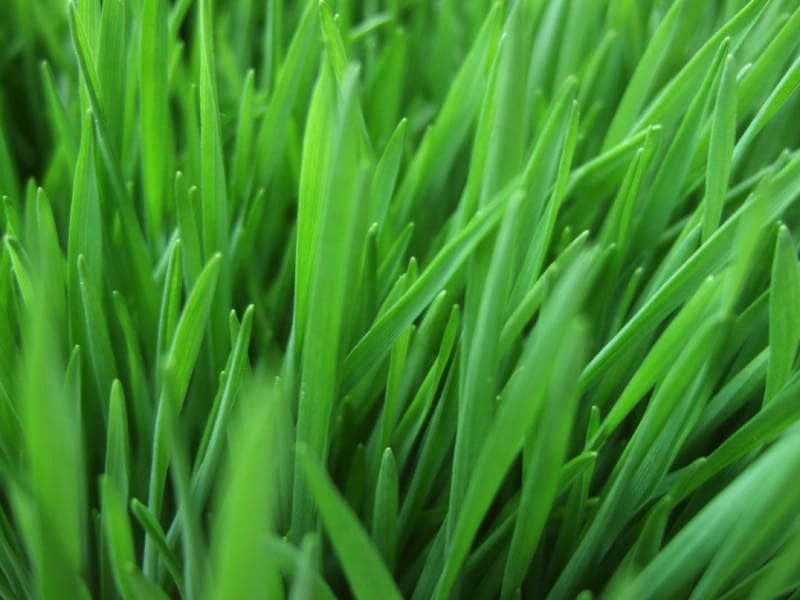 Image credit: Flickr.
What You'll Need:
Wheatgrass (½ cup);
Filtered water, or coconut water (2 ½ cups);
Lemon (1, medium-sized) (optional)
How to Prepare:
While the above two juices utilized a juicer, wheatgrass can be a bit more difficult to juice. For this, then, we'll use a blender. Add the wheatgrass, chopped, to the blender. Mix in the liquid of your choice. Blend on high for at least 60 seconds. Now, using both a strainer and cheesecloth, strain the blended juice. Be sure to apply pressure to the collected pulp, squeezing out the remaining juice. Add lemon, if desired. This will keep the wheatgrass juice fresher for longer, as well as enhance the juice's flavors.
Conclusion
Hair loss, whether attributed to genetics, poor nutrition, or stress, need not be an irreversible life sentence. Instead, with the right approach, you can stop hair loss in its tracks and regrow a healthy, flowing mane.
Have you had any success battling hair loss and regrowing healthy hair? Let us know how you did it in the comments!
Resource Section
American Hair Loss Association – Women's Hair Loss
Hair Loss Revolution – Biggest Causes of Hair Loss in Women
The American Journal of Clinical Nutrition – Origins and evolution of the Western diet: health implications for the 21st century
Miss Millennia Magazine – 8 Ways to Help Your Hair Grow Longer
Hair Loss Revolution – The 3 Best Vegetable Juices to Prevent Hair Loss
Miss Millennia Magazine – Top 12 Foods To Prevent Hair Loss
Rice.edu – Antioxidants and free radicals
Style Craze – 15 Best Benefits Of Beta Carotene For Skin, Hair And Health
Mindbodygreen – Lemon Peels: The Cheapest Investment In Your Health?
The Mayo Clinic – Should I add wheatgrass to my smoothies for better health?
Miss Millennia Magazine – The Buzz Around Alkaline Foods and How They Help You
Visit hairlossrevolution.com for more information.