Everything You Need to Know About Wedding Photographers
This post may contain affiliate links. Which means if you make a purchase using these links I may recieve a commission at no extra charge to you. Thanks for support Miss Millennia Magazine! Read my full disclosure.
Wedding photographers are just as important now as they were many years ago. Who would have thought they'd still be around in the age of smart phones?
In the 1800s, they were just an addition to the day for those with the money to pay for it. Because of restrictions to the studio, people didn't even get photographed at the wedding, it happened before or after. Sometimes not even in their wedding clothes! But, today, things have changed.
Now more portable and digital, wedding photography has never been so widespread; however, it can seem like there are too many wedding photographers to choose from. We're here to help you figure out everything you need to know about wedding photographers so you can pick the best one for your special day.
How To Find A Quality Wedding Photographer
Start searching for a wedding photographer immediately. You don't want to leave this until the last second! You'll want the best wedding photographer you can get – not just for your budget, but for your state of mind too. These photographs are your legacy of the big day, so they must be perfect.
With that in mind, you'll want the one of the top wedding photographers around. Since the best get booked up fast, you'll want to get them as far in advance as possible.
Start by asking friends and family members for recommendations. Perhaps you could search social media or check out friends' photo albums online. If you're feeling stuck, you can always turn to other professionals involved in your wedding, such as the planner or the caterer, for suggestions. Having worked at numerous weddings, they'll have enough contacts to find a wedding photographer for you.
From there, you'll want to narrow down the options. Create a shortlist and review each persons' suitability. Do you like the style in their photos? Their vision? Do you think you'd feel comfortable around them? Do they listen to your wants and needs, or are they completely self-absorbed in their work? There's no right way to be a photographer. Since most, if not all, are competent with the camera, it's their personality and style which sets them apart from others. You'll want someone who gets you, gets your vision, and will make that vision a reality.
Getting The Wedding Photographer Of Your Dreams
You've already got the person of your dreams ready to walk down the aisle with you, so you deserve the photographer of your dreams too. Start by interviewing potential wedding photographers. After you've conducted interviews and are more settled on the photographer you want at your wedding, you'll want to check up on their credentials.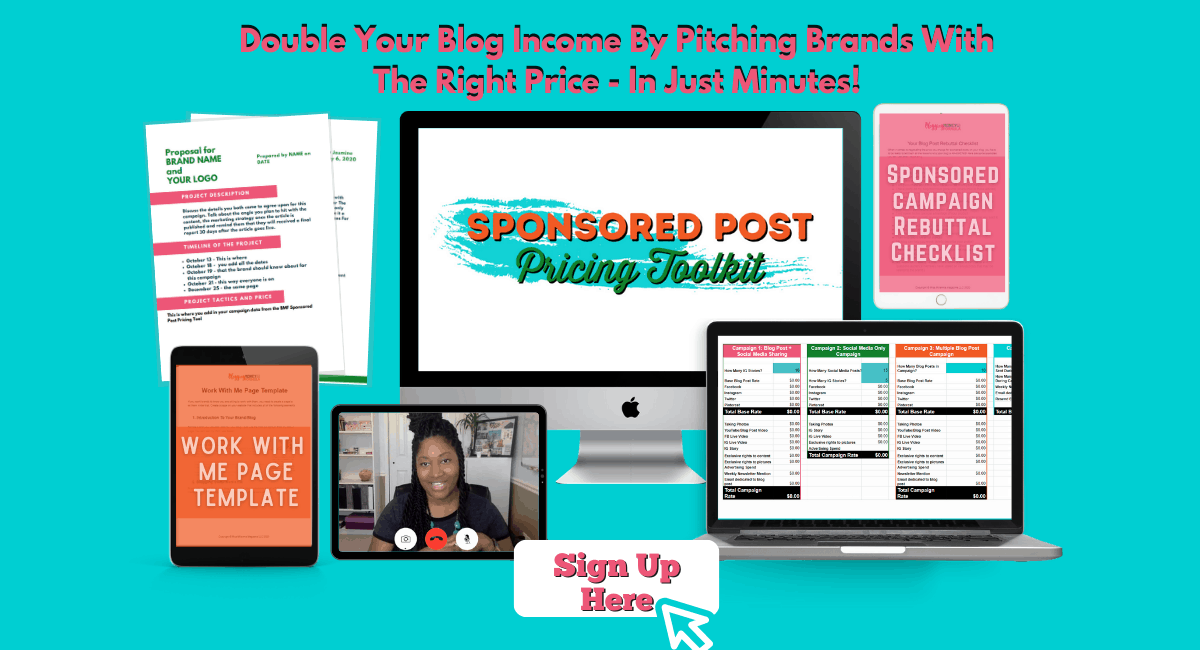 Are they highly professional? You'll want someone who won't treat your wedding as a chance to drink copious amounts of free booze all day. Do they have the right equipment? Fill yourself in on the basics of photography. Can they wow you with their knowledge? Do they edit their photos?
There are also things you can do for them to ensure that this is a good relationship. You can help them in advance by giving them a list of "must have" shots. You will also want to make sure your photographer captures all of the little details from your wedding programs to favors.
You may even want to consider assigning them to a family member who can help them identify key people to snap. This ensures that the photographer doesn't end up with numerous shots of your brother's wife's brother – which leaves Granny Cassidy furious because she's nowhere to be seen. By telling your photographer what to expect, you're creating a great relationship that will show in your final products.
Why Is A Professional Wedding Photographer Needed?
Surely you could just get your parents or a group of friends to take a few photos. Well, maybe you should ask the couples who could regale you with horror stories of how badly their snaps turned out when they relied on their family or their mates. Without good wedding photography, your memories could be ruined.
Many believe wedding photographers come with too heavy of a price tag for just one day's work, but that isn't the case. A good wedding photographer will meet with you, get to know you, and discuss what it is that you need for your big day. Then, on the day, they'll be with you from anywhere between 4 to 12 hours taking close to, or over, 1,000 photographs of the special occasion. From there, they then whittle it down to a few hundred for you to look through. Then they can professionally edit your favorites and polish them up to an incredibly high standard. This process can takes several weeks from start to finish.
Another factor is the quality of the equipment that professional photographers have. They have a multitude of lenses, which can cost thousands of dollars. On top of that, they have flashguns, memory cards, camera stands, and other materials. And, if things go wrong, they'll probably have a back-up camera. Effectively, they're carrying around thousands of dollars worth of gear.
You're getting real quality by going with a professional. An amateur won't even come close, even if it is your best friend who takes great shots with their iPhone to post on Instagram.
Considering Budget
When you are looking for a wedding photographer, you're going to want the best one for your money. But, in reality, more cash doesn't always equal better quality. There are a number of factors to consider.
In fact, the number one consideration is how well you get along with your photographer. It may sound strange, but personality is so important. You're going to be having some intimate, special moments with this person present, so you want them to make you feel good and bring a warm vibe to your special occasion.
Think of them as a guest you have invited…you wouldn't have someone there who you don't like! If a photographer is too full of themselves or overbearing, it can really ruin your day. You want someone who has the calm assertiveness to command a crowd of a hundred people to line up for a family photograph; not someone shouting angrily at your guests.
Despite the old idiom of creating "priceless memories," you still want affordable memories too.
The Best Wedding Photographer Styles
The evolution of photography has allowed for all sorts of changes in the way things are approached. This has allowed different styles to evolve. The traditional wedding photographs of our parents had are not the only way to go. You can have innovative wedding photography or fine art wedding snaps.
There are two more prominent styles that are considered the best wedding photographer styles: traditional and photojournalistic. The photojournalistic style essentially captures images in a more sincere manner. It's less staged and the photographer will blend in to the background to often try and capture things more naturally. Traditional, though, affords more control to the photographer as it allows them to be more active and set-up shots that you may want with particular people. Many people want both of these styles on their big day!
The best wedding photographer will know the key moments to look out for that an amateur would miss. You also want someone who can capture moments in a creative way to add even more color to your memories.
The reality is that professionals specialize in a number of different styles. Photographers can employ all sorts of different techniques to capture moments in different ways. Sometimes it's something as simple as using lighting in a particular way to change the mood, or it can be altered by using equipment too.
So there you have it: everything you need to know about wedding photographers and how to find the best one for your big day. Use the advice that has been provided and you can make sure you are left with photos to cherish for a lifetime!