You Need to Know These 5 Things When Wedding Planning
This post may contain affiliate links. Which means if you make a purchase using these links I may recieve a commission at no extra charge to you. Thanks for support Miss Millennia Magazine! Read my full disclosure.
Wedding planning is emotionally and physically demanding, as well as time-consuming. Despite giving it your all, you might still make choices that you later regret. For example, 72% of brides regret not spending more time making choices about their reception and entertainment.
If you're in the midst of wedding planning, you need to learn from other people's experiences so that you know what to do or not to do. You'll find helpful ideas that'll guide you towards making the most out of your big day. Here are the top five things you should know when planning your wedding.
1. Write Your Vows
Your wedding day is about you. While this doesn't mean that you shouldn't care about anyone else, you need to put yourself first. This is especially true when it comes to your vows, arguably the most important part of the wedding.
Many wedding planners offer pre-scripted vows to all their clients. However, there's something special about writing down your own unique vows. This is the chance to express your deepest and most true feelings to your spouse.
You might be nervous about reciting your personal feelings to the world, but you'll be glad you did. This is one part of the wedding day that people remember the most. By keeping your vows and most genuine feelings alive, you and your partner will connect at the core.
2. Not Everyone Must Be At Your Wedding
Don't be under pressure to invite everyone on your contact list to your wedding. Understandably, you have many friends, but they can't all be in the bridal party either. Remember, this is not a competition of who had a wedding with the most guests.
The smaller the crowd, the better and easier it'll be to plan around them. You want to make all your guests are as comfortable as possible, and they get enough food and the best of the little touches. If you're able to work with a smaller circle comprised of close friends and family members, you'll save yourself and everyone else a lot of grief.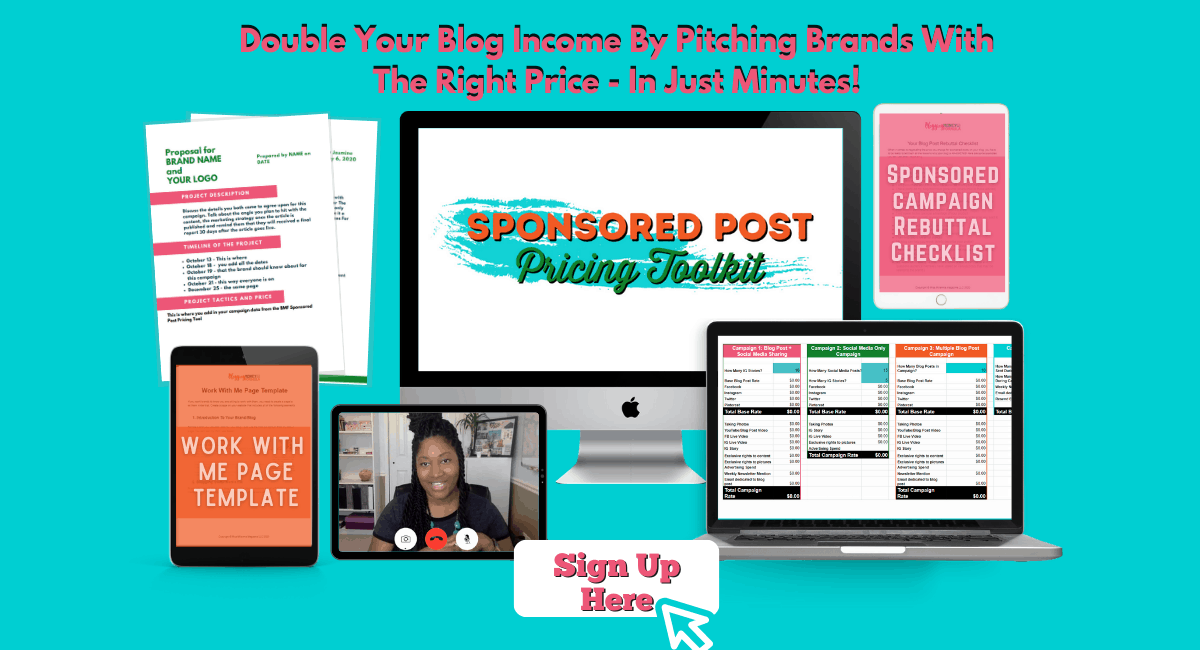 3. The Wedding Day Is Just One Day
Your wedding is just one day; your marriage will be forever.
While planning for your big day, your mind will get fixated on every last detail. Couples tend not to think beyond it, and their focus is also drawn away from the moment in time. The color of the balloons or the floral arrangement at the reception ultimately won't matter after the wedding ceremony.
What is the point here?
Don't let the events of the wedding day, and especially the budget, overshadow the rest of your lives. Save up the energy and the money to invest in making a great marriage after the wedding. Also, think about sustainability by reusing some of the decoration for the wedding day. For example, you can personalize a reused real bourbon barrels, which can serve as a guestbook and will last for a lifetime after the big day!
4. The Honeymoon Is One Of The Best Parts Of The Wedding
Your wedding day is important, but the honeymoon means a lot, too. It's tempting to spend all you have on the wedding, but save a substantial chunk for the honeymoon. This is the best bonding time that you and your partner might ever get.
The vows and excitement of being legally joined to each other are still fresh. It's also the only time people won't hear from you and not hold a grudge.
When you're planning your honeymoon, be sure to use Momondo for all of your travel needs. You can bundle your flight, hotel, car rental, and more for great deals. Even better, they give suggestions for the best times of year to travel to certain destinations, so you can make the most out of this magical time.
5. The Venue Matters
Don't settle for a venue just because it's affordable or a friend to a friend held their wedding there. Check to see that the place is easily accessible and well maintained. And make sure never to sacrifice your guests' comfort.
A lot goes into wedding planning. Couples are always under pressure to have a ceremony that will be the talk of the town for days to come. However, most of the things they end up doing don't matter right after the ceremony is over.
With other aspects of the wedding, not making the best choice could haunt them forever. After you've comprised a list of all that you want to have on your big day, narrow down to what's most important. Among them are personalized vows, the venue, honeymoon package, and the number of guests.
Overall, remember that the wedding day is just the beginning of the rest of your life with your partner. Make it a beautiful start.