How to Keep Your Relationship Sparkly When You're Broke
This post may contain affiliate links. Which means if you make a purchase using these links I may recieve a commission at no extra charge to you. Thanks for support Miss Millennia Magazine! Read my full disclosure.
Maybe you just made the leap to move in together, or maybe you just got married (CONGRATULATIONS!). Whatever the situation may be, there comes a time in every relationship when things can be in danger of becoming stale.
Does the idea of Netflix, yoga pants/basketball shorts, and delivery sound all too familiar and awesome at the same time? If you answered yes, I would have to agree, granted that my husband and I have been living in a van together since February of 2015 and have not had Netflix, let alone any form of television, for way longer than we ever thought we could have survived…
Why am I telling you this? Because if anyone knows how to keep things interesting, while also staying on budget, it's us.
Keeping your relationship sparkly when you're broke might take a little more effort but there are plenty of creative ways to make it happen and make it fun.
1. Start a "Fun Fund"
Maybe you're entertaining the idea of blending your bank accounts, maybe you already have, or maybe you'd rather not. Either way, consider creating a joint account to deposit any gifts you receive as a couple or money you make together (like if you sell your couch on Craigslist). You can use this as your "Fun Fund" for date nights, weekend excursions and surprise adventures. Talk about how much you both are willing to put aside for these types of activities, and add that amount to your "Fun Fund" savings account each month. If a bank account seems too serious, maybe having a mason jar on the counter (or dash) is the perfect start.
2. Paint in a Park
Get creative! Awesome dates and mini vacays don't have to cost a lot of money, they just take a bit of thought and effort. One of our favorites is to just grab some tubes of acrylic and two blank canvas' (watercolors and paper are even more budget friendly) and get outside! Pick your favorite picture to paint (the same or different) and head out to a nearby park. Amp things up by packing a picnic and beverage of choice.
3. Rent a tandem.
Few things are more enjoyable than riding along a beautiful path right beside your bae. Google some of the best bike routes in your area (loops are our favorite) and make a day out of it!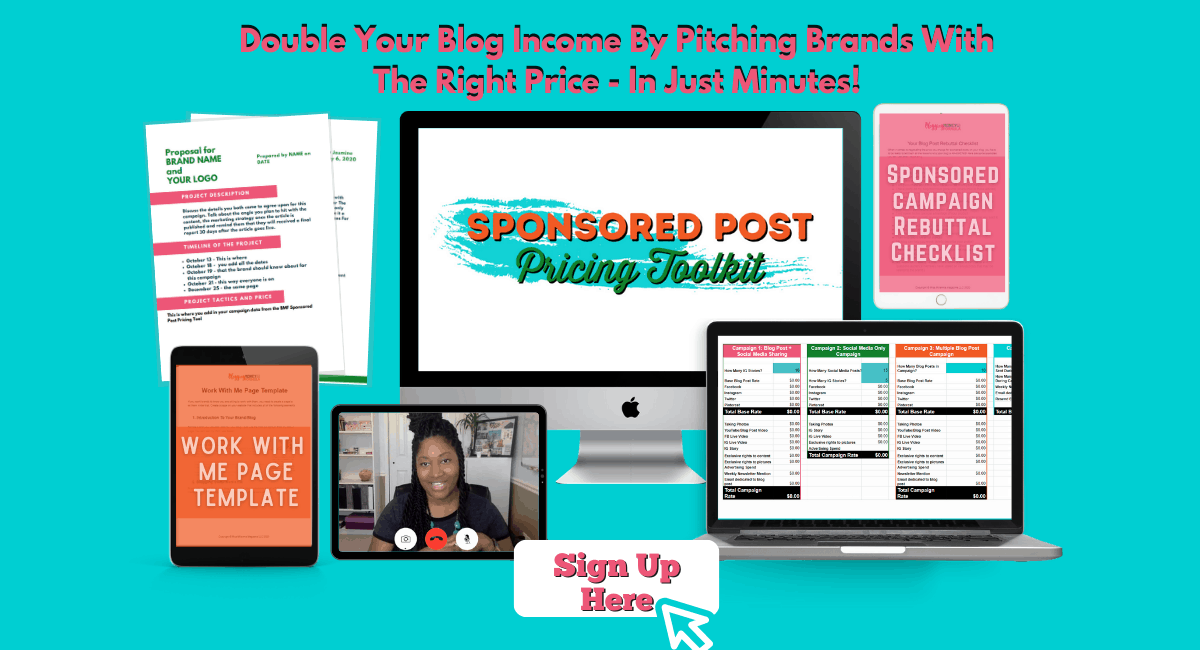 4. Explore Nature
Is there a National Park in your area? Or maybe just an awesome park that you've never been to? But really, is there a National Park nearby? Because they're seriously awesome (plus this year is the 100 year anniversary of the National Park Service!). Make a weekend trip out of it, or maybe you can put those vacation days to good use. Trust us, it'll be worth it.
Bring a tent, rent a camper or look into Airbnb. There are a ton of ways to make mini vacays affordable so you can enjoy more of your world and each other. Plus, if you hike a mountain together the Instagram photo ops can be insane. #RelationshipGoals
5. Buy a portable grill.
So many dating sites talk about cooking a meal together to save money and build your relationship — but if the weather is nice, why not take it up a notch and cook a meal outside?! Plus dudes love showing off their fire-starting skills (mine does at least). Why a portable grill you ask? Because the possibilities for sweeping vistas, romantic nooks and sunset kisses are endless. Oh and if you keep things simple (think kabobs, grilled veggies or things you eat on a bun) there are virtually no dirty dishes to wash afterwards. Win-win!
And for those special occasions, you can even go all five-stars out in nature…
6. Have a "Dream" Date
Whether it's an amazing trip you've always wanted to go on or an incredible future you envision creating together, it's important to take the time to share those thoughts and ideas and put some gumption behind it! Can your "Fun Fund" bring those hopes to life? Or do you need to get more serious about saving?
Head to your local bookstore on a rainy day, gather a collection of old magazines at home, or surprise your honey with a WiFi date over a delish meal. Be sure to keep a notebook handy for all your thoughts and ideas, and have fun with it. Maybe you decide to use your "Fun Fund" to plan an amazing trip, or start saving to set off on a life of adventure like we did.
While your dreams are in the works, find creative ways to remind yourselves of why you're saving (and keep your relationship sparkly). If it's Paris on your bucket list, why not cook up a traditional French dish, put on some Edith Pilaf, light a candle, and pour some wine? Voila! "If you dream it, you can achieve it."
I could go on and on about different ways to keep things fresh and exciting in your relationship but what it all comes down to is time and effort. If you're going to be spending the rest of your lives together, why not make the most of it and build simply beautiful memories? The kind that you'll look back on years from now and think, "Man/Woman, am I lucky or what?" You could always try living in a van together too…
Invibed is an online destination that makes personal finance relevant, accessible and entertaining to millennials. Follow Invibed on Facebook and Instagram.