7 Halloween Costumes Inspired by Movie Characters
This post may contain affiliate links. Which means if you make a purchase using these links I may recieve a commission at no extra charge to you. Thanks for support Miss Millennia Magazine! Read my full disclosure.
Halloween is coming up, and you struggle to develop an outfit idea. "How do I stay true to myself and keep it original?" you ask yourself. Agreed; nowadays, with an enormously big market and pressure on Halloween outfits, our minds wander, and we find it difficult to focus on just one idea. However, if you are a movie lover like me, you don't have to go too far or look too hard – pick up some of your favorite movies and get inspired by their characters.
For those who would like to look cute and sexy for Halloween, here are some newer movie characters to consider:
Joss Whedon's The Avengers reinforces an image of female bravery and self-confidence through Scarlett Johansson as Black Widow. It is not too hard to put together this superheroine-inspired costume. The most evident element of the outfit is, naturally, the tight leather jumpsuit. However, remember crucial accessories that make this outfit unique when looking for a perfect jumpsuit.
Black Widow wouldn't be herself without her red hair, so you'll have to get a wig, or you could use red hairspray. To emphasize your sexuality, wear black, thigh-high heel boots. Oh, and as the Black Widow, you can't forget your guns! Now, you can rock your super skills.
2. Katniss Everdeen from The Hunger Games
After Gary Ross released The Hunger Games, the public fell in love with Jennifer Lawrence's character, Katniss Everdeen. Here is another modern female movie icon that symbolizes courage and justice. Katniss' outfit is super easy to put together! Tuck your skinny khaki pants into your military combat boots, and throw a hooded jacket over your shirt. You must place your hair in a braid to finish the look. Oh, and one more little detail: a bow and arrows. You never know; maybe you'll pierce someone's heart like Katniss did with Peeta.
3. Daisy Buchanan from The Great Gatsby
Baz Luhrmann brought us the enigmatic Daisy Buchanan, revamped in her bejeweled glory. Viewers were left fascinated by her beauty and charm. She produces a look of class and elegance. Therefore, for this Halloween, you can take it back to the Roaring Twenties, and Daisy is the best character to go with. Your outfit will begin with a dress in the style of a flapper. However, to accomplish the look, the dress isn't quite enough. Daisy looks like an expensive jewel, so you must add many accessories: pearl bracelets and necklaces, feather boas, a glitter headband, and a sequin clutch. Don't worry about going overboard; you'll be representing the 20's, so be as daring!
For those who would like to connect with a darker side and maintain a thrilling spirit of Halloween, these characters will serve the purpose:
4. Nina Sayers from Black Swan
Black Swan by Darren Aronofsky introduced the fascinating character of Nina Sayers, played by Natalie Portman. Nina is a classic case of a good, hard-working girl turned bad. She steps out of her comfort zone and connects with her evil side to perfect her ballerina skills. Just like Nina, this Halloween season, you can follow that path. To become the Black Swan, you'll need a black strapless dress or a corsage with tutu skirts. Paint black feathers and glue them to a thin headband to accompany your neat bun. Invest in pearl bracelets and necklaces to get in the character, and you are ready to show off your mysteriously dark look.
5. Mia Wallace from Pulp Fiction
Of course, Tarantino's Mia Wallace is the ultimate image of a bad girl. Bonus to that, her look isn't complicated to achieve. You only need a long white shirt, black ankle pants, and a black wig. You can substitute the wig idea with a black hairspray! Don't forget to highlight the puncture wound from the adrenaline shot by drawing a red dot on your chest with a felt-tip marker. Now, Mrs. Wallace can rock-n-roll to "You Never Can Tell" by Chuck Berry.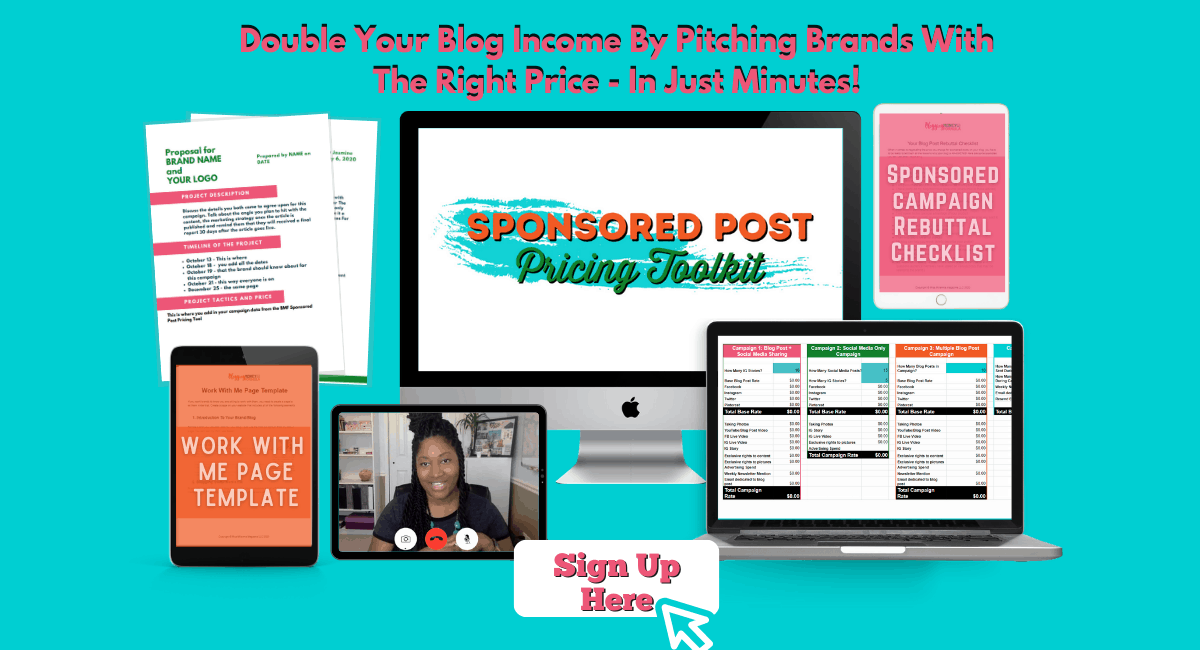 6. Cruella DeVille from 101 Dalmatians
Cruella DeVille is one of the famous villains of Walt Disney, and we still remember her from our childhood. The basics of this outfit will include a black tube dress, red shoes, and long gloves. Wear a white jacket with some white boas to create DeVille's infamous fur coat. And, of course, the most fun part is hair! With this look, using black and white hairspray is more original than a wig. So, get in the character!
7. Carrie White from Carrie
Finally, let's warmly welcome Carrie White from Kimberly Pierce's Carrie, recently released on October 18. Just pretend you are getting ready for your prom. Put on a pale pink dress and a flower wristlet…and pour artificial blood all over yourself. The more blood, the more terrifying you will be because that's what Halloween is all about!