Black Realtors: Building Generational Wealth One Family At A Time
This post may contain affiliate links. Which means if you make a purchase using these links I may recieve a commission at no extra charge to you. Thanks for support Miss Millennia Magazine! Read my full disclosure.
This post may contain affiliate links for your convenience. This means if you make a purchase, I may receive a commission at no additional cost to you. Please view my full disclosure policy for more information.
Let's face it–Black Americans have a long and tragic history in the United States. Systemic racism–a topic that can be an article in and of itself–has been a significant factor that prevented African Americans from growing their generational wealth.
Today, African Americans are still dealing with this when buying and selling a home. Don't believe me? Check out this insider article from February of 2021 that reports that a Black couples' home was valued much higher after a friend of theirs, a white woman, pretended she owned it.
A person's race is much more of a factor for selling a home today than it was in 1980, according to a Rice University study published in 2020. However, even though it was written into law, race should not be a factor in home appraisals since the Fair Housing Act of 1968.
What Does Generational Wealth Have to Do With Owning A Home?
Owning a home is one of the main factors that can lead a family to accumulate wealth other than having a good-paying job. This is because it stabilizes families and their income. And once you buy a home, it appreciates.
Even if the family were to sell their home, likely, the family would leave with more money than they had before owning it. That extra money could go to buying another home or even paying for their children's college education. Thus, allowing them to graduate without loans.
They can then begin their adult lives without worrying about large student loan repayments and instead of putting their money towards savings to buy their own homes or towards other ventures.
This is a cycle that White Americans have had the privilege of knowing–and benefiting from-for many generations. This is why White American families can boast about having about 8x the wealth of Black American families, as reported by the federal reserve.
Not only that, but according to the National Association of Real Estate Brokers, White Americans own homes at about 73% while Black Americans own homes at only around 41%. And now it is time for Black Americans to close that gap.
Closing the Gap With Black Realtors
Thankfully, Black homeownership is slowly growing. This is mainly due to the expanding availability of Black real estate agents across the country who are working hard to place Black families into their dream homes and neighborhoods!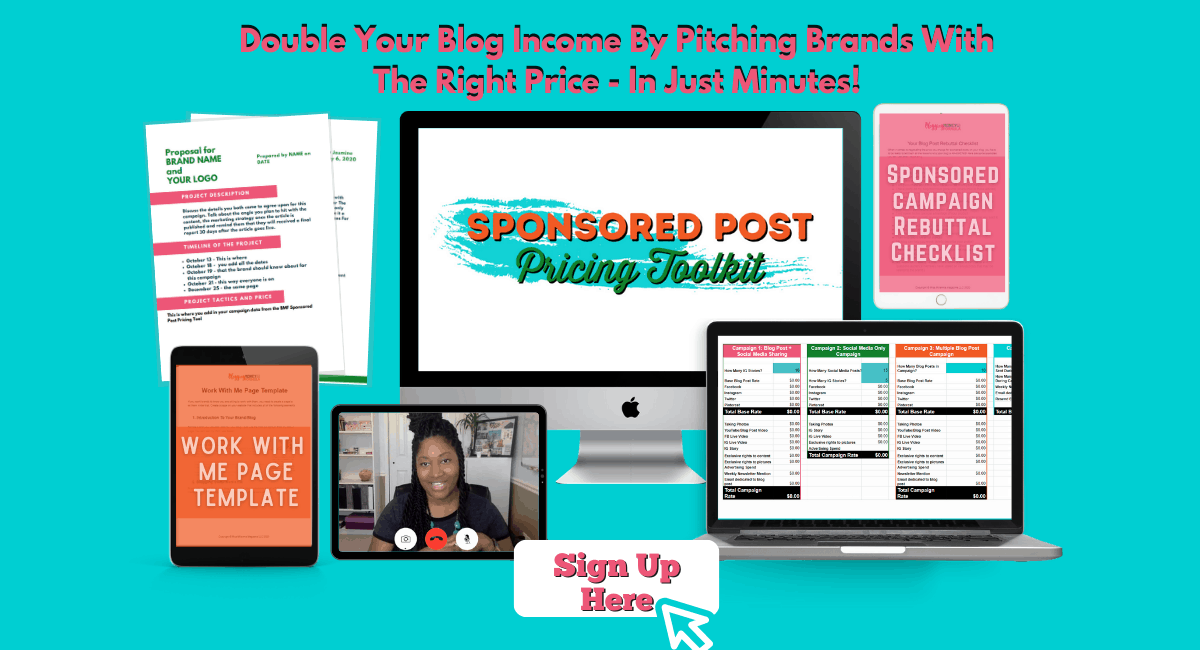 Having a realtor that you can relate to your unique issues and needs are some of the more essential, aspects of buying a home. This is what the Black Real Estate Agents directory is here for. They are a 100% Black-owned brokerage that specializes in residential real estate.
They partner with the top Black real estate agents throughout the country, and they can understand what your family would want in a home and neighborhood. They can tell you about the area from a shared perspective, from where the best salon or barbershop is located to how policed the community is. The list is extensive, and it is that much better than just Googling "black realtors near me."
The Black Realtor Directory allows all homeowners and prospective home buyers to search for Black real estate agents that are a part of the National Association of Black Realtors from Atlanta, GA, to Las Vegas, NV–even in Los Angeles, CA! The website is extensive in the number of Black real estate professionals as well as the quality.
Giving Back to the Black Community
No matter how successful Black Americans become individually, many believe that we will never be entirely successful without lifting the rest of the community with us. This is a stance that not only Black Real Estate Agents believe in and take seriously, but I do, as well.
I love this company because they care about the Black community as much as I do. They seek to better it by continuing the education of families about homeownership and all of the benefits of owning a home. A topic that is often overlooked rushed over, or not discussed at all in many public schools.
But they do not just stop at selling quality homes to our community. They also invest in supporting black-owned lenders for pre-approvals and many other businesses! Those who work with this company appreciate how their focus is on community development.
One of the most important things they recommend for first-time Black homeowners is looking into up-and-coming neighborhoods. Not only does this stop many cases of gentrification of historically Black neighborhoods, but it also places those who would nourish the community to let it flourish.
If you are looking for a way to give back to the Black community, check out a few of these excellent ways of giving back. Of course, you could go out in your actual community and help out. Some ideas would be to organize a community clean-up, start an urban food garden that donates its produce to those in need, or create a community library! Every little bit counts when giving back so give–or do–what you can!
Finding the Perfect Match
Buying a home should be easy. The Black Real Estate Agents website makes it even easier by having a straightforward and all-around. I'll walk you through it.
First, the homepage is the directory. This is where it asks you if you are a buyer or a seller. For this quick run-through, I chose "buyer."
Next, it asked me what my budget was and what type of property I was looking for. The budget that you are comfortable with and makes sense for your area. I am not sure if my budget of $350,000 would get me everything I want in Washington D.C., for example.
Note that they have a list of the most famous cities in the nation for the site!
Third, the directory wanted to know my timeframe. This is a crucial step when looking for the perfect home for you and your family. Preparing to buy a home can begin reasonably early. For the sake of those not knowing exactly how to buy their first home, I chose 3-6 months.
This could give first-time home buyers ample time to figure out their wants and needs for their future homes. At this point, their budget and who they'd like to take a loan from should already be figured out.
For buyers, it is recommended that you are pre-approved for a loan before searching for a realtor. However, for sellers, you should begin your search for a realtor at around the 3-4 month mark.
Next, the directory asked how I planned on paying for my future home. Often, you would look for a lender first and get a pre-approval before searching for a realtor. So, if you need to choose anything over 3-6 months, contact a lender first. By then, you should have figured out how you plan on paying for your new home.
This is great because the realtor will know that you're still deciding what will work for you best. That way, once you've been partnered with your realtor, they will know exactly where you stand with no surprises later.
Finally, I came to the end of the questionnaire. It showed me three choices of Black National Association of Realtors in my area! I only needed to insert my first and last name, email address, and phone number at this stage.
It took all of two minutes to get through the questionnaire. I was able to find the perfect realtor for my family's needs here in Austin, Texas. As you can see, the process is fast, painless, and easy to understand. The directory is here to help you not confuse and scare you away from finding your dream home.
Cost of Service
At this point, you are probably thinking, "Wow, this all sounds great! Almost too great…How much is this going to cost me?". Lucky for you, it will cost you zero dollars to find your realtor when using this site! They also are active on social media–Facebook and Instagram.
So, let's recap. By utilizing this real estate agent program, you have the largest black-owned and run real estate brokerage in your hands. And it's all for free.
Keep in mind, though, the individual realtor or real estate company that you end up working with will have a fee. This is to ensure that while they work on placing you in your new home, they will be paid for their hard work!
Closing Thoughts
Buying a home is a huge game-changer when it comes to Black generational wealth. It is a signifier of success for those from all walks of life. With Black-owned and operated businesses such as Black Real Estate Agents, the dreams of our ancestors are finally coming true!
Having access to African American real estate agents is a new and exciting way for Black families to continue to succeed in the U.S. and beyond. But, as we continue to spread our roots throughout the nation, we must continue to show Black businesses support to lift our community higher and further than what our great grandparents and great grandparents could have ever fathomed.