10 Things I've Learned About the Holidays as an Adult
This post may contain affiliate links. Which means if you make a purchase using these links I may recieve a commission at no extra charge to you. Thanks for support Miss Millennia Magazine! Read my full disclosure.
An anxious child by nature, most nights I would go to bed worried about burglars, fires, or even aliens abducting me.
But not on Christmas Eve. Christmas Eve was a magical night when the creaking of the house suddenly became the pawing of reindeer hooves. It was a night when nothing bad could happen because Santa was coming.
At some point in our lives, the Santa magic disappears, and the holidays shift completely. Gone are the days of sheer delight at the holidays. Gone are the cookies for Santa and the special surprises.
At twenty-eight, I still love the warm feeling of Christmas Eve. However, as the years have gone by, my perspectives of the holidays have changed as my role in the holidays has changed. Here are 10 things I've learned about the holiday season as a grown-up.
1. Christmas lights are expensive.
Our first Christmas in our home, we were ready to deck the halls and decorate to rival with Clark in Christmas Vacation. Then we went to Target and realized Christmas décor is expensive…way too expensive for our student loan riddled, just-bought-a-house budget.
Don't be afraid to take hand-me-downs. We found plenty of family members willing to donate to our decorating cause because they'd accumulated too many decorations over the holidays. That light-up Frosty isn't going to make or break your holiday, but the $100 it costs just might.
2. Re-gifting is never a good idea.
Just don't, even if you're positive the candle set came from Aunt Gertrude and she'll never know. Re-gifting has a way of unwrapping itself at the most inconvenient moments.
3. Expect disasters.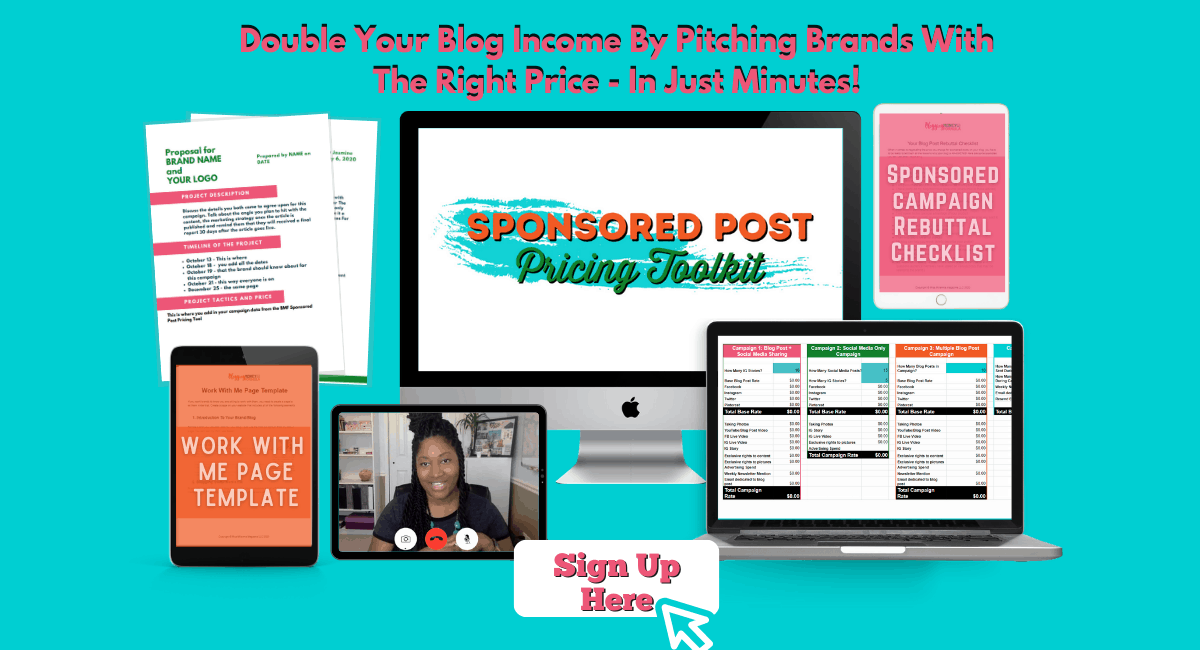 The smiling families of the beloved Christmas movies usually don't happen. Often, our Christmas feels more like a Griswold Christmas every year. From plastic wrap left on the ham to broken appliances, expect disasters and learn to smile through them.
4. Sometimes you just have to wear the scratchy sweater.
Honesty in a five-year-old is cute. Honesty in a twentysomething can be hurtful. Sometimes returning a gift isn't worth the hurt feelings it will cause. So wear the scratchy sweater Grandma knit for you with a smile, or find a place for the frightening angel knickknack that stirs nightmarish feelings.
5. Elf never gets old.
I don't care how old you get… you'll still laugh at the burping scene like a giggly fifteen-year-old. Don't be afraid to hang on to some of the childlike wonder of the season.
6. Shopping early doesn't save money.
The rush of the lights and the Black Friday ads will get to you every time. No matter how early you think you're "done" shopping, you'll just spend more. If you find a really great deal early, snatch it up. Don't assume, though, that shopping early is going to save you money.
7. The holidays are expensive, no matter what.
The star will never be straight on the tree. Crooked is charming, right?
8. Wrapping your cat's gifts is a waste of time.
Gift wrapping in general is underappreciated. Don't stress yourself for hours finding the perfect, expensive gift tags or trying to get the ends to look better than a kindergarten project. Messy packages add character. And from one cat lady to the next, don't wrap your cats' gifts. Seriously. Don't be that person.
9. Candy canes? Give me special punch.
As a child, a candy cane could fix anything from a broken heart to tears over a minor injury. As an adult, I say keep those overrated candies. Give me the special, adult-only punch at dinner, and all of the stress will melt away.
Gather the families in one place, and there's bound to be drama. As a child, this drama is overlooked thanks to sugary treats and new toys. As an adult, especially once you're married, you might need something to take the edge off. Do yourself a favor and invest in a punch bowl.
10. Family is truly the "Santa magic" of the adult world.
Even though they might incite a need for special punch, it's family that makes the holidays. As a new adult, the holidays can be overwhelming. There's pressure to decorate perfectly, to make new traditions while respecting the old, and to buy everyone the best gift.
At the end of the day, though, nothing will be perfect… but that's not what you will remember. Looking back on our first few Christmases in the adult world, my husband and I don't think about the gifts we couldn't afford to buy or the sad excuse for a light display. We don't think about the low-quality ingredient foods we made or the sadly decorated cookies because we didn't have proper baking supplies.
Instead, we think of the memories with those we love. Even during arguments over silly family things, our gatherings as two families made the holidays memorable. When we look back at those pictures, all of us in one room, those are the things that stir the magical feelings of the season.
Growing up doesn't mean you have to lose the beauty of the season. It just changes. Sometimes I wish I could go back to believing in Santa, to go back to the magic.
Now, though, as an adult, I realize that all along, it was family that truly created that magic, special punch or not.