Our Favorite Beauty Products
This post may contain affiliate links. Which means if you make a purchase using these links I may recieve a commission at no extra charge to you. Thanks for support Miss Millennia Magazine! Read my full disclosure.
Spring is upon us and in some places it already feels like summer.  We women are all starting to prepare for warmer weather and finally ditch the boots for sandals. Spring is unfortunately the season for frizzy hair and also marks the time when we have to start shaving our legs again. (I don't know about you girls, but I don't really shave my legs during the winter.) It's time to start repairing your dry skin from the cold winter and get ready to start tanning! Here at Miss Millennia Magazine we believe women should feel beautiful and there are some beauty products that might just help do that. Our team wants to share some of their favorite beauty picks. Here are some of our favorite beauty products:

Mineral powder is all the rage right now. It is light and gives the skin a smooth look without that heavy feeling that some foundations have.  The Olive Oil Heat Protection Serum helps protect your hair from all of the straightening and blow-drying we put our hair through. It also helps straighten your hair while making it look shiny and feel silky.
Alexandra's Favorites:

Everyone's skin is different but the Aveeno Clear Complexion Cleansing Bar helps prevent breakouts and is great for normal to oily skin. Aveeno products always smell fresh and clean! Since this is a bar soap it is easy to travel with (no exploding bottles or leaking pumps). Ambi Even and Clear Daily Moisturizer is great because it had SPF 30. It is important to use a moisturizer that protects your skin from harmful UV rays. This moisturizer will also help your skin look younger by evening out your skin tone. A daily moisturizer is a girl's best friend and this one is the best!
Gwen's Favorites: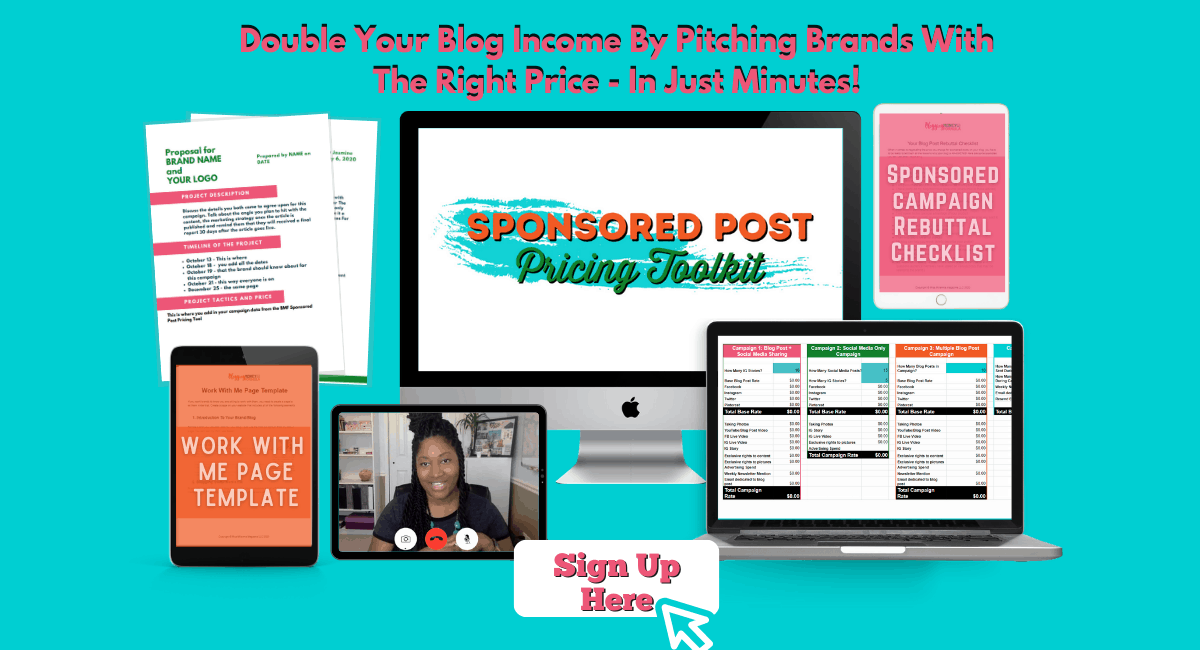 The Vaseline Aloe Fresh Body Lotion is great to help repair your skin from the dry, harsh winter. After all, warmer weather is just around the corner and it will be time to show off your silky, smooth stems again! MAC products are a little pricey, but this eyeshadow is totally worth it. This color is perfect for everyday use—it's a light pink with a bit of sparkle to it. Goes with everything and stays on all day!
Karin's Favorite's:

Despite popular belief, you don't need to know a Mary Kay consultant to get Mary Kay products. Many consultants have started selling their products on Amazon as a way to help more women find great products. I know our team is young, but it's never too early for preventative measures. The Mary Kay TimeWise Skincare line not only helps prevent against wrinkles, but also helps maintain your skin's natural glow. Givenchy Very Irresistible Perfume is great for a romantic evening. The key fragrance notes are rose and peony. Everyone has their favorite perfume, but this one smells good on just about anyone! 
Jasmine (Jazzy's) Favorite:

Jazzy does not really wear makeup (wish I could do that), but her must have is Burt's Bees Lip Balm. If you haven't heard of Burt's Bees then you must go buy some now! It's natural and seals in moisture with beeswax, which helps your lips stay silky smooth!
My Favorites:

Both of my must-have beauty products are for your hair. My hair is what I have the most trouble with—it's curly, frizzy and still recovering from all of the times I have dyed it. (I have had just about every hair color.)  I love Dove Invigorating Dry Shampoo, because sometimes my roots get oily throughout the day and all you have to do is spray some on and comb it in. It smells great and helps your hair look fresh and clean. I have tried a million (not literally) dry shampoos and this one is the best and the least expensive. It's a 10, Miracle Leave-in Hair Product does so many good things for your hair. Just spray it in after you get out of the shower. It detangles your hair and leaves it feeling smooth while helping tame the frizz. It's a little pricey, but totally worth it!
I hope you ladies will enjoy some of these products that we love here at Miss Millennia Magazine! We want women to feel beautiful everyday. Sometimes we just need a little help.
What are some of your favorite beauty products? Share your secrets with us!