Finding the Right Art School for the Right Artist
This post may contain affiliate links. Which means if you make a purchase using these links I may recieve a commission at no extra charge to you. Thanks for support Miss Millennia Magazine! Read my full disclosure.
When it comes to choosing the best art school for you, many things go through your mind. You want to make sure it's affordable, if they have your major, what sorts of activities they provide for you, or if they have the best sports team. But if you want to be the next Vincent Van Gogh or Edgar Degas, then you want to pick the top art schools that are out there. Here are the top 10 Fine Arts schools in the US with excellent resources and are  very competitive.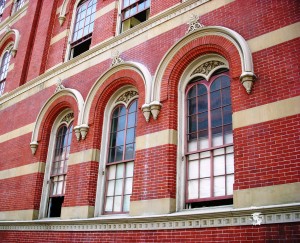 1.New York University
The Institute offers the degrees of Master of Arts and the Certificate in Curatorial Studies issued jointly with the Metropolitan Museum of Art as part of the Ph.D. program. They have a great Study Abroad program where you expand your educational experiences with an integrated, international curricular experience. Other programs that they offer is Nursing, Dentistry, and NYU Abu Dhabi. Famous Artist- Miriam Davenport You can find out more information about the school and programs at: NYU. edu
2. Rhode Island School of Design
Providence, RI – Art and Art History students enjoy small classes, field trips, internships, and opportunities to exhibit their work in the University Gallery and galleries in the region. They also provide Theatre, Women's Studies, and Chinese. Find out more information at their website: uri.edu Famous Artist- Kara Walker
3. School of the Art Institute of Chicago-Chicago, IL
Our off-campus study requirement ensures that you have the opportunity to gain practical, professional experience while gaining a broader sense of society and the world. The School of the Art Institute of Chicago has an active campus fueled by their student groups, organizations, and leadership opportunities. From school-wide events such as the International Culture Week to the Eye and Ear Clinic's film screenings, and from weekly belly dancing and yoga classes to philosophy discussions and art critiques, you can indulge in almost any interest. Find out more at WWW.saic.edu Famous Artist- Elizabeth Murray
4. University of California-Los Angeles, CA
Over 800 undergraduate and 400 graduate students have unparalleled opportunities to learn from and interact with 100 distinguished faculty who rank among the most innovative artists and architects of our time. UC has dozens of arts venues and archival collections — from paintings and film to bugs and bones. On-campus and off-campus, these cultural reservoirs are places for exploration and introspection. Find out more at WWW. University of California.edu Famous Artist- Dan Bayles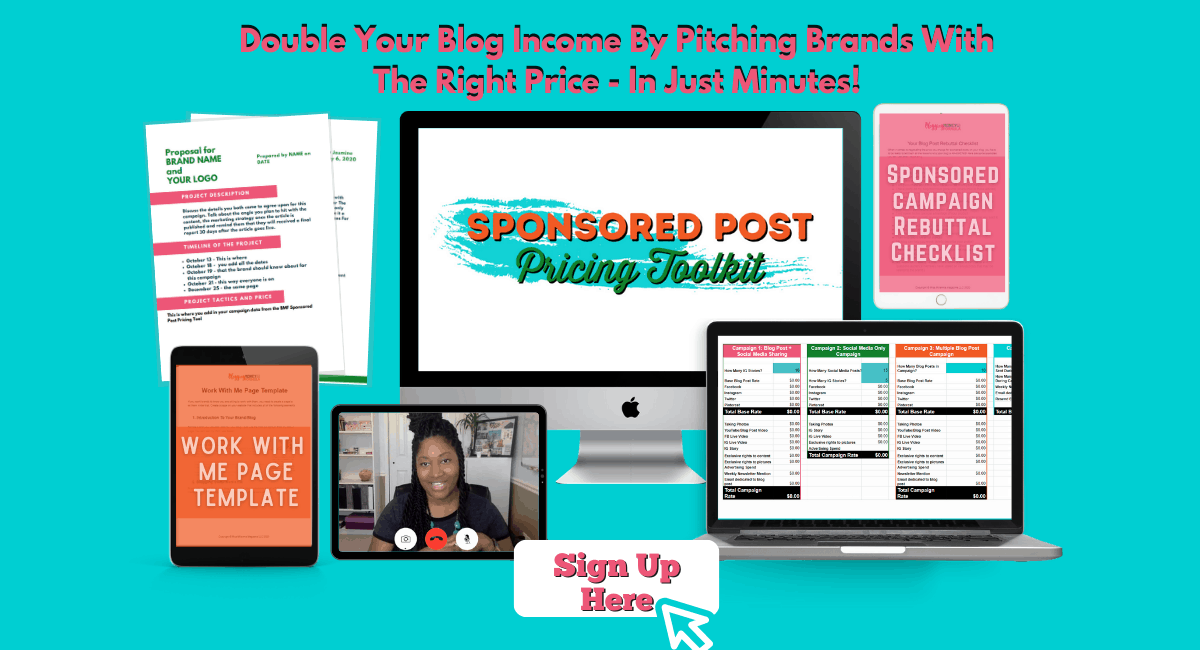 5. Virginia Commonwealth University-Richmond, VA
The Valentine Richmond History Center is offering a unique opportunity to the Virginia Commonwealth University School of the Arts community to install works of art in the 1812 Wickham House, a National Historic Landmark. The USC&A staff provide event advising to student organizations as well as co-curricular opportunities for student involvement. Their goal is to assist students in developing an appreciation for diversity, responsibility, critical thinking and sensible skills to become life long learners, productive citizens, and community leaders. You can find out more about their events and community programs at their website: WWW.vcu.edu
Famous Artist- Sterling Hundley
6. Maryland Institute College of Art-Baltimore, MD
The curriculum gives students a grounding in theory and practice, while real-world experience integrates independent artmaking with community-based projects. They also provide some of many awesome clubs for students such as: Body Art Club, Hip-Hop Club, Student Voice Association (SVA) and Urban Gaming Club just to name a few. To get connecting with the students, check out their website at: WWW.mica.edu
Famous Artist- Earl Hofmann
7. Temple University- Philadelphia, PA
Art students find an atmosphere of aesthetic freedom that encourages personal experimentation and the exploration of visual concepts. With Temple, you get the reasonable costs of a public university and all the advantages of a world-class research institution. All students are automatically considered for academic scholarship. Their goal is to make it financially possible for every qualified applicant to enroll. To find out the cost and other scholoarships they provide visit them at: WWW. temple.edu
Famous Artist- Aaron Shikler
8. Boston University
Boston, MA Boston University students also have access to an abundance of study abroad programs. School of Visual Arts students are therefore encouraged to study studio art in Venice, Landscape Painting in Tuscany, or Graphic Design in London. They also provide a wide range of summer research opportunities around the US. For more information on their 150 paid 12-week summer positions at small life sciences companies in Massachusetts visit: http://www.masslifesciences.com/grants/challenge.html For all other information about the school visit them at: WWW.bu.edu
Famous Artist- Calvin Burnett
9. Florida State University- Tallassee, FL
Florida State is responsible for governance of the John and Mable Ringling Museum of Art and associated arts programs, one of the largest museum/university complexes in the nation. Florida State University offers an international Program year-round study centers in Panama, City Panama, London, Florence, Italy, and Valencia, Spain. Find out how you can apply at WWW. fsu.edu
Famous Artist- Martin Eichinger (American sculpture)
10. Yale University
Yale offers great academic programs in the arts department and they also allow you to experiment with your creativity by giving each Yale student access to change or add to their website content. They also provide online courses; Through their Yale Summer Session Online Course Program, Yale College courses are offered online to students who cannot travel to New Haven for our residential program. These courses are taught by Yale faculty and offer Yale College credit. Find out more at WWW. yale.edu
Famous Artist- Paul Fontaine (Painter)
So whether you are inspiring to be the next Claude Monet, challenge and inspire your creative side to find your way.
Morghin (M. Vogue)