6 Simple Ways to Save Money When You Shop
This post may contain affiliate links. Which means if you make a purchase using these links I may recieve a commission at no extra charge to you. Thanks for support Miss Millennia Magazine! Read my full disclosure.
It's our simplest and most universal desire: to buy the stuff we want for less money. When we calculate the costs of everything we need and all the Halloween party supplies important things that we want, it can be stressful to budget enough for each. Sometimes we find ourselves cutting out almost all of the things we want because the less-fun stuff is pricey. Fear not, because Miss Millennia has found some easy ways to save that won't stress you out.
1. Coupons
You might be most familiar with this method of saving. Whether you get them in the mail or grab them from the circulators, coupons are an amazing way to score deals at your favorite stores. Stores like CVS regularly distribute their circulators with tons of savings on popular brands. Feel like you're making a mess with all the papers? Keep track of all your vouchers with a cute coupon wallet! Some coupons may even be online, so check out apps like Extreme Coupon Finder to store all of your favorite ones! Many stores can scan the barcodes straight from your smart phone.
Another exciting option is Groupon, which allows you to take advantage of normally expensive activities at a much lower price. You might need to find all those great friends on the fun, but the more the merrier! 
2. Go In with a Friend
While we're on the subject of all those great friends you have, it might be time to start making purchases with those very people. Is there a buy-one-get-one-free sale, but don't need two? Buy with a friend and split the price. You'll save a ton of money!
3. Keep Track of Sale Dates
Use a paper calendar, an app, cat-shaped sticky notes plastered around your entire kitchen, or whatever floats your boat, as long as you're keeping track of those sales dates. Use your bomb organizational tactics to remember the best days to buy all of your stuff in bulk. That's right, it may not be such a bad thing to go overkill on sale days. However, it's important to do the math. Are you really saving as much as you think you are? Are you being ripped off? Calculate whether it makes sense to buy on a sale day when you can't use a coupon, or on a non-sale day when you can use a coupon (always read the fine print to check on minor stipulations like these).
4. Buy Wholesale…If You'll Use It All
Buying in bulk can be an incredible method of cutting costs, especially when you've got a lot of people to shop for or if you tend to use a lot of a specific type of non-perishable. Some people make the mistake of buying a tub of eggs all at once when there are only three people in the house who eat eggs; this just won't do. So as long as you'll use it, buy all the things! Stores like Costco can work wonders in this area.
5. Membership Sites
If you aren't getting all of the super saving action you'd hoped for, you might want to consider a more exclusive club—a coupon club.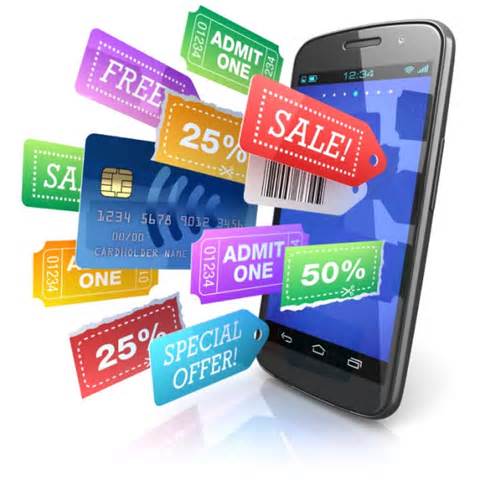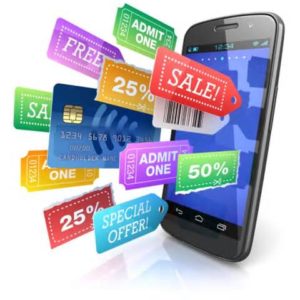 Okay, it's not quite so James Bond, but you'll get special deals that you may not have found just from Googling. You can also subscribe to sites that focus specifically on particular interests. Entertainment.com, for instance, specializes in savings on leisure activities, restaurants, and travel. On the other hand, CouponSense is geared more toward busy families with a lot of different household items to buy.
Additionally, you can become a member of some of your favorite establishments. Starbucks cards have helped several of my friends rack up free treats.
6. Freebies
Obviously this is the dream. When looking for special deals on products, notice if there's a way to get a free item in the process. Maybe it's if you order online, or from a particular source. Often times things aren't quite free, just included in the cost of the original item, so make sure you're not getting swindled in the first place. You are probably most likely to get free stuff in one of two ways: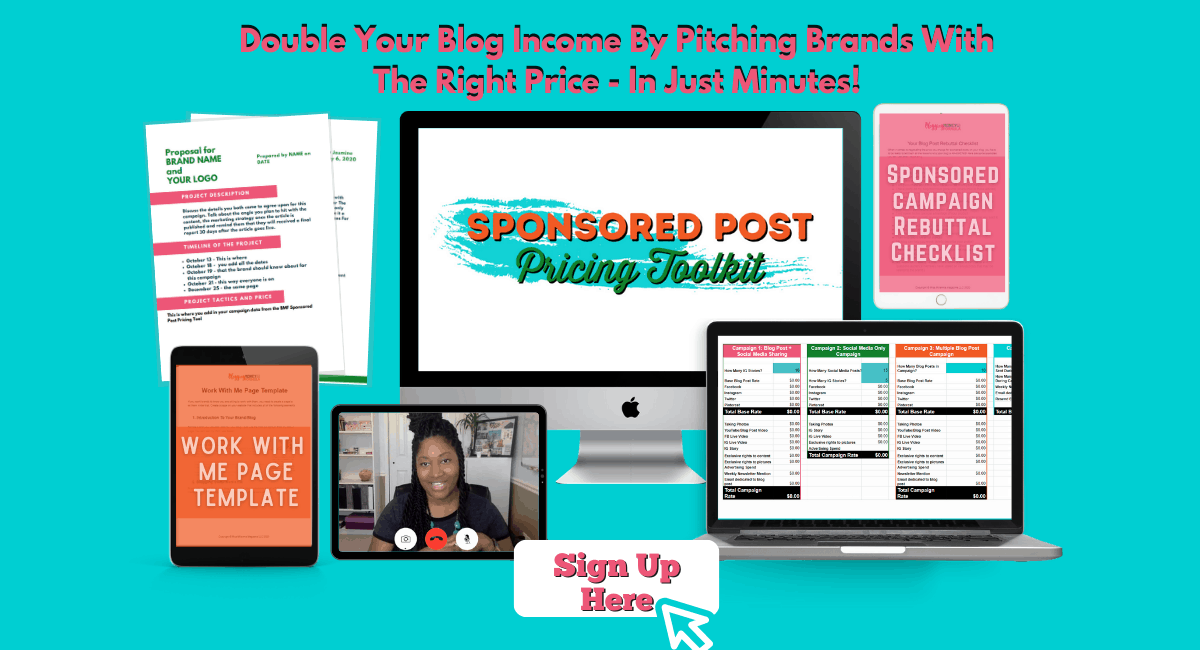 During a hot promotion
For becoming a member
~*~Secret option~*~: It's your birthday and you received a birthday voucher in the mail. These are beautiful, wonderful gifts, so do not let them expire!
Make sure to check out websites to your favorites eateries before you go out. TGI Fridays is a great example of a popular establishment that tends to have online coupons for appetizers or dessert. Yum!
So why pay full price when you have so many options? Even the smallest of savings at one time can literally pay off in the end.
Have you discovered an amazing way to save money? Share your tips!
**This post contains affiliate links, and we will be compensated for any purchase made after clicking on them. Thank you for supporting Miss Millennia Magazine!**