5 Easy And Simple Gifts For Friends And Family
This post may contain affiliate links. Which means if you make a purchase using these links I may recieve a commission at no extra charge to you. Thanks for support Miss Millennia Magazine! Read my full disclosure.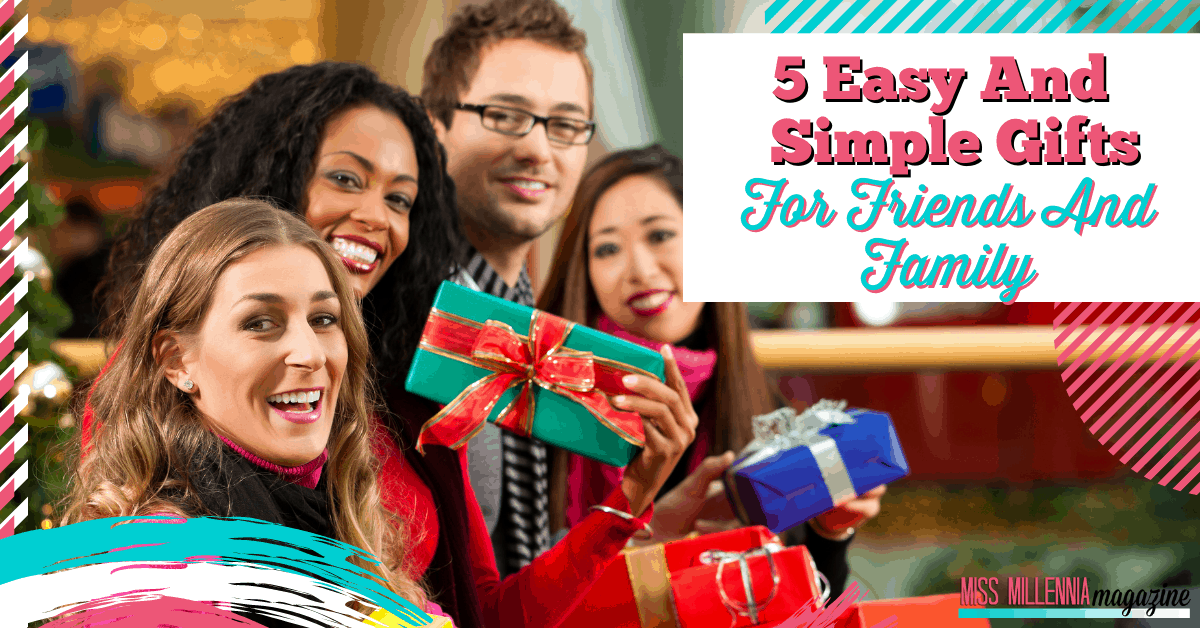 The holidays look different this year, there is no denying that. You may not be able to gather with loved ones, or you might be facing new challenges this year. Maybe you have been busy packing for a move or you are buying your dream home. Whatever it is, you don't want it to detract from your gift-giving this holiday season. If you aren't sure where to even start, don't worry, we have you covered! Here are five easy (but still thoughtful) gifts to give to your family and friends that they will love.
1. A Gift Card to Print Photos
One of the most simple and thoughtful gifts you can give friends and family is photos! However, you might not have access to all the photos they would want to have printed. In that case, you can get them a gift card instead.
They can use that money to print a custom calendar with personal photos, print photo books of their loved ones, or make ornaments to hang for next year. No matter what they pick, it will be well-loved.
2. Sweet Treats
If you don't want to give an object that will clutter their home, give them some sweet treats instead. Consider selecting some pre-made Christmas cookie boxes or bake your own. Cookies are so yummy and once they are eaten, they no longer take up space!
Baking your own cookies is easy. Here are a few things you need to have on hand before you begin:
Once you've baked the cookies (either from scratch or using a mix, no one is judging), assemble packs of them in the holiday Ziploc bags, put them in a gift bag, and tie them off with a ribbon!
This is a great gift for your family and friends who don't find a lot of value in objects. It is also a great option if you're on a budget and you enjoy baking.
3. Board Games
This year has brought a lot of unexpected time indoors, and we have all had to get creative with things to do to pass the time. You have most likely gone through all your board games by now and are looking for something new. Your friends and family likely are, too!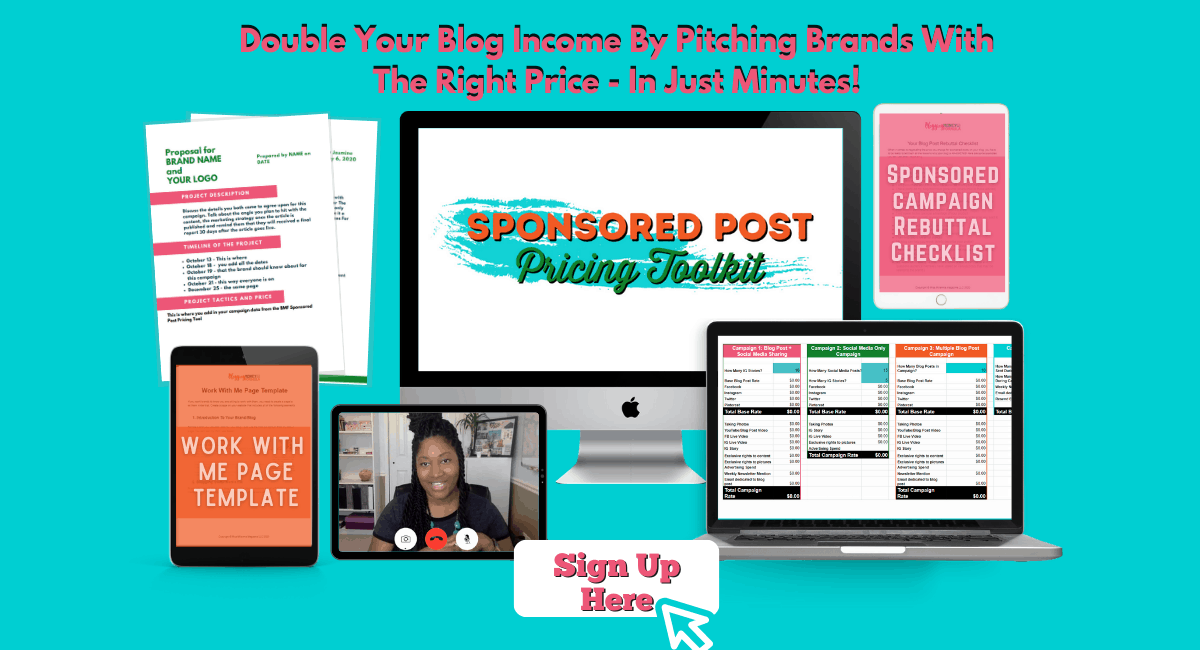 Board games are a great way to create memories, and once it is safe to do so, you can gather with them to play together! This will create endless memories for all involved, and it will help you bond and grow with your loved ones.
Here are some great board games that will make fantastic gifts for your friends and family:
4. Adventure Book
If the loved one you are buying for enjoys surprises and adventure, The Adventure Challenge's family book is going to rock their world.
It is a great way to get a family together to have fun and to help them get out of their comfort zones a little bit, too. There are 50 scratch-off adventures in the book. They are each labeled with how much time they take, what you need, and they even have a section to write about it and document it with a picture.
If you want to really take this gift to the next level, get the pack that includes the instant camera! This will help them to properly document all their adventures. The pictures will give them the gift of revisiting the fun that they shared together and also will help others to learn about what adventures they conquered.
To get some more inspiration for the adventure-lover in your life, check out our gift guide 14 Unique Gift Ideas For Avid Travelers.
5. Music Subscription
Gone are the days of spending tons of money on CD after CD that people will eventually grow out of. The gift of music is affordable and well-received!
With so many streaming sites, your friends and family likely already have a favorite. If that is the case, ask them which service they use and get them a gift card to pay for their subscription for a certain amount of time. Or, you can create a mock voucher that they can "cash-in" to you, then you can pay for their annual subscription.
Another option is upgrading their account on the streaming service of their choice. For example, Amazon Prime Music has several different plans available. If they have one of the more basic subscriptions, you can pay for an upgrade for a few months or even a year!
Learn more about Amazon Prime Music here.
Though these gifts for friends and family are simple, they are sure to be a hit! We hope they enjoy them! Happy Holidays and happy shopping!
LOVE OUR GIFT GUIDES?
If you love this holiday gift guide, check out some of our others!
Perfect Gifts For The Hipster In Your Life