5 Thoughtful "Just Because" Gifts for Friends
This post may contain affiliate links. Which means if you make a purchase using these links I may recieve a commission at no extra charge to you. Thanks for support Miss Millennia Magazine! Read my full disclosure.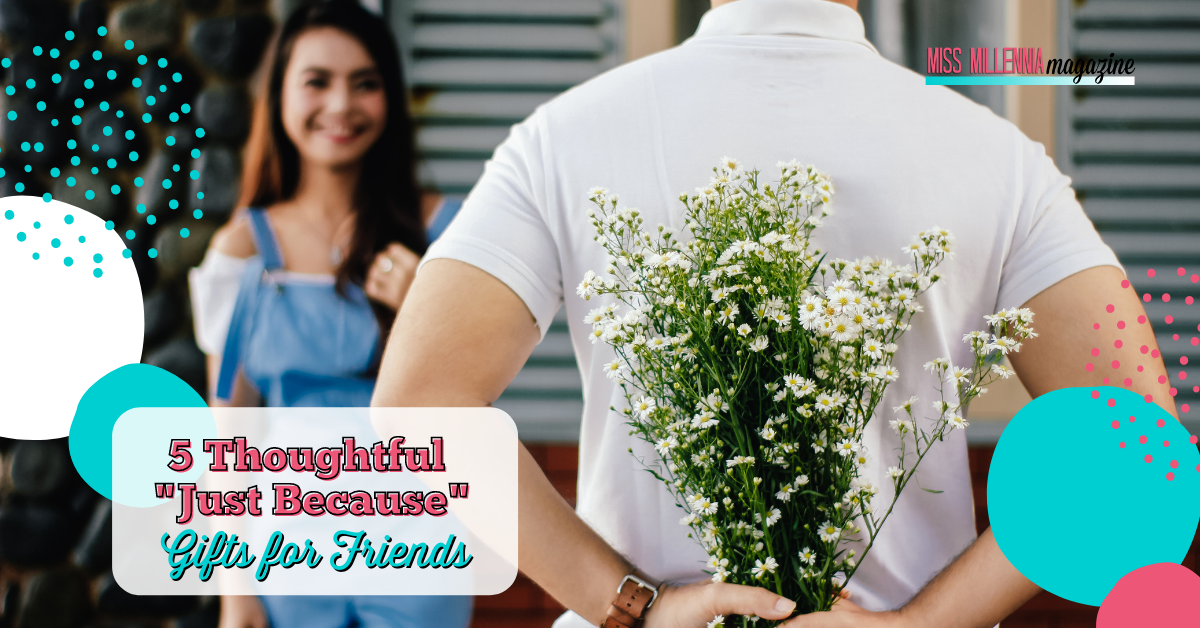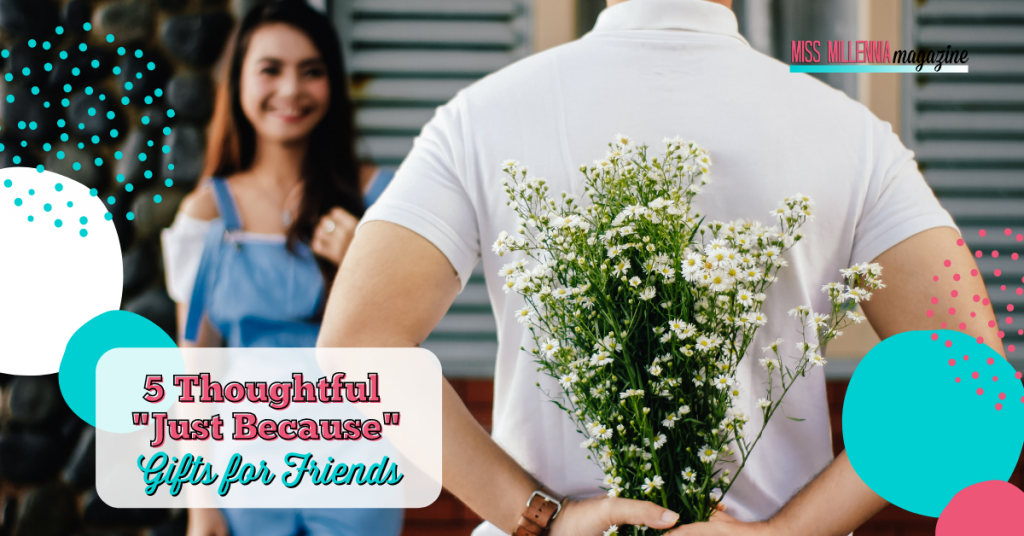 Whether it's a friend's birthday or their promotion at work, there are plenty of reasons to gift a loved one a present. After all, life is tough and kind gestures are a way you can show people how much you care about them. Whatever the occasion may be, here are a few thoughtful gifts for your friends:
A Tea Gift Set
A great gift for the friend who loves their tea is to gift the best tea gift set possible. This can be a lovely set from a country you visit or a posh set from an online store. It could be a big box of varied tea flavors or look like a tea subscription so that they can try new teas every month.
Either way, when you have friends who love a good tea or coffee, a present that helps them drink their favorite beverage with style and comfort or try new flavors is something they will definitely love. It's simple yet sweet; the perfect gift for when you want to do something special.
Engraved Glasses
If your friend prefers their alcoholic beverage over tea, a better gift would be engraved glasses. Whether you put a funny quote you both get or engrave your friend's name on the glasses, personalized wine or whisky glasses are a great, thoughtful gift for your bestie.
Include their favorite bottle of wine, mezcal, or whatever they enjoy drinking at home or with friends.
Book Subscription Box
If your friend or loved one loves their books, a great gesture would be to sign them up for a book subscription box. This way, they can receive great books to read every month. You can typically add the type of books they like to read, whether it's self-help books or fictional thrillers.
You could ask them what they're into reading right now or just surprise them with something unique. Either way, just imagine the joy of receiving a book subscription for a year, where you can read a new book every month. Now, this is a great gift.
A Trip Together
It's definitely been a long couple of years for all of us, and some of us may need a trip away from the challenges of life. If you know your friend really wants to go on a trip to somewhere in the country, consider planning a road trip together where you get to visit a favorite destination together.
Whether you rent a car to visit the nearest national parks or fly to a happening city like Las Vegas or New York City, a trip with your bestie is the perfect gift—especially when we all need some time away from the daily routines. If you can't get away, consider asking friends to pitch in to cover the costs for your friend's trip.
A Beauty Box Subscription
If your bestie loves their beauty products and can't get enough of trendy makeup or beauty essentials, consider signing them up for a beauty box subscription where they can get a few favorite items every month.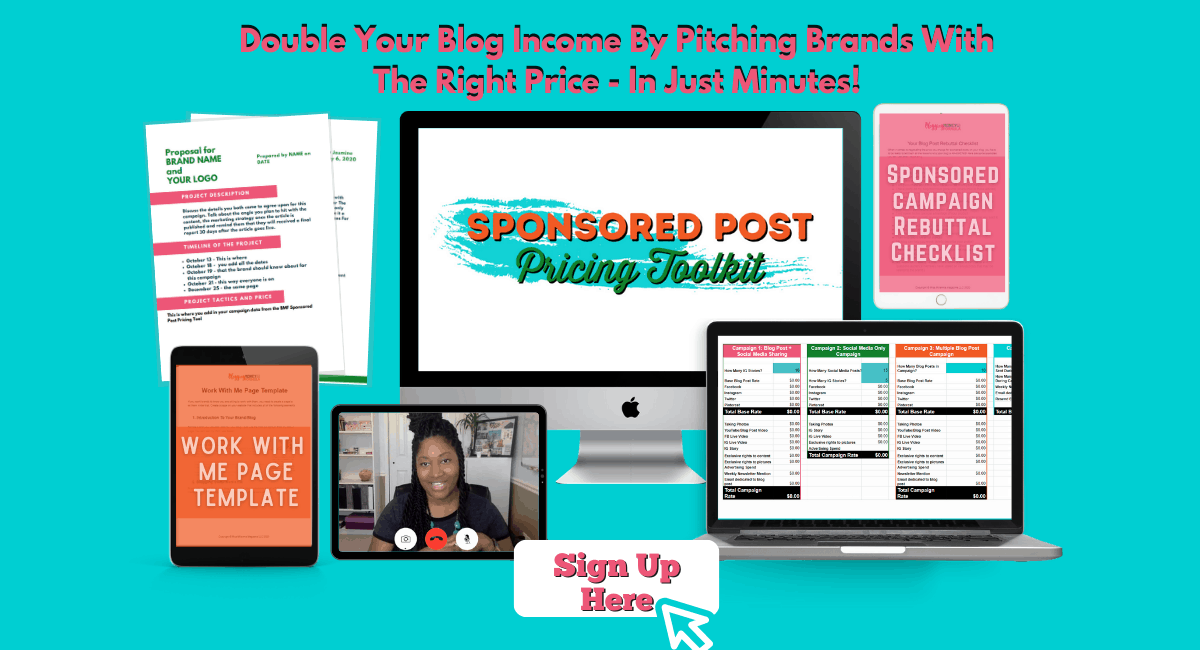 It's truly a present that keeps on giving. This type of gift will definitely put a smile on your beauty-loving friend. Alternatively, if your friend is growing a big and beautiful beard, there are beard subscription boxes as well.
Regardless of the box, make sure to ask them what type of products they like before ordering.
In Conclusion
Everyone deserves a little love right now, and whether your friend just recently celebrated a birthday or another special occasion in their life, a gift is a great way to show someone how much you love and care for them. Use any of the ideas above to help you find a thoughtful gift today.