7 Different Maxi Skirt Styles You'll Fall in Love With This Year
This post may contain affiliate links. Which means if you make a purchase using these links I may recieve a commission at no extra charge to you. Thanks for support Miss Millennia Magazine! Read my full disclosure.
Regarding fashion trends, some classics never go out of style, and maxi skirts are a perfect example of this timeless elegance. Maxi skirts have been a staple in women's wardrobes for decades, and they continue to evolve with the times, offering a wide range of styles to choose from. 
This year, there are some exciting maxi skirt styles that you're sure to fall head over heels for. Whether you're a fan of bohemian chic or prefer a more tailored look, there are maxi skirts that will suit your taste and help you make a stylish statement. But before diving into the latest trends, it's important to remember that finding the right clothes for your body shape is vital to looking and feeling your best.
#1) A-Line Maxi Skirts
If you're looking for a maxi skirt that flatters most body shapes, an A-line maxi skirt is the way to go. This classic silhouette cinches at the waist and gently flares out, creating an hourglass illusion that enhances your curves. A-line maxi skirts come in various fabrics and prints, making them versatile for any occasion. Pair a solid-colored A-line maxi skirt with a fitted blouse for a sophisticated office look, or choose a floral print for a breezy, bohemian vibe.
#2) Wrap Maxi Skirts:
Consider adding a wrap maxi skirt to your wardrobe for a touch of elegance and femininity. Wrap maxi skirts are characterized by overlapping fabric panels that can be tied or secured with a button. This style allows you to adjust the fit to your liking, making it an excellent choice for all body types. Plus, the front slit created by the wrap design adds a subtle hint of allure to your outfit. Whether you opt for a silky satin wrap maxi skirt for a night out or a lightweight cotton version for a casual day look, you'll love their versatility and comfort.
#3) Tiered Maxi Skirts
Tiered maxi skirts are making a big comeback this year. These skirts feature multiple layers of fabric that create a charming, boho-chic look. The tiered design adds dimension and movement to your outfit, making it a fun and playful choice. Tiered maxi skirts are perfect for those who want to experiment with different textures and patterns. Whether you choose a tiered maxi skirt in a solid color or one with eye-catching prints, you'll be sure to turn heads wherever you go.
#4) Pleated Maxi Skirts
Pleated maxi skirts are a sophisticated option for those who appreciate timeless elegance. The pleats add structure and depth to the skirt, giving it a polished and refined look. These skirts are often made from chiffon or silk, which drape beautifully and create a graceful silhouette. Pleated maxi skirts are great for formal events or when you want to elevate your everyday style. Pair them with a tailored blouse and heels for a classic and chic ensemble.
#5) Boho Maxi Skirts
Embrace your inner free spirit with boho-inspired maxi skirts. These skirts often feature intricate embroidery, lace details, and flowy fabrics that capture the essence of bohemian style. Boho maxi skirts are a fantastic choice for those who want to express individuality and create a laid-back yet stylish look. Pair them with a simple tank top, a wide-brimmed hat, and some layered accessories for the ultimate boho-chic vibe.
#6) High-Waisted Maxi Skirts
High-waisted maxi skirts are perfect for creating the illusion of longer legs and a smaller waistline. This style sits above your natural waist, elongating your lower body and emphasizing your curves. High-waisted maxi skirts come in various designs, from sleek and tailored to flowy and romantic. They're incredibly versatile and can be dressed up or down, making them a must-have addition to your wardrobe.
#7) Denim Maxi Skirts
Denim isn't just for jeans; it's also a fantastic choice for maxi skirts. Denim maxi skirts offer a casual and comfortable look for everyday wear. You can find them in various washes, from classic blue to distressed and vintage styles. Pair a denim maxi skirt with a tucked-in graphic tee and sneakers for a trendy, laid-back, effortlessly cool outfit.
In conclusion, maxi skirts are versatile and fashionable for women of all body shapes and style preferences. Whether you're drawn to the classic A-line silhouette, the elegant pleats, or the bohemian charm of tiered and boho maxi skirts, a style will capture your heart this year.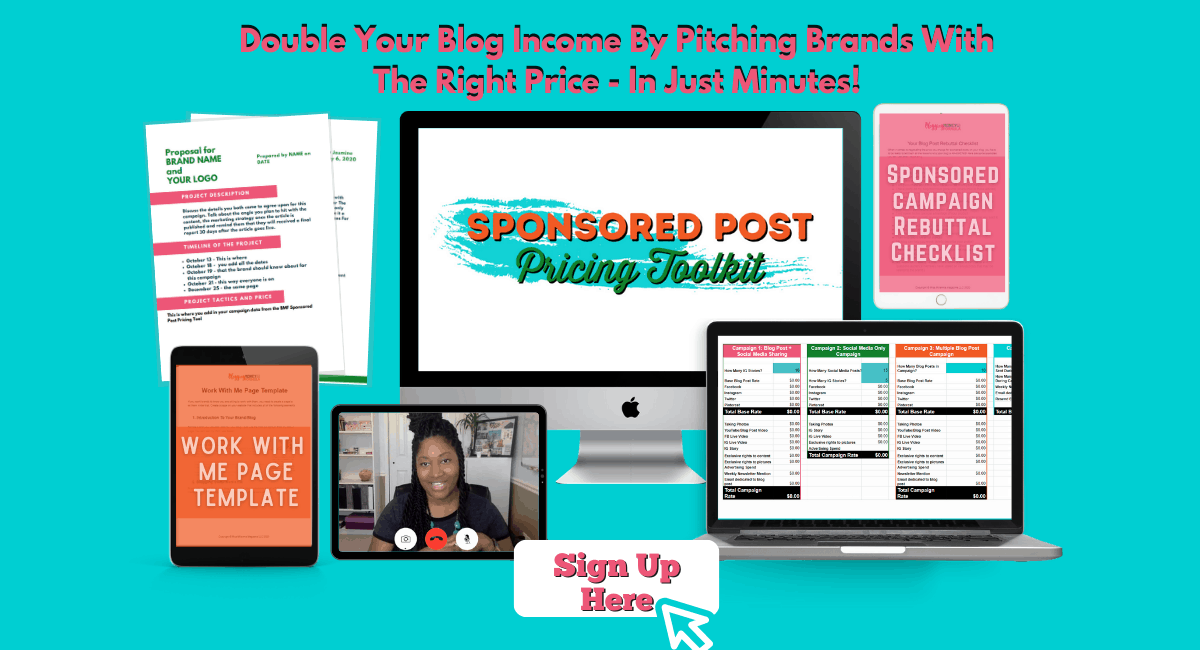 Remember that finding the right clothes for your body shape is essential to feeling confident and comfortable in your fashion choices. Experiment with different maxi skirt styles, and don't be afraid to mix and match to create your unique, personalized looks. With the fitting maxi skirt in your collection, you'll be ready to make a stylish statement and turn heads wherever you go. So, embrace the maxi skirt trend and let your fashion creativity shine!