How to Choose Clothing that Looks Flattering for Your Body Type
This post may contain affiliate links. Which means if you make a purchase using these links I may recieve a commission at no extra charge to you. Thanks for support Miss Millennia Magazine! Read my full disclosure.
The classic hourglass body shape: most women want it, right? But in the real world, our bodies come in many equally beautiful shapes and sizes. Only a small percentage have a natural hourglass shape. Yet that doesn't mean you can't look incredible in all your outfits. It's just a matter of determining your unique body type and finding the clothes that flatter it perfectly.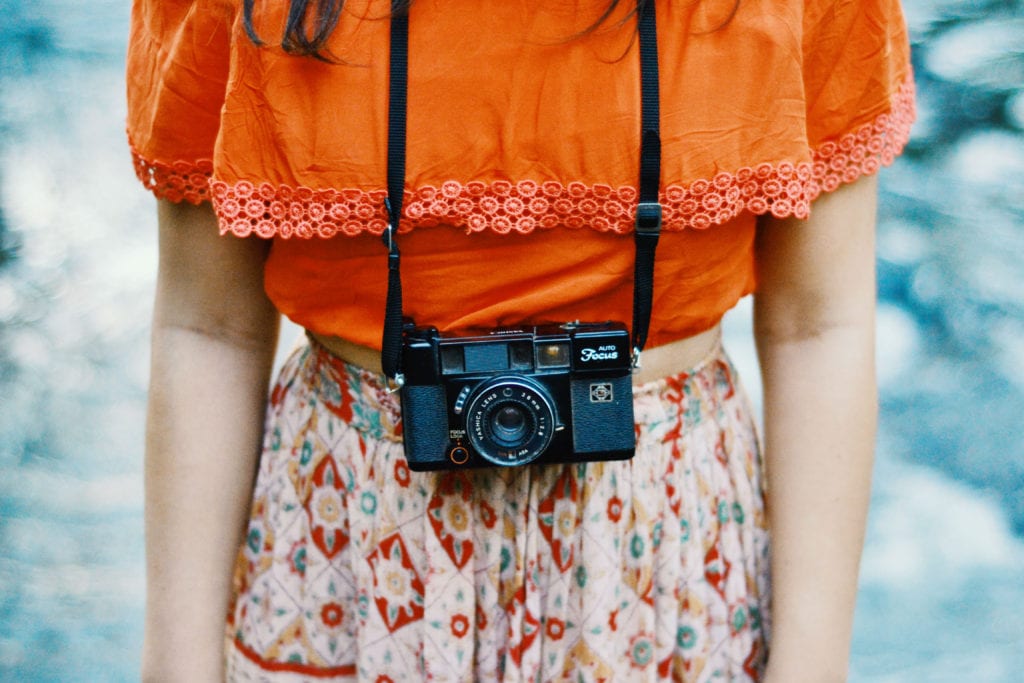 I am a strong believer in the "body positive" movement, which encourages women to embrace themselves just as they are. If you wish your body were something it's not, just stop. Instead, take a look in the mirror and identify the features that you love, rather than those you wish were different. The question you need to ask yourself is: how can you accentuate those features?
Just look at some different celebrities and observe what they do. After all, Taylor Swift and Kim Kardashian West are both gorgeous, but their builds are obviously quite different. 
Every body is beautiful. That's right; every single curve in your body is naturally gorgeous.
As you embrace your body type, one way to boost your confidence is to know how to dress in a way that enhances your best features and flatters your figure. What looks good on your best friend does not necessarily look good on you and vice versa.
Here's what you need to consider the next time you go shopping.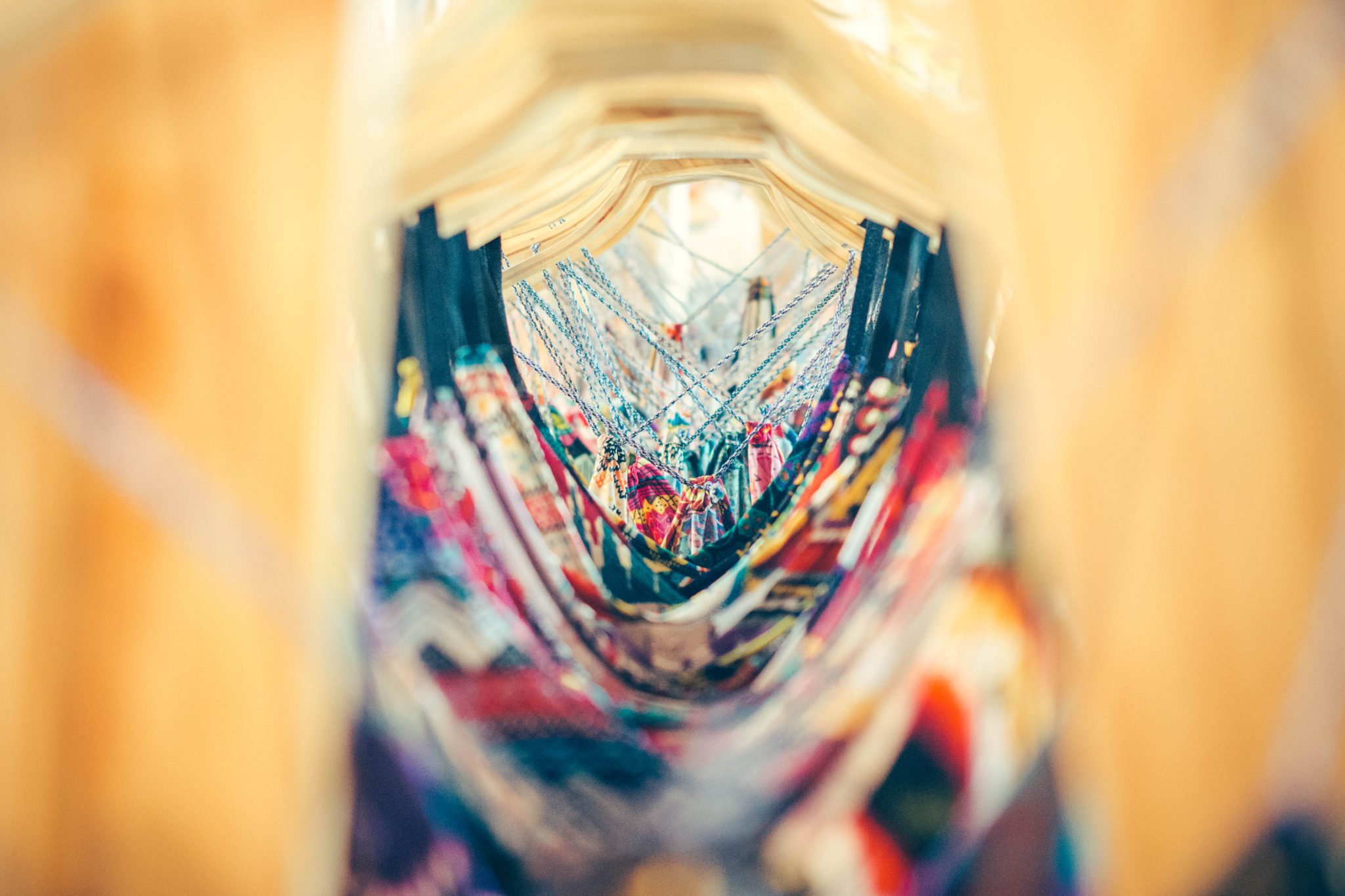 Determining Your Body Type
Even if you lose weight, your fundamental body type is going to be the same. To dress in the most flattering way, first you must determine your proportions.
Grab some measuring tape and stand in front of a mirror. When you measure, the tape should lay as flat as possible on your skin but shouldn't be pulled or stretched. Whatever part you're measuring, make sure that the tape is horizontal to the floor all the way around. Get a friend to help if needed.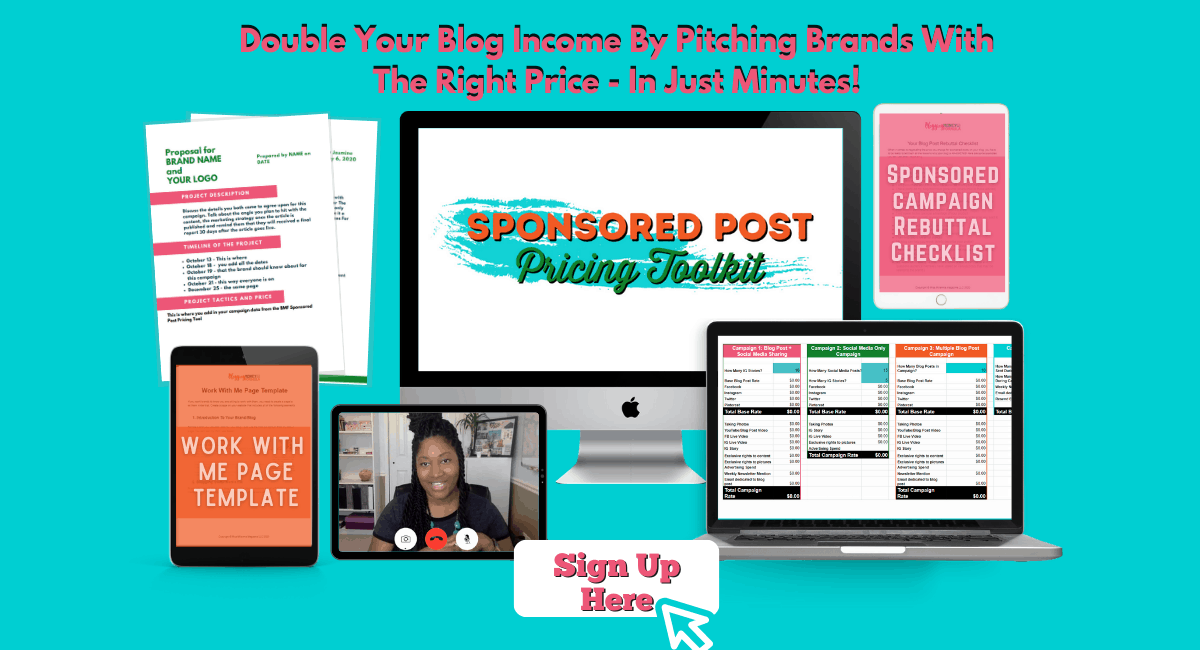 Here's the right way to take measurements:
Shoulders: Measure around the tips of your shoulders at the widest part. This will be slightly awkward and may feel like the tape is almost slipping off. For the best results, have someone help you.
Bust: Pull the tape around the fullest part of your bust and back. Remember not to pull it tight.
Waist: Find the smallest part of your natural waist, which is a couple inches above your belly button. You can also find it by bending to one side; find where the bend is.
Hips: Just below the hipbone, measure around the fullest part of your rear. Again, don't pull the tape tight.
Now you're ready to find your true body type and find clothes that flatter it beautifully.
Hourglass Shape
If you are that rare naturally shaped hourglass, your shoulders and hips are proportionally the same size, while your waistline is smaller. Your waist is eight to ten inches smaller than your bust and hips measurements.
When you dress, your goal is to enhance your narrow waist without bringing extra attention to your bust or your rear. Clinging and wrapping tops work well, as do soft fabrics and solid colors. Choose attire that lengthens your torso and legs, like high-waisted pants and skirts, and form-fitting jackets. You may also want to add extra length to your legs by wearing heels especially when you're wearing a gorgeous long prom dress or maxi.
Inverted Triangle/Shapely on Top
If you have prominent shoulders that are wider than your hips, this is your shape. You most likely have a large chest and a straight waist.
When you dress, your main objectives are defining your waist and softening your shoulders. Avoid embellishment around the shoulders and neckline; keep it simple on top—although vertical lines do well. Try to add emphasis to your hips with designs like pocket details and pleats, as well as fuller skirts and pants. Wide belts that help create a waist are also quite flattering. 
Rectangle/Straight Shape
If you have a Rectangle shape, your shoulders, waist, bust and hips are all relatively close in size. Your waist is less than 25 percent smaller than your bust or hips.
When you dress, your goal is to create and emphasize feminine curves wherever you can. Wear cuts that are interesting and draw attention to your bust and hips. Tops with attention-grabbing necklines, collars, patterns and texture work well. Wear fitted pants and skirts that hug your curves and emphasize your shape. You'll also do well with long jackets that emphasize your length, and with layers, which add dimension.
Pear/Curvy on Bottom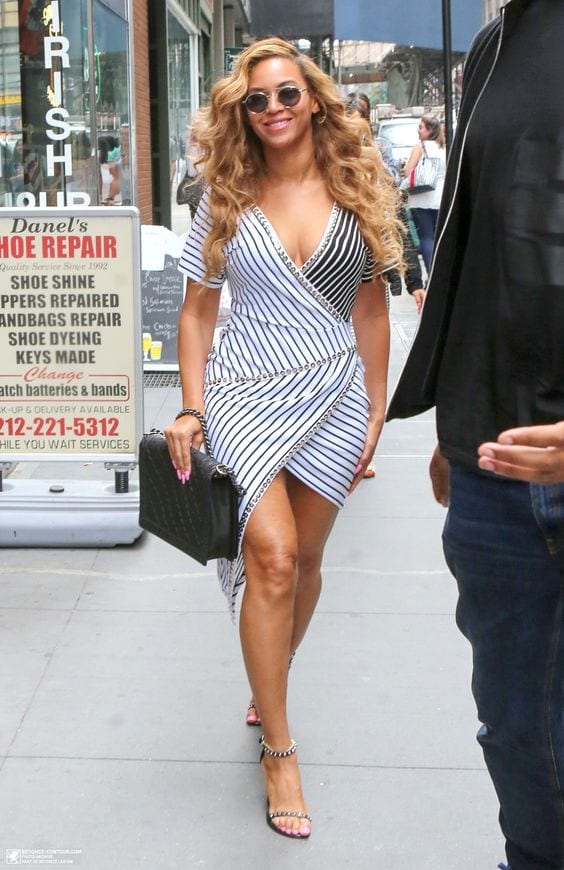 If your hips are wider than your shoulders and bust, this is your shape. What's enviable about your figure is an already well-defined waistline and rounded hips and bottom.
When you dress, your goal is to lengthen your silhouette so you'll look balanced from top to bottom. Highlight the top half of your body to contrast the lower half. Draw the eye to your neckline and shoulders, while emphasizing your slim waist. Tops with bright colors and patterns, interesting necklines and embellishments do well, as do belts that emphasize the waist. Layers are also flattering. Try to choose tops that cover your hips. Wear dark and plain on your lower half to elongate your legs.
Apple/Round Shape
If this is your shape, your shoulders and hips are about the same size. Your bust and waist measurements are similar, while your hips are about six inches smaller than your bust.
The primary challenge you have when you dress is the lack of a waistline. Choose styles that draw attention away from your midsection and emphasize your arms, legs and chest. Empire cuts, flared and trouser legs, and wrap dresses are all great options. Wear fabrics that are fitted but soft and don't create extra volume around your middle. Anything with a V-shaped neck, like blouses and jackets, can be very flattering. For bottoms, choose fitted styles that show off your rear and your legs but hide your waist. You also will do great wearing heels to elongate your figure.
Tips for Everyone
Are you getting excited yet about the ways you can dress for your unique body type? One method that flatters every shape is slimming and smoothing the waistline, which is why I always recommend a waist trainer. Whether you wear it every day, at the gym, or for special occasions, you will always benefit from having a flat and smooth midsection, no matter what you're wearing.