5 Online Fitness Classes To Make You Sweat At Home
This post may contain affiliate links. Which means if you make a purchase using these links I may recieve a commission at no extra charge to you. Thanks for support Miss Millennia Magazine! Read my full disclosure.
Exercising is key to staying healthy and fit. But why does hitting the gym have to be such a pain? I don't know about you, but packing up a bag full of stuff to go work out in front of other people isn't my favorite thing in the world. Plus gym memberships and fitness classes can get expensive fast. Luckily, thanks to the wonders of technology, online fitness classes now exist!
Whether you only have a few minutes to exercise, are on a budget, or just plain don't feel like leaving the house, online fitness classes are the perfect solution. You get the same sweaty workout but in the comfort of your own home! No judging eyes staring when you want to take a break, no crazy high gym fees, and no fighting other people for space or equipment.
Getting my sweat on with workout videos is my favorite way to stay fit. Keep reading to learn more about my 5 favorite online fitness classes that let you exercise whenever and wherever you please!
*This article contains affiliate links, and we will be compensated for any purchase made by clicking on them. Thank you for supporting Miss Millennia Magazine!*
1. Foundations of the Practice
In my opinion, I find yoga classes to be some of the best online fitness classes. Going to class at a studio is definitely beneficial because the instructor can help you with your form, but there are lots of downsides too. For instance, you feel all zen-ed out, then you have to drive or walk home, which really kills the calm vibe. It also seems like there is never enough space in a yoga studio for everyone there and I always feel really judged by other people when I'm visibly not as flexible as them.
Practicing yoga at home allows you to be in a truly chill, non-judgemental environment. Plus you can just curl up for a nap afterward when you're feeling all blissful. Online yoga classes also offer the benefit of hitting play whenever you want. So you can do some sun salutations to greet the day as soon as you roll out of bed or try some guided meditation right before bedtime.
Foundations of the Practice is just one of tons of classes available on Yoga Download. This class is perfect for beginners because it helps you understand both the physical and mental aspects of yoga. Seasoned yogis will also love it because it gets you back to basics instead of trying to do all these crazy poses. Yoga Download also offers tons of other classes in everything from intense power yoga to chill yin.
Download the classes you love for a one-time fee or purchase a subscription to enjoy unlimited classes for a set price each month. You'll build long, lean muscle in the comfort of your own living room!
The best part?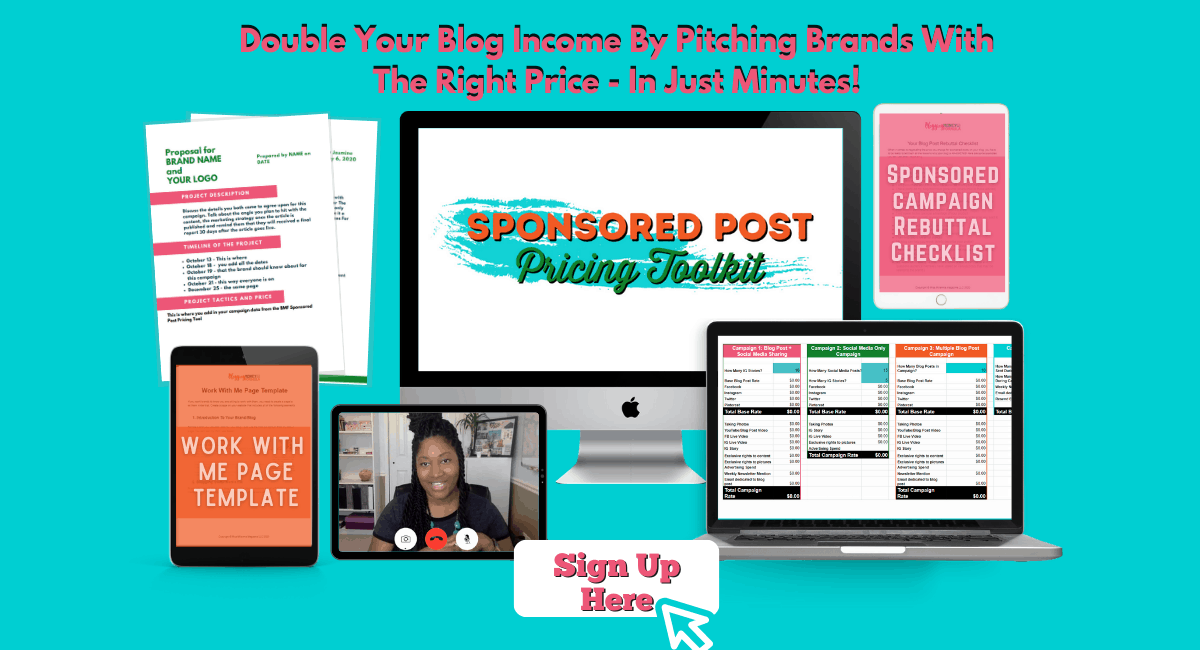 Because you can stream the classes on any device, Yoga Download is the perfect way to work out on vacation without hitting the creepy hotel gym.
Check out everything Yoga Download has to offer here!
2. HIIT At Home: Body Confidence in 4 Weeks
One aspect that makes the best online fitness classes so great is their efficiency. If you're like me, one reason you work out from home is to save time. Commuting to the gym or studio adds tons of extra time to your workout, which can make fitting it into your schedule feel impossible some days.
That's why HIIT is so amazing. HIIT stands for High Intensity Interval Training. That means you do an exercise as hard as you can for a set amount of time (usually between 30 seconds and a minute), then take a quick break before moving onto the next exercise. The moves usually utilize more than one muscle group at a time for maximum efficiency. Think burpees, mountain climbers, and jumping lunges with a twist.
By going all out for a short amount of time, your body is actually doing more work. It takes more energy to do a burst of exercise for a short time than a moderate amount of effort for a longer time. As a result, you can burn as many calories as you would on the treadmill in half the time!
Want to try it? This class on Udemy will certainly get you sweating. HIIT At Home: Body Confidence in 4 Weeks will teach you a routine that you can do again and again. You'll feel fitter, stronger, and more confident in no time!
Get that heart pumping with the HIIT At Home: Body Confidence in 4 Weeks course here!
You can learn more about what HIIT is and why it works from this handy (and frankly, adorable) video.
3. Basic Barre Workout
I'm not a dancer but I have always been envious of their physiques. They are slim and graceful, yet crazy strong at the same time. How is that even possible?
Luckily some dancers have cut the rest of us some slack and let us in on their secret through barre fitness classes. These workouts use tiny movements and holding poses to build muscle without adding bulk. In addition to gaining strength, barre helps promote flexibility and good posture.
That's not all.
Barre is the perfect workout for people with joint problems because it is almost zero impact. You can get a good sweat on without pounding your knees and hips to death on the treadmill. Another benefit of barre, according to Time magazine, is that it helps build up your "support and steady" muscle groups. These core and back muscles are often weakened by our desk jobs, but doing barre workouts builds them up.
If you're feeling intimidated at the thought of doing plies in front of 30 other people, why not try barre at home before hitting the studio? The Basic Barre Workout class on Udemy breaks down each move to ensure you do it right. That way you can get the most muscle burn out of it without hurting yourself. Get ready to be flexy and sexy!
Build up those legs, booty, and abs with the Basic Barre Workout here!
4. Beginner's Full Body Workout With Dumbbells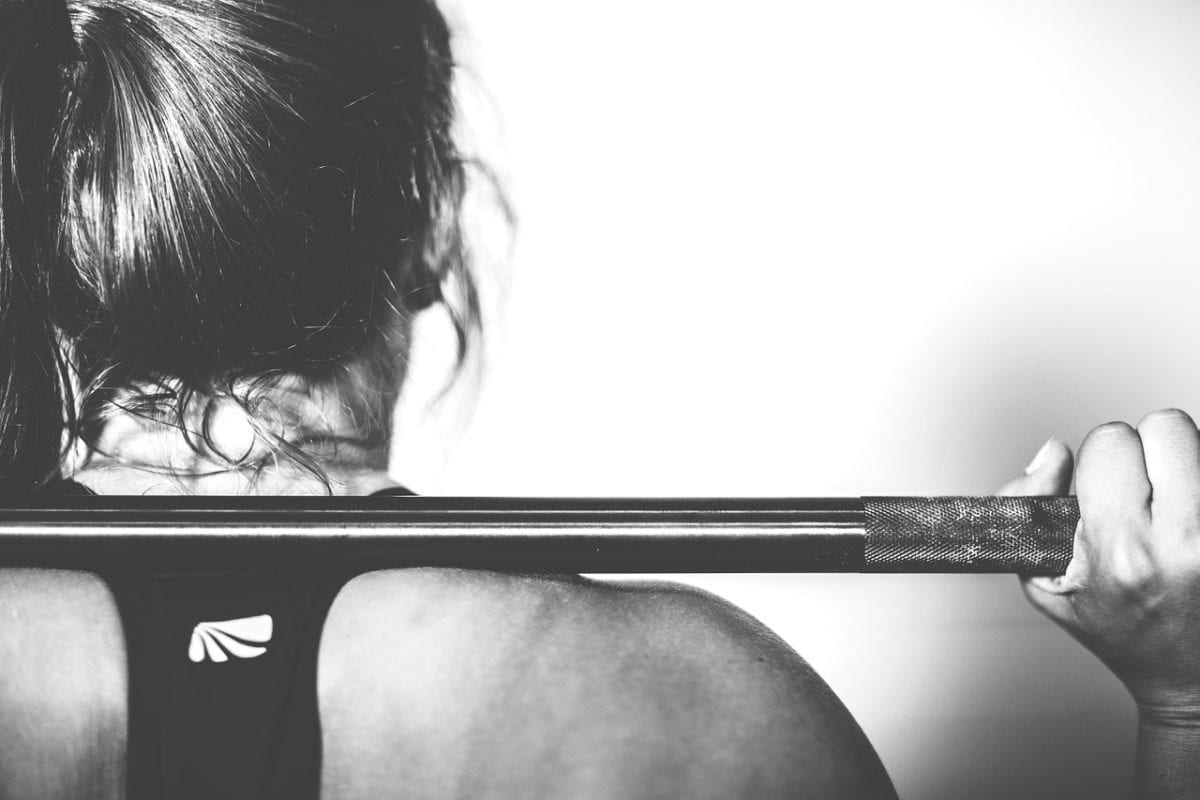 You know those dumbbells you bought on a whim that are now collecting dust in your closet? Break them out, girl! It's time to get strong with some weight training!
But why does this matter?
While cardio exercise is super important to keep our hearts healthy and burn fat, it can't do everything. If you want to see visible results in your muscle tone, you have to do some toning exercises. You can start with body weight exercises like push-ups and crunches at first, but then add some weights to really feel the burn!
When I first started lifting weights (which was literally a month ago), I had no idea what I was doing. What exercises should I do? How many reps is a good amount? How do I know how much to lift? Of course, you can hire a personal trainer to help you out, but not all of us have that kind of money! That's where Udemy's online fitness classes come in.
Simply stream Beginner's Full Body Workout With Dumbbells and you're ready to go. It's like having a trainer wherever and whenever you want, without the judging eyes of the meatheads at the gym. This class breaks down different exercises to target all your muscle groups and how to do them safely. Not only does it show you how to do the moves, but discusses ways to work out effectively and stick to it, too!
Start seeing gainz with the Beginner's Full Body Workout With Dumbbells here!
5. No Equipment Home Workout Program
If you're scrolling through this post thinking these online fitness classes are all way too intense, I've got the perfect class for you. In my opinion, the best exercise videos for beginners are bodyweight workouts. They don't require any fancy equipment or crazy hard moves. This type of workout teaches you basics you can mix and match to burn fat and build muscle.
I personally love no equipment workouts because I live in a pretty small apartment. I barely have room for my yoga mat, let alone to be swinging kettle bells or storing a whole set of dumbbells. Plus it's amazing how hard you can work your body just using your own weight. It's definitely not as easy as it sounds!
One awesome course like this is Udemy's No Equipment Home Training Program For Beginners. This class is awesome because you get 9 (!) hours of content teaching you proper technique, which you can then use to create your own custom workouts. The teacher also explains how to warm up and cool down so you don't hurt yourself.
The best part is that anyone can benefit from this course. Even if you're a fitness fanatic, it doesn't hurt to get some sound advice from a real trainer. It may turn out that you've been doing an exercise wrong all along!
Get sweating with the No Equipment Home Training Program For Beginners here!
I've been mentioning it a lot, but you're probably wondering, "What the heck is Udemy?" Udemy is a website home to tons of online fitness classes for every exercise style. In fact, almost all the online fitness classes listed here can be found on their site! They also offer online classes in a wide range of other topics, too, from cooking to coding.
Check out all the amazing courses Udemy has to offer here!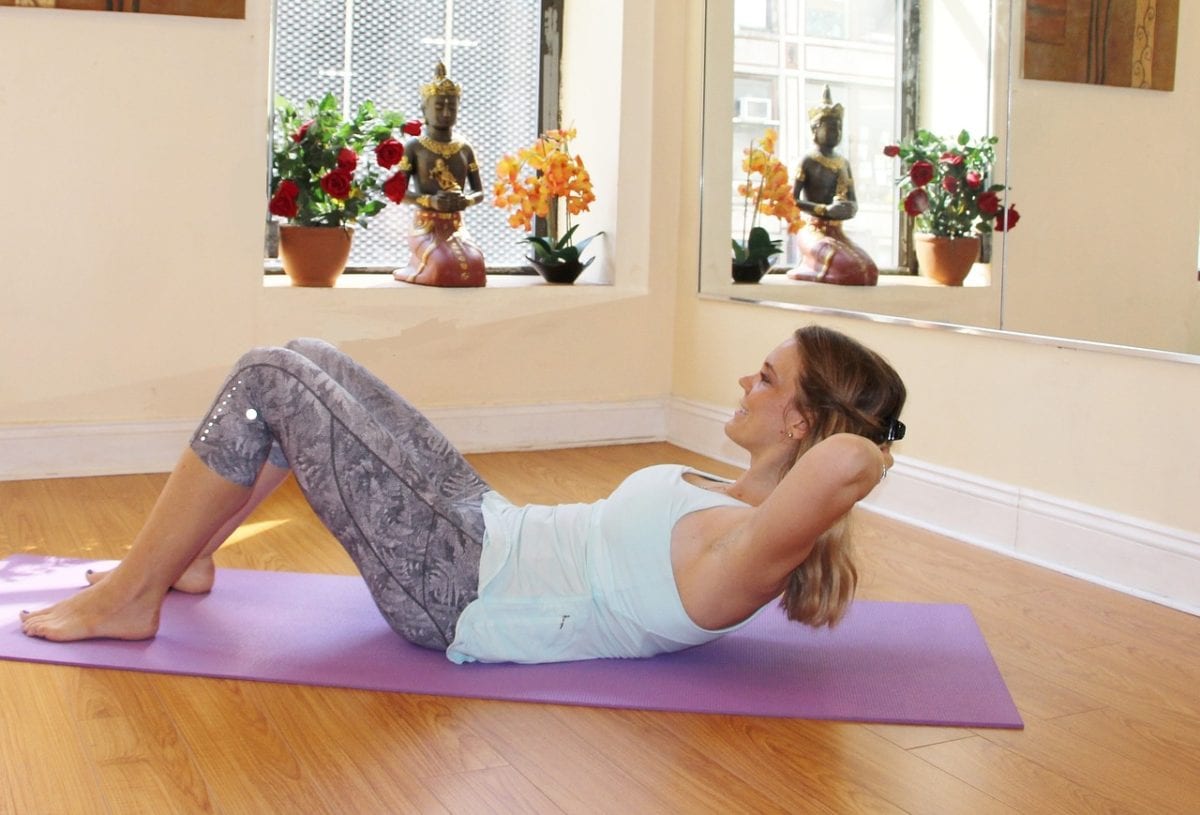 Home Workout Pros and Cons
While everyone can benefit from exercising at home from time to time, it's not the best option for everyone. Need help deciding? Check out my list of home workout pros and cons below!
Pros
You can work out on your own schedule.
It doesn't matter what you look like.
You never have to travel in bad weather to get to the gym.
Your recovery meal and extra water are just steps away.
You don't have to deal with other people's germs.
No one will see or hear your weird grunts, facial expressions, and lying on the floor post-workout.
The machine or floor space you want is never taken.
It turns your home into an overall healthier environment because you don't have a separation between your workout space and living space.
For those who don't live in urban areas, you don't have to commute to your workout space.
Not having to travel to the gym and meet other people's schedules saves tons of time! Just find a 30-minute chunk in your day and get your sweat on anywhere you have an internet connection.
Cons
You might go too hard or too easy on yourself without a trainer or instructor.
There is no one there to correct your form, which could lead to injury.
Without scheduled classes or training sessions, you might not work exercise into your schedule as often as you should.
In smaller homes, you might not have adequate space for some workouts.
You might stick to one video or routine, which doesn't challenge your body after awhile.
Without a trainer to set goals for you, you might set unrealistic expectations for your weight loss or fitness. That can lead to a drop in motivation when you don't meet them, which will just set you back!
There are tons of potential distractions at home from tech devices to kids that can interrupt this important "you time."
Now that you have some awesome online fitness classes to choose from, it's time to get started! Whether you want to build lean muscle, learn how to tone your body, or get your heart rate up, these courses have you covered. Not only will you get a good sweat on, but you'll also learn a lot. Often fitness instructors can't help everyone, but working out at home is like having a personal trainer in your living room!
What are your favorite ways to get in shape at home? Do you have any awesome online fitnesss classes to share? Share them with us in the comments!
Resources
Barre Class: Why the Ballet Workout Is So Good For Your Body
9 Reasons Why Working Out At Home Is Better Than The Gym
6 Mistakes To Avoid When Working Out At