Easy Tips for Keeping a Clean House with Pets
This post may contain affiliate links. Which means if you make a purchase using these links I may recieve a commission at no extra charge to you. Thanks for support Miss Millennia Magazine! Read my full disclosure.
This post is sponsored by World's Best Cat Litter™ and the BlogPaws® Pet Influencer Network™. I am being compensated to help share World's Best Cat Litter, but we only share information we feel is relevant to our readers. World's Best Cat Litter is not responsible for the content of this article.
Pets are an absolute joy. It's been proven that pet owners are happier than those who are not. They are companions that are always there for you and keep your life entertaining. My two cats are certainly always keeping me laughing. But please believe me when I say that I love, and have owned, all types of animals. You can have cats, dogs, fish, guinea pigs, rabbits, etc. Having them around will guarantee to make you smile.
However, owning a pet is not always the easiest job in the world. Being responsible for another living thing should not be taken lightly. You have to spend time with them, and train them. You need to be sure that all of their needs are met. Most of these things are talked about often, and there are plenty of resources on how to do so.
One thing that is not often discussed is how to be sure that your house is clean when you have pets. This is especially important when you have multiple pets. You don't want your guests to come in and immediately know you have pets. Whether that be from the smell, or ruined or chewed furniture. So here are some tips and life hacks for keeping a clean house with pets.
Walking Dogs Regularly
Now many of these things will apply to all types of pets, but some are targeted to one specific animal. This one, obviously, is for the dog owners. Dogs should be walked at least twice every day, but hopefully more! The frequency will depend on the age of your dog and if they are potty trained or not. While your dog is learning to go outside, the trips will need to be much more frequent. A puppy may need to go out as often as every two hours.
Walking your dog does tons of good. The most obvious are that the more they go out, the more they can do their 'business' outdoors. But there are more benefits as well. Walking your dog allows them to expend extra energy that they have stored up. That is energy that they won't be spending on chewing up all of your belongings and barking at the mailman. All good things!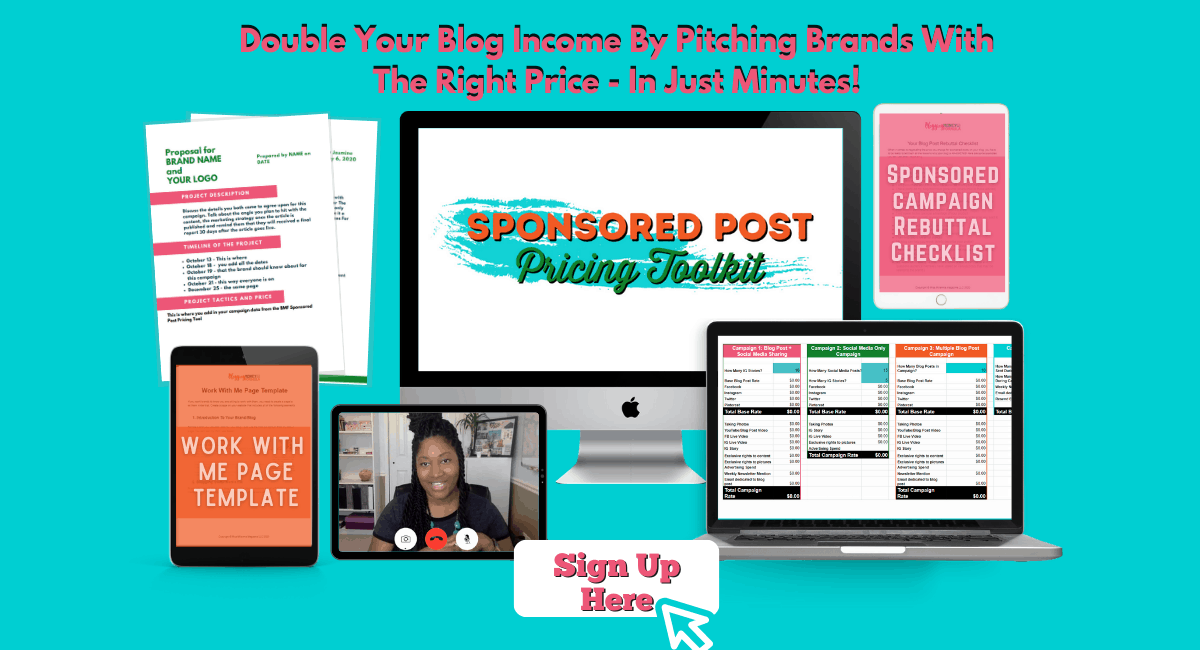 I honestly believe that frequent walks are the key to raising a great doggy. Also, it prevents accidents in the home and ruined or chewed furniture and belongings. That is all important in keeping a clean household.
Work on Stains Quickly
Even with the best efforts, there will be accidents every once in a while. If your puppy has an accident in the house, be sure to clean it up quickly. Letting stains sit, especially on carpet, can allow the smell to set in. The longer it sits, the harder it becomes to get rid of it.
These rules also apply to stains from cats knocking things off the counter; Or if your beloved animal is vomiting up their dinner because they scarfed it down too quickly. sigh. It's a gross job sometimes to a pet parent, but it's a labor of love. Just don't take too long to get to the labor.
Groom Them Often
MOST pets will shed. Some more than others. For example, I have always wanted to adopt a Husky. They are such gorgeous dogs. If you are fortunate enough to own one, you know that they also come with the gift of mounds of fur. If you have this pet, you probably need to brush them every day. Even with that, you will probably still have dog fur everywhere. This is a deal breaker for some while not a huge deal to others.
Vacuum Regularly
You should certainly own a good vacuum. If it is made specifically for pets, even better. Even with regular grooming, there will be loose pet fur that settles into the carpet, on surfaces, and on the furniture. Vacuuming at least twice a week will keep your carpet and furniture looking new. Also, you should also dust as often as possible. These two together will also maintain the air quality as top-notch. That's great for your health, as well as the smell in the house. It will be much fresher and without the smell of pets.
Cleaning Litter Often
I have two cats, which I think I consider to be purrfectly normal! But some may consider me a cat lady. In my opinion, being cat lady has little to do with how many cats you have (unless you are hoarding cats, that is a whole different scenario). It has much more to do with being conscious of the maintenance of your animals. You certainly don't want to that girl who smells like cats all the time.
The best way to achieve this is to be sure to clean your cat's litter box as often as possible. This applies to all animals that require you to clean their litter.
I try to scoop every other day. Every week I do a deep cleaning where I wash the entire box. Another point to remember is to have as many litter boxes as you have cats, plus one. So with me having two cats, I keep three litter boxes.
The last thing I will mention, but most important, is to make sure to choose a brand of litter that will work for you. My litter of choice is World's Best Cat Litter™. It's an all natural clumping litter that my cats and I both love. The litter is naturally absorbent so that you can use much less of it. The company uses a patented process to compress corn into concentrated granules that trap odors deep inside and form tight clumps on contact.
This is the best thing that I have discovered in keeping a clean house with pets. It's hassle free, and it keeps my place smelling fresh. And most importantly, my cats have never been happier! I would recommend this brand, and if you switch you can and save $2.00 by visiting www.WasteLessLitter.com. Try it out!
Training to respect furniture
If you don't want to have your beautiful furniture ruined, then you should absolutely invest in some toys and belongings for the animals. That means dog beds, scratching posts, and chew toys.
Just remember that they are home all day and bored. If they don't have their own dedicated things and area, most likely they will use whatever is laying around to entertain themselves. Be a good pet owner and get that lovable lug some toys!
Of course, there are plenty of other things that you can do to keep your place looking spotless, but these basic things are a great step in the right direction. Follow these steps, and soon, you'll be able to take on a whole barnyard without anyone noticing! Until next time 😉
This is a sponsored conversation written by me on behalf of World's Best Cat Litter. The opinions and text are all mine.