Inclusive Fitness Movements Guaranteed to Make You Feel Welcomed
This post may contain affiliate links. Which means if you make a purchase using these links I may recieve a commission at no extra charge to you. Thanks for support Miss Millennia Magazine! Read my full disclosure.
We've all been there: hiding in the back of a fitness class, worrying about how we look in the mirror, constantly glancing around the room to make sure we're making the moves right. That level of self-consciousness is a waste of energy—energy that could be used to propel us through our workouts.
That's why some of the best fitness movements are those in which the instructors somehow make you forget what you look like and focus more on what you feel like. These are the kinds of classes that promote acceptance of your body, emphasizing strength, endurance, flexibility, and stability rather than a number on a scale.
Luckily, body-positive fitness movements have been ramping up in recent years. Here are some workouts we recommend that offer a judgment-free zone.
Pony Sweat
The founder of L.A.-based Pony Sweat describes it as a "fiercely non-competitive" fitness movement, so there's certainly no pressure to keep up with the other participants. In fact, this aerobics class is bound to feel more like breaking into a spontaneous dance party at home than an intensely choreographed class. The moves are meant to be doable for all levels of coordination and fitness, meaning you don't have to worry about your two left feet whatsoever. Don't live in Los Angeles? Fret not: Creator Emilia Richeson released a 50-minute easy-to-follow dance video online, which also includes warmup and stretching segments.
Throwback Fitness
Channel your inner kid with Throwback Fitness in New York City, which Business Insider billed as "summer camp for adults." Integrating old-school playground games like capture the flag, freeze tag, and dodgeball, the classes, feel a lot more like recess than an obligatory workout.
If you're looking to step things up, the Strength/Power class adds kettlebells and dumbbells into the mix for slightly more challenging weight training. Otherwise, we recommend starting with the classic Endurance/Speed class to get a feel for this super social sweat session, which emphasizes camaraderie and conditioning.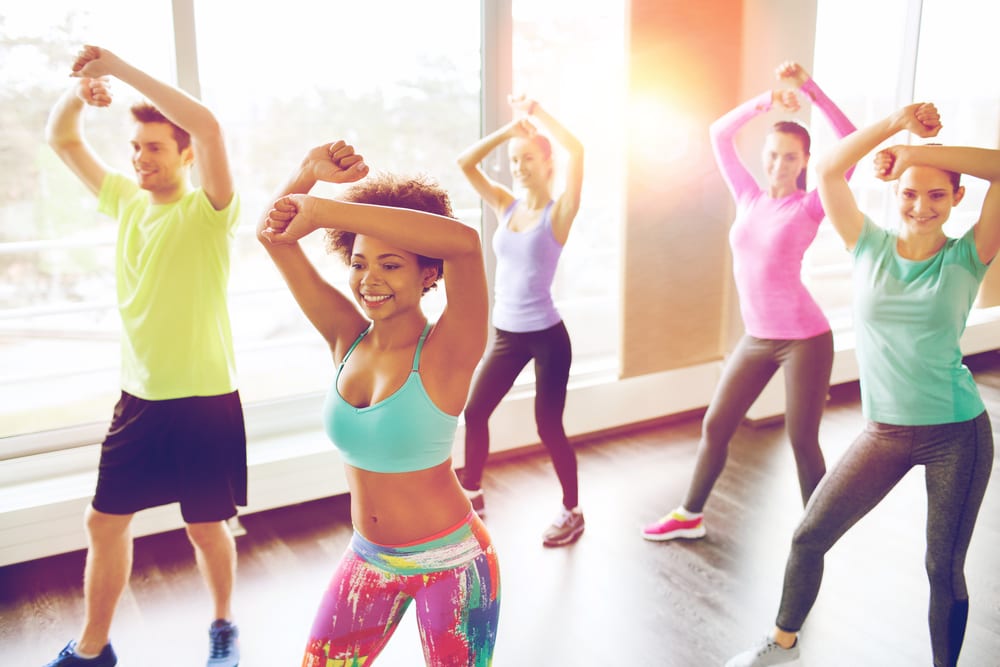 Groove
Get frustrated easily in classes with intricate choreography? Groove creator Misty Tripoli, a former Nike Global Elite Athlete, has a mantra: "There is no right way to dance … JUST DANCE." With simple moves and killer playlists, this movement is all about grooving to the beat freely, getting lost in the music, and sharing the experience with others.
In fact, the Groove Method encourages you to embrace your individuality without worrying about a "wrong" step, pivot, or turn. The best part? You can purchase and stream all of the Groove workout videos right from the comfort of your own home.
CityRow
There's a reason why rowing has steadily been gaining steam in the fitness world: It's a low-impact exercise, making it safer for your joints than many other forms of cardio. New York City's CityRow is just one method that's been riding the wave of this trend, but these particular classes stand out by breaking up the intervals on the rowing machine with strength training on a mat, so you're less likely to get bored.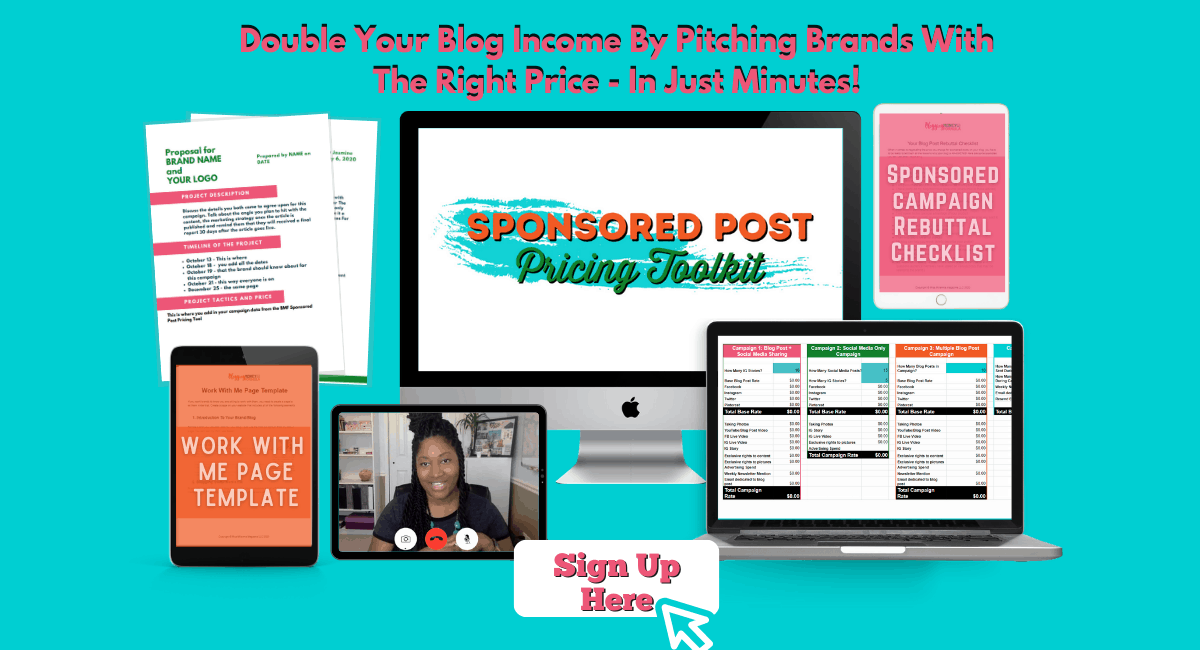 You're also sure to get a full body workout with this class: According to CityRow, just one stroke on the machine works 84 percent of your muscles. Try the fundamentals workshop first to get used to the WaterRower machines and perfect your form, then move on to other offerings like CityRow Flow, which alternates cardio on the rower machine with Vinyasa yoga.
Underwater Spinning
Cycling classes can put a lot of strain on your knees—luckily, though, spinning underwater eliminates that issue, thus reducing the risk of injury while also working your muscles harder due to the added resistance.
Aqua Studio NY offers a variety of different underwater spinning classes, depending on your goals, and all of them feel super intimate with a max of just 14 participants (many are women-only, as well). We recommend starting with the Restorative class and wearing a supportive sports bra and cycling shorts or another comfortable bottom.
Sh'Bam
Lose your inhibitions and dance to current chart-topping hits in this Les Mills class, which is taught at a variety of gyms and fitness centers throughout the country. Sh'Bam alternates high-intensity tracks with lower intensity tracks, which makes the 45-minute class fly by, and a new release is developed every three months with fresh choreography so you won't get bored if you're regularly attending.
Moves (many of which repeat) continue to build, with the instructor offering different options to progress, so you can find a way to participate no matter what your level of dance skills are.
Curvy Yoga
Those who have always been tempted to try yoga but hesitated due to concerns about their capabilities or overall confidence should try this body-affirming version. Founder Anna Guest-Jelley launched the Curvy Yoga movement to encourage women of all shapes, sizes, and skill levels to explore the practice.
Instructors are mindful of students' abilities and needs, and they are continually circulating to offer alternative options or correct form, so this is a phenomenal class for beginner yogis seeking to learn basic poses while moving at their own pace. Guest-Jelley also offers free practice videos on her website.
Poolates
Pilates has long had a loyal following due to its focus on strengthening your core muscles with small movements and its ability to help with body realignment. Add water to the workout, and you'll be engaging even more muscles with every move than you would do the same ones on land. Poolates is unique in that it can help participants build strength while simultaneously overcoming muscle fatigue and mobility limitations.
Body Balance
This yoga-based mat class is all about boosting both your strength and flexibility and is suitable for all levels of fitness. As the name suggests, it's also an excellent class for improving your balance. Each one-hour Body Balance class consists of 45 minutes of training, starting with standing Tai Chi and yoga sun salutations, moving on to Pilates work mainly for your core and legs, and 10 minutes of meditation at the end so you can reflect on your work and center yourself.
Beginners who are still getting a feel for the moves can rest assured that the instructor will talk you through how certain positions should feel.