What Every Millennial Needs to Know About Renting an Apartment For the First Time
This post may contain affiliate links. Which means if you make a purchase using these links I may recieve a commission at no extra charge to you. Thanks for support Miss Millennia Magazine! Read my full disclosure.
There comes a time in everyone's life when it's time to leave the nest. This time can be both scary and exciting. Renting an apartment can be very rewarding for several reasons.
You don't have to worry about maintenance, you're not locked into a long-term financial commitment, and you get to live comfortably in your own place. I know finding information on renting an apartment for the first time can be overwhelming, so I want to share a few tips with you that should make the process easier.
First, Prepare Your Finances
Before renting an apartment, you need to take a look at your finances. That starts with determining the amount of money that you can afford to spend each month on rent. Rent should be no more than 30% of your monthly paycheck. Also, check the prices of essential utilities around your area to be sure that you can afford everything that you need.
If you do not currently have a budget, create one before renting an apartment. Landlords will not tolerate late rent payments, so use your budget to stay on top of your finances. This budget will also make sure that you are making the most of your paycheck. If you stick with the 30% guideline, you should have enough money to cover your bills and go out to eat from time to time.
My favorite budget software is You Need A Budget, also known as YNAB. It is very easy to use and completely customizable to your lifestyle. Try You Need A Budget free for 34 days, and I'm sure you will be as obsessed with your budget as I am by the end of the trial.  
Renting an apartment can be pretty expensive, so you will want to be prepared when you begin searching for places to rent. Depending on where you live, you may need at least $2,000 saved before you rent your first apartment.  You will also need to know your credit score and the things that are currently affecting your credit report. If you see anything that you need to dispute, do so immediately.
Fill Out The Application
The first thing that you do when you are interested in an apartment is to fill out the application. Here are some of the most common things that leasing offices look for:
Clean background check

Paycheck stubs that show that you make at least two times the rent each month

References

A co-signer if you do not meet all of the requirements
Most apartments charge an administrative fee and an application fee. These fees can range anywhere from $20-$100. There may also be a small fee for the background and credit checks. Save receipts for any fees that you pay for the duration of your lease for your records.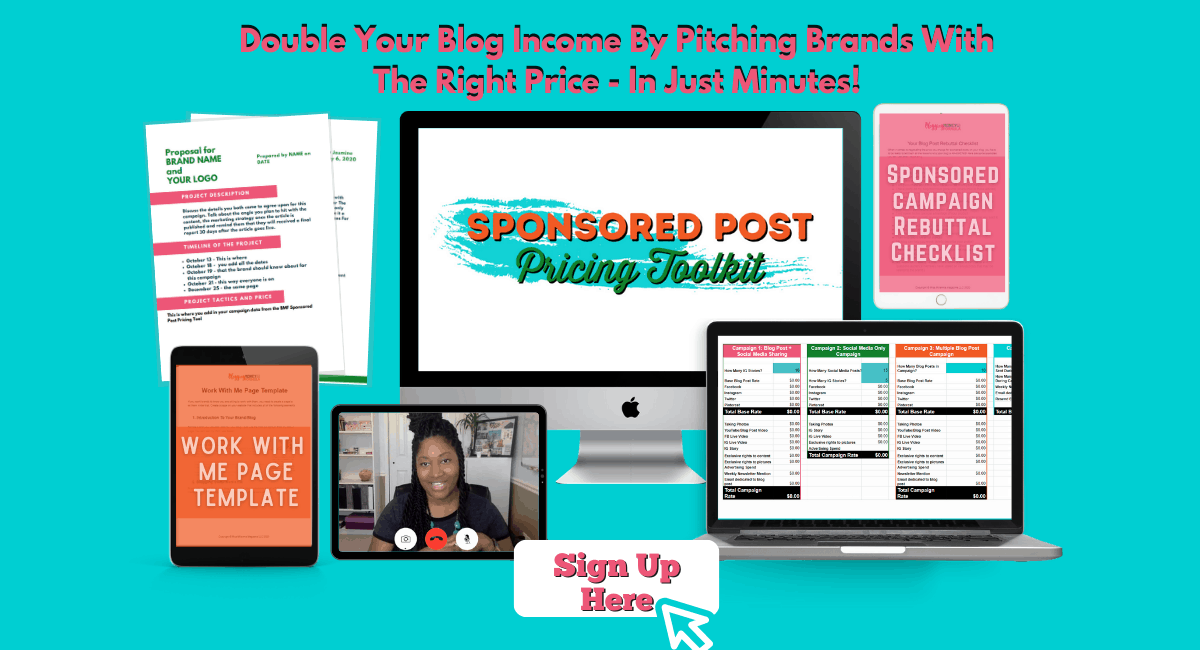 Find Good Roommates
If you are planning on moving into your first apartment with roommates, choose your roommates wisely. Unless you are renting an apartment that has an independent pay option for each roommate, you will want to move in with someone that you know and trust. Also, be sure that each person that will be living in the apartment is listed on the lease.
A good practice is also to have enough money saved to cover the full amount of rent in the case that your roommate is late or fails to pay. It's a terrible situation, but it does happen. You also want to discuss how you all will split bills ahead of time. Many roommates will split everything evenly, while some will agree on a different arrangement based on whose room is bigger and how often you use different amenities.
You should also discuss and agree on rules regarding having company over, noise level, a bathroom schedule, and anything else that makes sense for you and your roommates.
Understand The Lease
This should go without saying, but make sure you read your lease agreement thoroughly before signing. If you do not understand something, call the leasing office for clarification. The lease contains important information such as the start and end date of the contract and the rules that must be followed. Information about pets and early termination can be found here as well.
The most important thing included in your lease is the section about maintenance. You need to be sure that you know what is covered under maintenance. This includes what things are categorized as emergencies and what things can wait until the next business day.
Although these details do not affect you right now, they will be important throughout the duration of your lease, so you should be familiar with them. Also, look up the tenant rights in your state and have a copy handy in case you need them.
Know The Rules About Pets
Each apartment complex has its own rules about pets. If you are looking to bring your pet with you, check your lease for any breed or weight requirements. Also, look into any fees that are associated with pets at your complex.
Some places charge a one-time deposit for pets, other places charge a monthly fee. If you are planning on bringing larger pets, make sure that your apartment has enough space to accommodate your furry friend.
Have Your Security Deposit Ready
Once you are approved for the apartment, you will pay a security deposit. This money is used to secure your apartment as well as cover any damages that may be discovered when you move out. A security deposit can range from $200 one month's rent, depending on your landlord.
This will need to be paid by check or money order. At the end of your lease, this money will be returned to you by check thirty to sixty days after your move out date if no damages have occurred. If damages are discovered, the leasing office will keep part or all of your deposit, depending on the cost of the damages.
Set Up Utilities
After paying your security deposit, it is time to call the utility companies to set up your services. It is a good practice to ask if your rent includes any utilities first. Some apartments provide services like gas, water, or cable with the price of your rent. Also, some apartment complexes only contract with certain cable companies, and you don't want to sign up with the wrong company.
You might need to show proof that your electricity services will be connected by your move-in date. Be sure to give yourself enough time to get this set up as well as have enough money saved for your deposits.
If you're concerned about paying your monthly utility bills, sign up with Trim and they'll help you out. Trim is a service that monitors your monthly expenses, identifies where you can safe money, and negotiates with the company on your behalf. Enroll in Trim today!
Plan For Move-In Day
On move-in day, you will need to pay at least your first month's rent. If you are not moving into your place on the first of the month, your rent should be prorated for the number of days left in the month. Be aware that some places require first and last month's rent when you move in.
After these details are squared away, you will be taken to inspect your apartment. Don't rush through this. Point out anything that looks broken or chipped. This will help you avoid being charged for these things when you move out. This should be explained to you when you apply and sign your lease, so be sure that you are paying attention to details and ask plenty of questions.
Have Renter's Insurance
I cannot stress the importance of renter's insurance enough. Renter's insurance is an extra monthly bill, but when you are renting an apartment it is imperative. If anything happens on the property where you live, your landlord or leasing office is NOT responsible for your belongings. If there is a fire or flood the landlord is not going to pay to have your things replaced. 
Renter's insurance is not very expensive. You may be eligible for a multi-policy discount through your car insurance company. Shop around for the best rates. Make sure your policy has enough coverage to replace the things you own in case anything happens.
You will also want to write down serial numbers of any electronics that will be on the property. The insurance companies will need this information on your claim in the case of damage or theft.
Select Furniture
After you get all moved in, the fun part begins. Furnishing an apartment can be a lot of fun, but it can also get expensive. If you want to stretch your money a bit further, search online and use your local Facebook groups. You are sure to find gently used furniture at amazing prices.
There is no need to go into debt to furnish your first apartment. You can find a nice dining room set from Craigslist and a brand new mattress from Amazon Prime for less than half the cost of a retail store.
There is also a new trend of thrifting or finding things at yard sales to repurpose. This is a great way to furnish your apartment while adding your personal touch. Don't forget to measure doorways and room space before purchasing any furniture. This will help you avoid buying furniture that is too large to fit in the designated space.
To learn more, read our article How To Furnish Your First Apartment With A Small Budget!
Have Fun!
Although this is can be a stressful and expensive process, it is worth it in the end. Take your time and enjoy the experience. Renting an apartment can be an amazing experience if you are prepared. Don't be discouraged if things do not work out perfectly. You will have great stories to tell your future children about renting an apartment for the first time.
I hope you have found these tips to be helpful. Let me know if you have faced any challenges during the process of renting an apartment for the first time.
Resources