The opportunity to own a pet is one of life's greatest joys. Having a pet is a great way to learn responsibility (yes, even as an adult), they make great companions, and they're fun to have around! However, pet ownership is also a tremendous responsibility. The decision to adopt an animal should not be taken lightly, whether it's a fish or a dog, a snail or a bunny. When you own a pet, you are making a promise to care for them. They completely rely on you for food, shelter, and love. It can be a very rewarding experience to look after another living being in this way.
If you're thinking about adopting a pet, here are seven easy ways to decide if you're ready!
[clickToTweet tweet="The opportunity to own a pet is one of life's greatest joys. #missmillmag #animals" quote="The opportunity to own a pet is one of life's greatest joys."]
1. You're Financially Stable
If you're going to own a pet, you need to be able to pay for their food, toys, and veterinary bills. The bills can rack up pretty quickly! You don't need to be rich by any means, but in order to give your pet a happy and healthy life, you do need to have some disposable income.
If you're thinking about adopting a dog or cat, you will be spending at least $1,000, likely closer to $2,000 in your first year of ownership. That's not an insignificant amount of money. So if you've just graduated from college and are struggling to afford your rent, maybe adopting a kitten or puppy isn't the best move. There are many smaller pet options, such as fish, snails, frogs, lizards, and many others that aren't as expensive. Consider getting an animal that doesn't require as much of a financial investment. Or, you could start saving up bit by bit so that in a year or two, you can adopt a furry friend!
Unfortunately, animals can have health complications, just like people. This tends to be a more common issue as they get older, but you never know what could happen. Most owners will have at least one $2,000 to $4,000 emergency care bill during their pet's lifetime. So if you don't think you'll be able to cover surprise vet bills, you might want to save up first. Many people suggest having a pool of money set aside that you can use in cases like this.
2. You've Done Your Research
There's a lot to learn about pet ownership. Make sure you're informed before taking the plunge! Find a good veterinarian and learn about what supplies you will need, such as a leash or a litter box. Research the cost involved in owning the kind of pet in which you're interested.
Another good thing to do is look around at your local animal shelters for options of what animals are up for adoption—though I only suggest you do this if you are mostly certain you are ready to own a pet. Once you find an animal you like, it will be tough to say no, even if you're not ready. So before you shop around, read up.
[clickToTweet tweet="There's a lot to learn about #pet ownership. Make sure you're informed before taking the plunge!" quote="There's a lot to learn about pet ownership. Make sure you're informed before taking the plunge!"]
3. You're Living On Your Own
If you're living on your own, especially if you've grown accustomed to having roommates, it can be a bit lonely from time to time. Pets make great companions! Even though they're not human, they certainly make you feel less alone.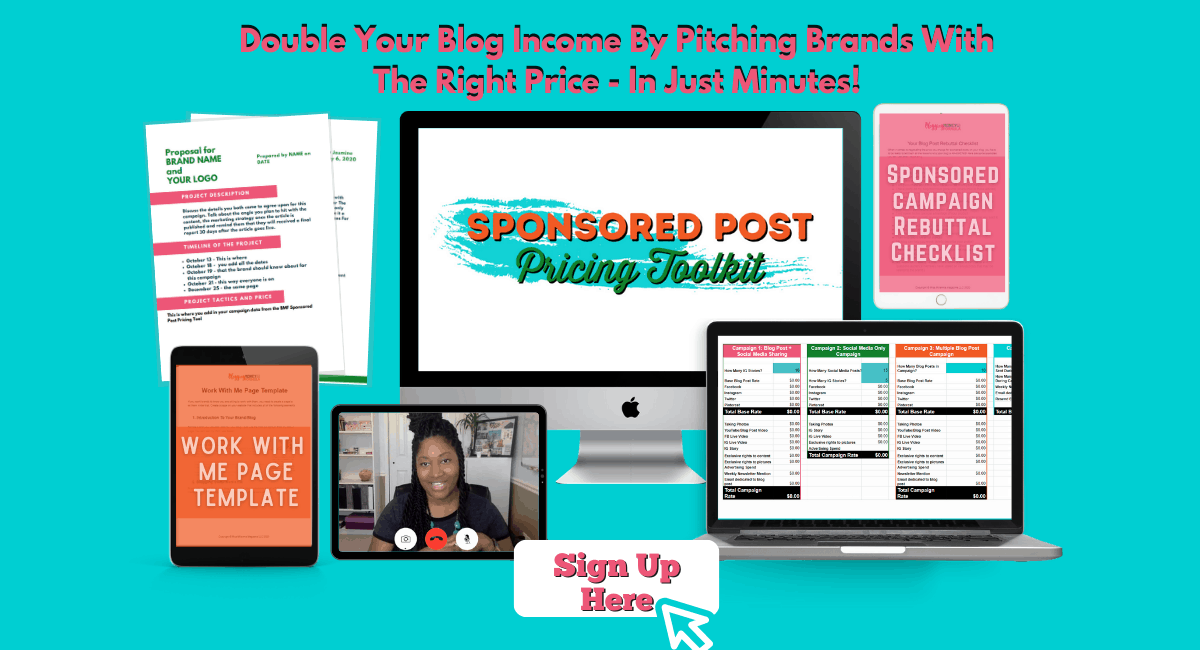 Apart from being lonely, there is a certain level of risk to living alone, especially if you are a woman. Many women adopt a dog (or dogs) as protectors if they live by themselves. This article lists the top five dog breeds that make the best protectors. Dogs are usually very loyal to their owners and will protect them at all costs. This doesn't mean that your dog has to be aggressive towards anyone. You don't want them to go after everyone who comes in the door, just someone who may be trying to break down your door. Dogs can be trained to respond a certain way if you signal to them that you feel unsafe.
4. You're in a Long-Term Relationship
Many people see getting a pet with their SO as a major step in their relationship. It's a sign of stability and commitment. It can be really fun to have something that you're both responsible for! Owning something important together can really solidify your relationship and make it feel more serious. Taking care of a pet together can also be an opportunity to develop (or flaunt) your parenting skills.
5. You Want to Save a Life
There are thousands of animals out there that have been taken to shelters because they were abandoned, abused, or otherwise neglected. It's sad that they had to witness the worst of humanity. But you can change the way they view people! If you adopt one of those animals, you're giving them a new chance at a happy and healthy life. It can be incredibly fulfilling to know that you've changed the life of another living being by giving a pet a good home.
6. You're Willing to Commit, Despite Major Life Changes
Life is unpredictable. Who knows what your situation will be in five or ten years? If you get a pet that lives that long, you need to be willing to be responsible for them for their entire life. Many people will abandon their pets when they move or get married to someone who doesn't like them. Don't be that person: commit to your pet.
7. You Love Animals
This one might be kind of obvious, but it's a serious suggestion too. Don't own a pet if you don't like animals. If you're not a fan of animals, the way in which you approach their care will be radically different and ultimately won't be what that animal deserves. If you love them, though, that's not a concern. You'll be willing to give up the time necessary to care for this creature, whether it's a low time commitment, like with a fish, or a huge one, like with dogs and cats. Plus, it makes cleaning up after their poop and all the other messes they make a little less horrible.
When you own a pet, you are their entire world. If you're unsure if adopting a pet is for you, especially after reading this article, then maybe now isn't the right time. There's nothing worse than when someone has a pet and then decides that they don't want it anymore, so before you take that step, make sure you're ready! On the other hand, if you read this article and felt that many of the points describe your situation, then now could be the perfect time for you to adopt a pet of your own. Enjoy the experience!
[clickToTweet tweet="When you own a pet, you are their entire world. #missmillmag #animallove" quote="When you own a pet, you are their entire world."]
Resources: American Humane, Money Under 30, Pet Helpful, Pet 360