Tummy Tuck 101: What You Need To Know
This post may contain affiliate links. Which means if you make a purchase using these links I may recieve a commission at no extra charge to you. Thanks for support Miss Millennia Magazine! Read my full disclosure.
A tummy tuck refers to the removal of excess fat and skin from the lower and middle abdomen of a person to tighten the soft and connective tissues of the abdominal wall. It is a type of surgery done to patients with sagging tissues after weight loss or pregnancy. Another name for the tummy tuck is Abdominoplasty, meaning, elective or plastic surgery done on the abdomen to make it firm and thinner. It is mostly done to men and women who want to have a more attractive abdominal appearance.
There has been a two percent increase in tummy tuck procedures over the past three years. According to recent statistics, over 16 million surgical procedures have been performed in the United States since 2014. There are two types of tummy tuck techniques, and your surgeon will advise you on the most suitable one for you.
Benefits of a Tummy Tuck
Having a tummy tuck is a personal decision, and people opt to undergo this procedure for various reasons. You can consider this process if:
You had sagged and stretched abdominal skin and muscles, especially after pregnancy

You have tried exercises and diet, but your abdomen still lacks tone and is protruding

After significant weight loss, you still have excess, loose skin around your belly

Even though you are in good shape, your belly still sticks out
A tummy tuck is beneficial if you want to achieve a flatter, firmer abdomen.
Suitable Candidates for Tummy Tuck
The best way to know if you are a suitable candidate is to consult a board-certified plastic surgeon. However, a good candidate for a tummy tuck should be:
At or near an ideal body weight

A non-smoker

In good general health

Living an active lifestyle

Emotionally healthy

Knowledgeable of how the procedure works

Having a positive outlook on life

Having realistic expectations on the outcomes of the procedure
Often, psychological preparedness for a tummy tuck procedure is more crucial than physical readiness. This state is vital to your recovery. Also, having realistic expectations of the outcomes of the procedure is important since a tummy tuck can dramatically alter your appearance.
You should not consider a tummy tuck if you are planning to get pregnant. During a tummy tuck, your vertical abdominal muscles are tightened, and future pregnancies can detach these muscles. Also, if you want to lose a lot of weight, this procedure is not recommended since it should only be a last resort after every other weight loss effort has failed.
Preparation for a Tummy Tuck
The first step in preparation for abdominoplasty is to consult a board-certified plastic surgeon and talk about your expectations. There are two types of abdominoplasty to consider depending on your anatomy and aesthetic goals:
Complete abdominoplasty—the doctor will cut your abdomen from one hipbone to the other and then align the tissue, muscle, and skin as required.

Mini or partial abdominoplasty—partial abdominoplasty is done on individuals whose fat deposits are placed below the navel. In this procedure, usually your doctor will most probably not move your belly button, and depending on your condition, the surgery may last up to two hours.
If you are a smoker, your doctor will ask you to quit smoking at least two weeks before surgery because smoking may aggravate complications and slow your healing process.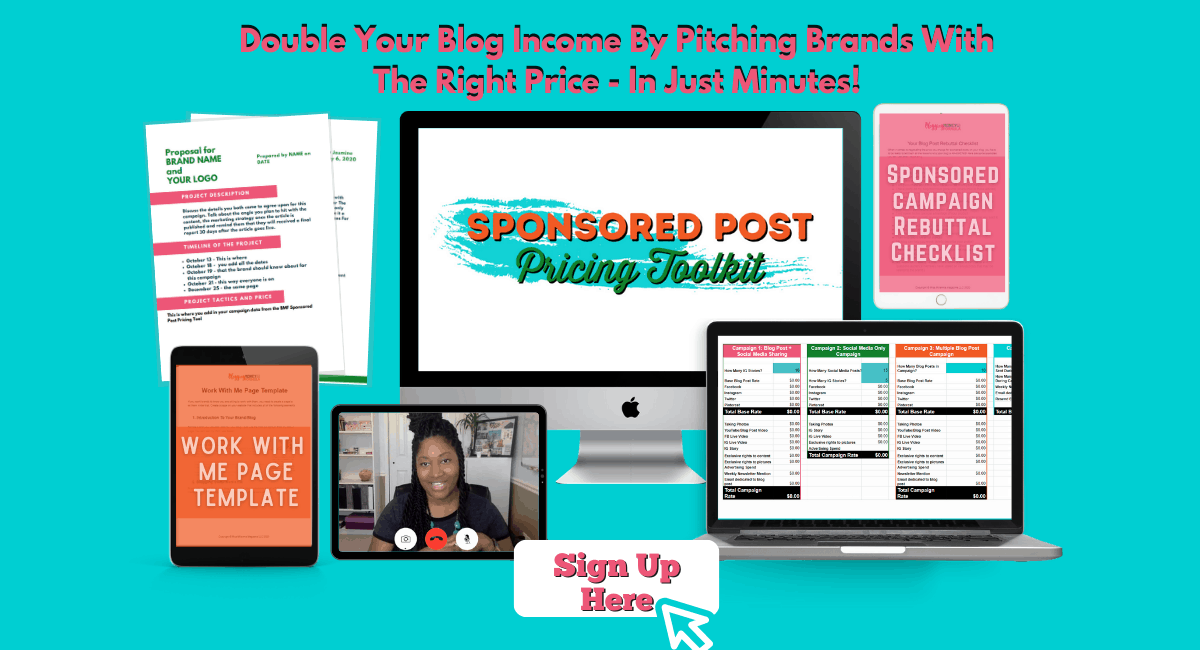 Avoid drastic diets before the procedure. Instead, eat a well-balanced diet to keep you healthy and enhance your healing.
You will need to tell your doctor about your medications including herbal medicines, supplements, and prescription drugs you are taking. The doctor may also advise you to avoid taking some medications for a particular duration before or after surgery.
Before the surgical procedure, you will need to prep your home with:
Loose and comfortable clothes that you can easily wear and remove

Ice packs

Petroleum jelly

A bathroom chair and a hand-held shower
You will also need someone to drive you home after surgery and one to take care of you for a few days.
The Tummy Tuck Procedure
Surgery may last from one to five hours. Depending on your condition, you may have to stay in the hospital overnight. Before surgery, the surgeon will give you general anesthesia that will put you to "sleep" during surgery.
During a full tummy tuck, your surgeon will make a horizontal incision in the area between the bellybutton and pubic hairline. The length and shape of the incision will depend on the amount of excess skin. After lifting the skin, the doctor will repair the abdominal muscles. He or she may also make a second incision around the navel to get rid of excess skin from the upper abdomen. The surgeon then pulls down the upper abdominal skin, trims the excess skin, and the remaining skin is stitched together. The doctor then creates a new opening for your belly button, pops it through the skin surface and sutures the belly button into position. He or she then uses clips, sutures, tapes, or skin adhesives to close the incisions.
Tummy Tuck Recovery
It is crucial to follow your doctor's post-operative advice on how to care of your bandages. Since a firm, elastic band will be used to secure the wound and promote healing, your doctor will advise you on how to position yourself while lying down or sitting up to ease the pain. You will need to avoid strenuous activity for at least six weeks. And after surgery, you may need to take one month off work to ensure you recover well.
Potential Risks of a Tummy Tuck
Any surgical procedure involves a degree of risk. And for a tummy tuck, although rare, the risks include:
Infection

Bleeding under the skin flap which may result in blood clots

Complications due to poor circulation, liver, heart, or lung disease, or diabetes

Insufficient healing that may cause scarring or skin loss

Scars
A tummy tuck surgery will help most individuals with excess abdominal skin, fat and sagging muscles regain a slimmer, aesthetically pleasing appearance. However, before undergoing the procedure, contact a plastic surgeon for advice.
About the Author: Dr. Robert Tornambe, a board-certified plastic surgeon, has been practicing in New York City for over 20 years.