11 Perfect Sister Gift Ideas She Will Love
This post may contain affiliate links. Which means if you make a purchase using these links I may recieve a commission at no extra charge to you. Thanks for support Miss Millennia Magazine! Read my full disclosure.
Before you do your shopping online this year, make sure to sign up for a free Rakuten (formerly Ebates) account and get cash back with every purchase. Use my link here to get an additional $5!
Ahh, sisterly love. It truly is an everlasting bond! Your parents did not just give you a sibling but also a built-in best friend. Now I personally don't have any sisters, but I have best friends that are the equivalent for me. We fight and love like sisters. They are my everything. It is only right that you give your blood best friend (not meant to sound creepy) a sister gift every now and then! You want to show them how special they are to you. So here are 11 absolutely perfect sister gift ideas she will love! Some are even gifts for you because you can do them together.
1. Matching Necklaces
Yeah, I know seems pretty 90s right? But it really is such a cute idea. My best friend (sister) and I have a necklace that says "Ride or Die" and we both still wear it. It is even more special since I moved halfway across the world and knowing that we both still wear them. This is a perfect way to share a special sister gift no matter where life takes you two. You can find this necklace on Etsy for $14.99. You can even make your necklace say something else entirely! Also, the 90s was a very good time so why not still accessorize like it!
2. Sister Trip!
Take a trip together somewhere! There is nothing better than creating memories together that will last a lifetime. You can use Momondo to help you find the cheapest flights, hotels, and more. One of the amazing things about using Momondo to book your travel arrangements is that they're like having your own personal travel agent! Momondo will give you advice on when is the best time to go and which flights you should take. You can also get even more savings when you package your reservations. Book your vacation today!
3. Makeup
There is no better sister gift than being able to add on to your makeup collection. It is just like nail polish or shoes; you can never have too much of it. So why not add to your sister's collection? e.l.f. Cosmetics has such a beautiful selection of makeup, like their gorgeous Rose Gold Eyeshadow Palette for just $10. You will have your sister looking flawless. Plus, they ship worldwide for free! Once again you have a gift that just keeps on giving!
4. Book Subscription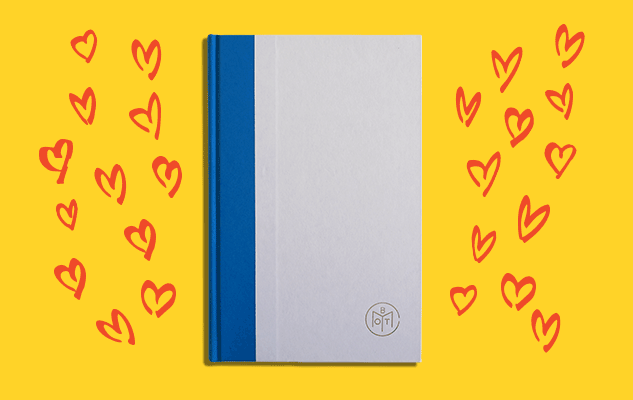 Now if your sister loves to read, I have just the gift for you. Book of the Month is one of the best book subscriptions ever created. They will send you five different titles to choose from, along with the picker's suggestions. From that list, you choose three titles that stood out to you, and they send them on! It's perfect.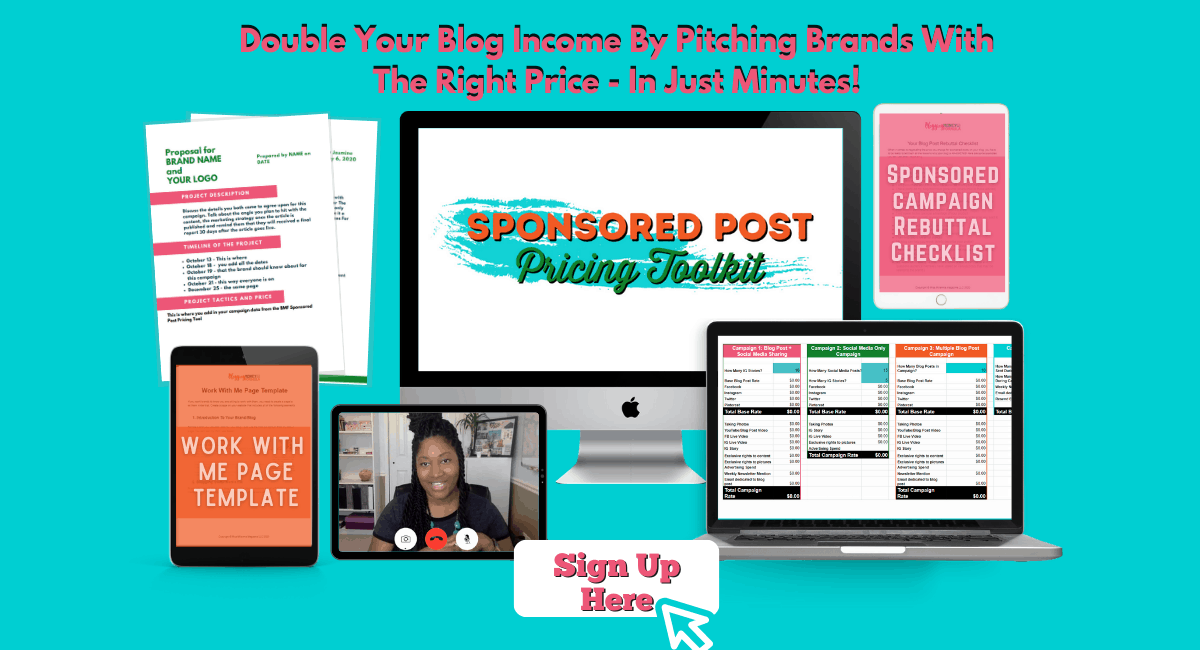 No longer do you have to fret over what book you should read or what is out there. Book of the Month has professional book pickers ready to cater to your literary wishes. So sign your sister up for a subscription and yourself! Your first books would only be $9.99. You and your sister could have wine nights and discuss the latest book. A family that drinks and reads together stays together.
5. Wine Subscription
Speaking of wine nights, why not buy your sister a wine subscription! Just like the books, you can order a case of your favorite selected wines from 90 Plus Cellars. The wine connoisseurs will customize your selections and send bottles every three months right to your sisters' doorstep for just $50. Sounds like heaven, right? But wait there's more! They even include tasting notes and serving advice for every bottle. 90 Plus Cellars allows you to try out high-quality wine without having to shop for it yourself. Just go ahead and become the best sister ever and sign up for a subscription.
6. Get Fit Together
There's nothing better than a little sibling rivalry. I find that nothing gets my blood going more than wanting to beat my sister. Why not make it a healthy competition? Get your sister and yourself a subscription to Grokker and you can challenge each other to complete different workout programs. Grokker brings the gym to your home with incredible workout videos and programs that will get your heartrate up. will show both of you each other's progression as the day goes along and announce the winner the next day. Fitbit's start at just $59.95. So honestly just go ahead and buy her one so you can show her who is boss.
7. Psychic Reading
How cool of a sister gift would that be to have your future told?! Well, Keen does just that. They have a plethora of qualified psychics that will tell your future in your career, relationships, and so much more. You can either talk to them on the phone or through instant chat. You can pay per conversation or top up the account to last. Plus they are running a special offer that the first 3 minutes are free! This is definitely a funky kind of gift that can have a bigger turnout than just purchasing an item. It could be thanks to you that your sister realizes she should go after that promotion or start dating again.
8. Customized Candy
This is such a fun and cute gift to give. You can customize M&Ms to say anything, or any image, on them and send to your sister. You could have little pick-me-ups on each one or even a picture of the two of you.
Pick the color, text, image, anything! The sky's the limit on what you can do with the M&Ms. So in a way you are giving your sister two gifts: a cute message or picture, and chocolate! There really is no better gift.
9. Unique Art
You can honestly never go wrong with art. Society6 has some pretty amazing artwork that will blow your sister's mind, like this print for $20. You can have it as a print, canvas, mug, hell even on a pillow. Society6 even offers you the option of turning it into a phone case.
Now if you don't see anything you like, you can always see what options are available on Etsy. The thing I love about shopping on Etsy is that you can often work directly with artists to customize your gifts. That way, you can make your sister's gift really stand out
10. Movies

Treat your sister to the movies! There is always something out to see, and you could make a whole day of it. There is no better gift than just being in the moment and being with each other. Thankfully Fandango allows you to buy your tickets in advance and have the tickets electronically so you can skip the lines and head straight to the show!
11. Yoga Classes
Last but not least, you can give the sister gift of relaxation. We all have crazy lives, so there is nothing better than a little wind-down time. Be a hero and give your sister the gift of re-centering and ultimate calm. Yoga Download gives you the option of doing yoga whenever is most convenient for you. It is a website full of instructor-led courses that range from beginner, experienced beginner, intermediate, and advanced-intermediate. You could buy your sister a month subscription for $18 or a year for $120. You can even do a two-week trial for just $1! This is the perfect gift. Namaste.
So show your sister some love and get her one of these bomb gifts (or all of them)! You will go down in history as the greatest sister ever.
What amazing gift have you gotten your sister? Share below in the comment section!