How to Stay Fresh Every Day
This post may contain affiliate links. Which means if you make a purchase using these links I may recieve a commission at no extra charge to you. Thanks for support Miss Millennia Magazine! Read my full disclosure.
This post is sponsored by Secret. All opinions are 100% my own.
Life is busy. Scratch that, life is crazy at times. And when you're getting groceries, working out, picking up the kids, giving the dog a bath, cooking dinner, doing seven loads of laundry, pacing the house while you talk to your mom on the phone, and a million other things (whew), you can definitely start to feel not so fresh. No worries, it happens to the best of us.
But rest assured! I have found a few tried-and-true ways to stay fresh throughout my day. And because I want you to feel your very best too, I'm going to share them with you. I know, I know. You're overwhelmed by my generosity, right?
Without further ado, here are my must-haves for staying fresh in every aspect of your life!
A good candle
To keep my room feeling fresh and clean, I love burning candles. I'm a bit of candle aficionado, in fact. Recently I've been crushing on this La Jolie Muse Sandalwood candle. It burns super evenly and fills my whole bedroom with a fresh, clean scent that makes me feel so refreshed. Sandalwood isn't normally a scent I'd gravitate towards but this one is the perfect balance of woodsy yet clean.
Fresh flowers
One of the easiest and fastest ways to freshen up your home is to get some fresh flowers. Not only do they smell nice but there's something about having a bouquet of fresh flowers that just brightens your day. It doesn't matter if they came from a significant other or you bought them yourself. If you like them, buy them!
I recently freshened up my home with this beautiful arrangement from FTD . They look so pretty sitting on the coffee table in our living room. I can't help but feel a little pick-me-up every time I walk in the door. Plus our house has dark floors, dark furniture, and lots of chocolate brown accents so this bright pink bouquet really freshened the place up. Love!
Secret Fresh Scents deodorant
I have been an avid Secret deodorant wearer since…well, forever. It's what my mom uses and when I was in middle school, it's what she bought me to help me stay fresh. I've been hooked ever since! Apparently, though, I'm the odd woman out for having used the same deodorant for so long. Secret found that 70% of women switch deodorants because they think that their bodies have grown accustomed to their product. And that's after 10,000+ hours of research with 500 sniffers across multiple countries. It turns out those women aren't crazy, though, because your nose can indeed grow accustomed to scents such as your signature perfume and, yup, your favorite deodorant.
The good news is that Secret launched its Secret Fresh Collection with a brand new patented Fade-Resistant Fresh Scent Technology which is going to combat that nose-blindness we talked about. Plus it'll give you long-lasting fragrance benefits for up to 48 hours. This new technology is designed to last literally all day (and into the next) so you will know that your deodorant is working just as hard as you. And really, there's nothing worse than being hard at work in the gym or in the office and realizing your deodorant has failed. The new Secret Fresh Collection has 11 scents in both Clear Gel and Invisible Solid forms so you can rock on with whatever you prefer. If you're an Invisible Solid kind of gal, you're getting sweat-activated technology that captures your odor and releases fragrance to keep you smelling fresh. Might I recommend the brand new scent, Cool Waterlily? It's a clean-smelling fragrance that's just a little bit flowery and a whole lot spa-like. Whatever you decide, you know Secret's going to have you feeling super fresh!
Makeup wipes
I recently came clean about my makeup addiction. I am a total makeup junkie. On the other hand, I also have super oily skin. By the end of my day, I'm beyond ready to take my makeup off and have a fresh clean face again.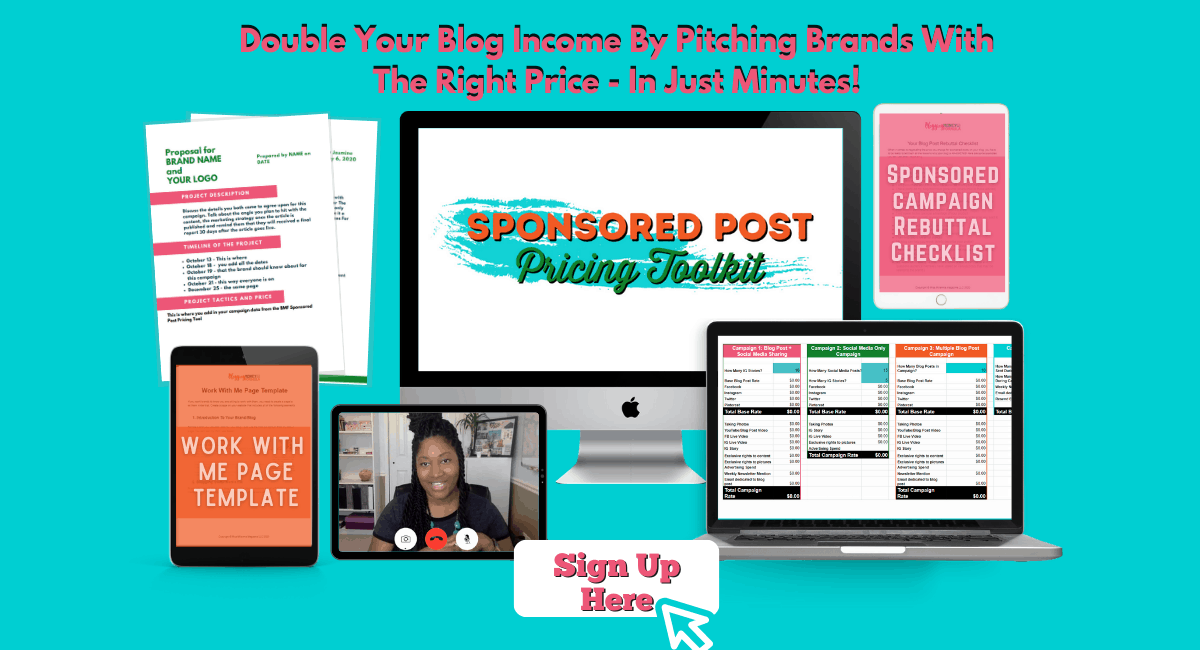 Enter La Fresh Limited Edition Waterproof Makeup Remover Wipes. These babies are the perfect way to get all my makeup off, even those stubborn liquid lipsticks that I'm so fond of. They smell great and are gentle on my oily, easily-provoked skin. And probably the best part of all: there are 100 wipes in this giant pack. Score! These are also perfect for wiping down sweaty faces after a workout or while out and about to freshen up. Check them out at lafreshgroup.com and use the code BabbleBoxx if you want to save 25% (expires 4/30/17).
Shave oil
Gone are my days of using a regular old shaving cream or gel after trying the Tree Hut Bare Moisturizing Shave Oil . I'm not one of those girls that can go two weeks in between shaving my legs. I just don't feel fresh if my legs are prickly so, yes, I shave practically every day. This shave oil has been a godsend for my legs! It's got good stuff like jojoba and grape seed oil which help lock in moisture. That's crucial when you shave so often! Plus it helps protect against nicks and cuts. If you want some super fresh legs, get you some shave oil.
Essential oils
I'm a newbie to the essential oil world but I love the way that they have such an impact on my mood and state of mind. Lately, I've been digging this Detox blend from 21 Drops . This blend helps flush out unwanted toxins, dispels nausea, soothes, and rejuvenates. I rub the roller ball on each temple five times and inhale deeply. Afterward, I feel so much calmer and refreshed! I would definitely recommend essential oils to help you keep a clear mind and a fresh perspective all day!
So, now you know! No matter how crazy life gets, you're officially armed with all my best tips and tricks. Now go forth and be fresh!