Sing Out #LikeaGirl: An Interview with JoLivi
This post may contain affiliate links. Which means if you make a purchase using these links I may recieve a commission at no extra charge to you. Thanks for support Miss Millennia Magazine! Read my full disclosure.
JoLivi is an up and coming artist who has recently dropped a single called "Love Who You Wanna Love." She has some exciting things planned for the world of music in 2017, so take the time now to learn more about her!
1. Hi, JoLivi! Tell us a bit about yourself.
Hello!!! Thank you so much for the interview. Well, I was born and raised in Hawai'i on the island of O'ahu. After high school, I went to Colorado State University, after I graduated I moved to Los Angeles where I now reside pursuing my singing career!!! Love love love to dance, play golf, hike, and travel.
 2. What made you want to become a performer?
I started doing musical theater when I was five…Telling a story through song and dance always fascinated me. Now I get to sing my own songs with lyrics that I wrote to describe something that I went through, and to see my listeners relate and connect to my songs is an indescribable feeling.
3. We are loving your newest single, "Love Who You Wanna Love." What's the inspiration behind it?
Many things inspired that song! I went into the studio with a different idea, and then through the song's growth it became what it is now. It's about loving in general; being and changing. It's not one specific idea of love, but all of the ideas that exist within love itself.
 4. What is your favorite song (your own or one by someone else) to sing?
I'll answer both!! My own would be "Don't Matter"—it's such an emotional song and it speaks to a time where I was at one of my lowest points in the relationship I was in. When I listen to it now, though…it reminds me how strong I am and that time is a healer of all wounds.
Favorite song by someone else would be "Your Song" by Elton John. This love song is probably the best one I've ever heard. The goal of love is realized later by a much more humble meaning. The song facts are my favorite too…He wrote this song (like many others to follow) in 20 minutes. The song gave way to many other artists' success with heartfelt songs with soft piano or guitar! LIKE MY ALL TIME FAVE…JAMES TAYLOR.
 5. How do you keep yourself motivated to continue working hard?
That is a great question actually. There are many ups and downs in this industry. When the downs hit, sometimes you feel like maybe it's not going to flourish the way you dreamed of…You second guess yourself. You try to think of what else you would do if not this. Once you realize there's nothing else in this world you'd rather do, then you jump back on the moving train and you keep going forward!
[clickToTweet tweet="I wanted to influence people; I wanted them to know they were not alone in their feelings." quote="'I wanted to influence people; I wanted them to know they were not alone in their feelings.' -JoLivi"]
 6. Five years ago, did you picture you would be where you are now?
Five years ago I moved to LA with the dream that I would be right here! Honestly, as I grew older I strived for a different way that I wanted my career to go. I wanted to influence people; I wanted them to know they were not alone in their feelings. That no matter where you are in life that everyone will at some point go through a similar struggle. I wanted to write music that would inspire.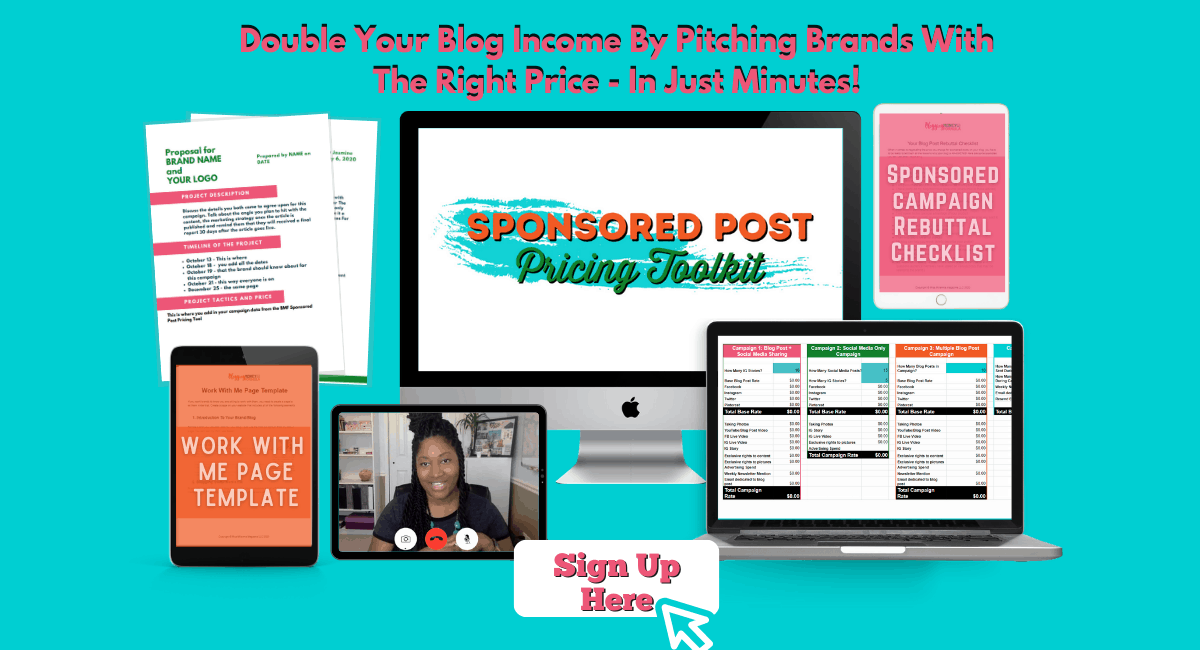 7. What advice do you have for aspiring artists?
There will be times where you won't see the light at the end of the tunnel. You'll go through personal events that will change your life forever. Take all of that and express how you feel through your art. Your pain will help someone somewhere—I promise!
 8. What are you looking forward to most in 2017?
TOURING!! My all time dream!! To be on the road and sing my music every day!
 9. Is there anything else you'd like to add?
Your dream—as an artist or as something else—is yours!! Surround yourself with positive people (seriously), go outside and appreciate nature…she's very influential. Be spontaneous but also be safe, and make as many memories as possible.
Thank you so much for your time, JoLivi!
If you want to see where JoLivi's career takes her, follow her on social media! She has Facebook, Twitter, and Instagram.