10 Questions You Need To Answer Before Buying A House
This post may contain affiliate links. Which means if you make a purchase using these links I may recieve a commission at no extra charge to you. Thanks for support Miss Millennia Magazine! Read my full disclosure.
Throughout the COVID-19 pandemic, the real estate market has seen remarkable interest rates and demands in many parts of the country. As the desire to live in crowded cities decreases, people are choosing to move to the suburbs. In addition, remote working requires fewer individuals to live within a reasonable commuting distance from their office. As a result, many of us are needing to know what questions to answer before buying a house.
Before making this huge decision, there are many factors to consider. In this article, we will closely review questions you need to answer before buying a house.
1. Is My Job Secure?
Before making a huge purchase, it is crucial to have job security.
If you are unsure about the future of your career, consider having an honest conversation with your current employer. Many employers will understand the magnitude of buying a house and will be honest about the future of your position.
Signing a contract and making a large payment before losing your job will cause major financial stress. If your employer sees the potential of laying off employees and furloughing additional workers, they should have the decency to let you know if you ask them directly.
2. Is My Job Permanently Remote?
Before getting excited about homeownership, make sure that you know what lies ahead. Many remote workers are choosing to purchase houses that are outside of a desirable commuting distance from their office.
Although this shift makes sense in the current climate, you have to consider if an option that currently makes sense for you long-term. If you will be returning to the office after the pandemic subsides (or even before), that is a huge factor to consider.
3. What Down Payment Can I Afford?
One of the most important questions to answer before buying a house is how big your down payment can be. Be sure to determine your maximum down payment right away. Additionally, try to determine the optimal down payment that works with your current financial situation.
Typically, 3% is the lowest amount that you can contribute to a down payment, but this amount is not typically the smartest decision for buyers. It is best to put a down payment between 10% and 20% of the overall cost of the home. If you can't afford to put that percentage down on the houses that you are interested in, you may want to consider waiting a few more months before buying a home.
4. What Are the Unforeseen Costs?
After determining the down payment you can afford, many house hunters think that their budget is complete. Unfortunately, there are many other costs that are associated with buying a house.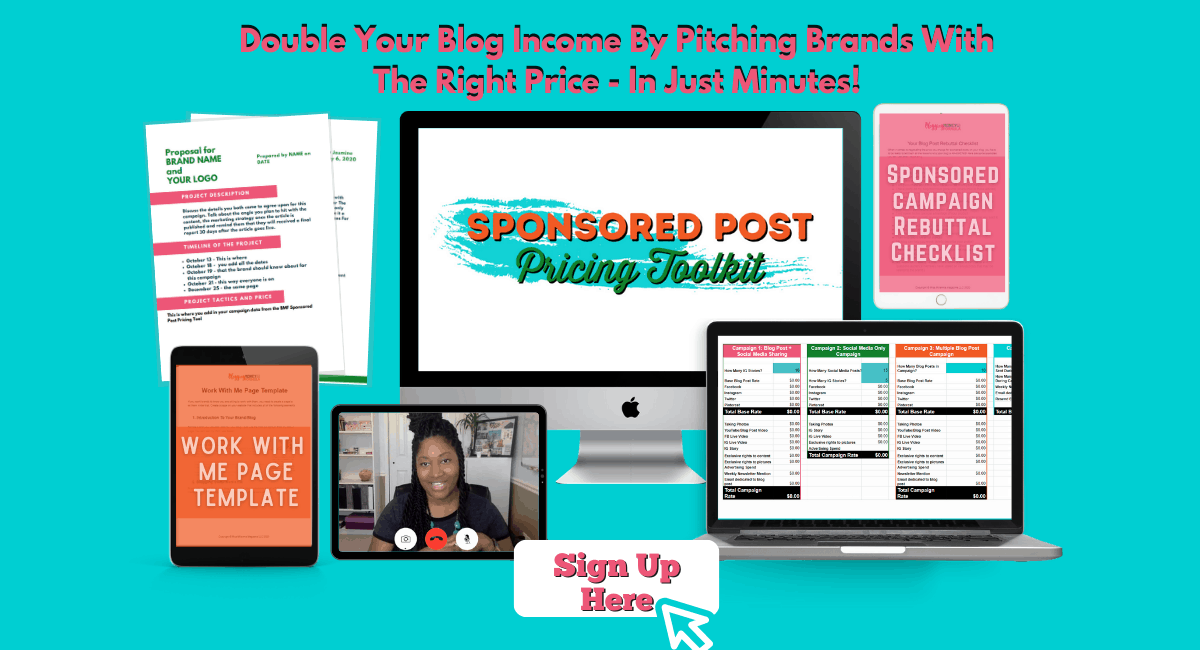 First, you will have inspections and closing costs.
Next, you will have renovations and purchases that need to be made. These payments typically need to be distributed quickly after making a purchasing decision.
Make sure that you have the cash on hand to complete these transactions.
5. What Amenities Do I Need?
Many people overlook the value of the services that are offered by their apartment complex. Nowadays, many properties have free gyms, pools, and maintenance services. These amenities are nice, and they are often taken for granted.
Once you purchase a house, you will not have these services at your fingertips. When your heating system breaks, you will not be able to put in a maintenance request. You will have to call a professional and pay the fee that they require.
Plan ahead for the amenities that you will be lacking after you make your move and determine how you will fill in the gaps.
6. What Location Am I Interested In?
Buying a home is not as simple as just picking an option that is for sale in a cute neighborhood. You must consider the safety of a neighborhood, the school zones, and the proximity to your frequently visited establishments.
If you live near a city, do not underestimate the amount of time it takes to travel across town during traffic hours. It is important to consider the common times that you are traveling to ensure that this is the right location for you.
7. What Are My Non-Negotiables?
When buying a home, there are certain things that you will not settle on.
If you know that you want a lawn, do not purchase a home without a yard. If you work from home for the majority of the time, you will want to have a designated home office space. If you have a pet, make sure that this animal will be comfortable in the space.
Are you passionate about cooking? You may want to find a home that has a spacious kitchen area.
If there are non-negotiables that you choose to compromise on, you will likely be unhappy in the space very soon. You must think ahead and know the things that are critical for your happiness for years in the future.
8: What Renovations Can I Realistically Complete?
If you are handy, you may enjoy completing projects at home. You can buy a fixer-upper at a discount and budget for renovations.
In reality, many people overcommit to the renovations that they think that they can complete in a given time frame. Be honest about the capacity you have with both time and finances to determine the resources that you can spend on projects.
9. Can I Afford My Mortgage?
Mortgage prices are comprised of many different components including interest rates, principal payments, taxes, and insurance amounts.
Due to this equation, it is likely that your mortgage will add up to be significantly higher than the amount that you were paying on a rental property. Make sure that you have the flexibility to exert more cash each month towards your mortgage payment that was fixed by a broker.
10. What Are the Insurance Options?
It is important to make sure that your home is insured at the best possible value. Homeowners insurance typically includes:
Property damage
Theft
Value of the Location
Cash Value and Replacement Costs
Your insurance policy can make or break your financial future. It is important to secure home insurance quotes from multiple companies before making a decision. This way, you will make sure that you are getting the best possible value.
Buying your dream home is an incredibly complex process. There are many different things to consider before you make this big decision. The nuances in real estate—including locations, renovations, and closing costs—can be challenging to navigate.
We hope that starting with these questions to answer before buying a house will help you get a start.