The world of insurance is confusing. I mean, no one taught us about this stuff in school! How are we supposed to know what the benefits of insurance are, which ones we need, and which ones we want? Since I'm in my third year of college, I figured it was time to learn about insurance on my own. I'm going to need to know this information sooner rather than later. I figured I could use a head start because there's so much to learn.
We all hear about so many different kinds of insurance, and this can be overwhelming. And forget trying to figure out the benefits of every kind—it's nearly impossible to digest.
So, do you really need insurance for everything? The short answer is no.
There are federally required types of insurance, but beyond those, which ones you might want to have depends on your life situation. There is a lot of information out there, so Miss Millennia has condensed it all into this one article.
Disclaimer: This particular article will only directly pertain to citizens of the United States. If you live somewhere else, be sure to double-check the laws in your country. Also, some states may have additional requirements on top of the federally mandated ones, so if you do live in the US, make sure you're abiding by the laws of your state.
Federally Required Insurance
These are the types of insurance you are required by federal law to have. There are a great number of benefits for these, so really it's doing you a favor to be required!
Car
In order to own and drive a car, you must have car insurance. This is because car insurance protects you and the other people on the road, should you be in an accident. If you are in an accident, your car insurance helps to cover any damage done to the cars and people involved. It also helps with fees if you were the one who caused the accident. Auto insurance will also help you out if your car is stolen!
Health
Health insurance and health care are hot topics in the United States nowadays. With the implementation of the Affordable Care Act, every American citizen is required to have health insurance either through a private company or through the government. This insurance helps to cover costs of health care when you are sick or injured. Different plans cover a certain amount of costs; so the amount you pay into it determines how many perks you receive.
Helpful Insurance
You're not technically required to pay for these types of insurance, but if you do, depending on your life situation, they may be a big help. Different factors may include where you live, whether other people depend on your income, and what kind of job you have. Read on for more details!
Life
I know that this is unpleasant to think about, but it is important to consider whether it would be beneficial for you to get life insurances. If you have a family, or a number of people who depend on your income for their livelihood, then you should consider getting life insurances. It will be a big help to your dependents, should they still be alive when you pass away.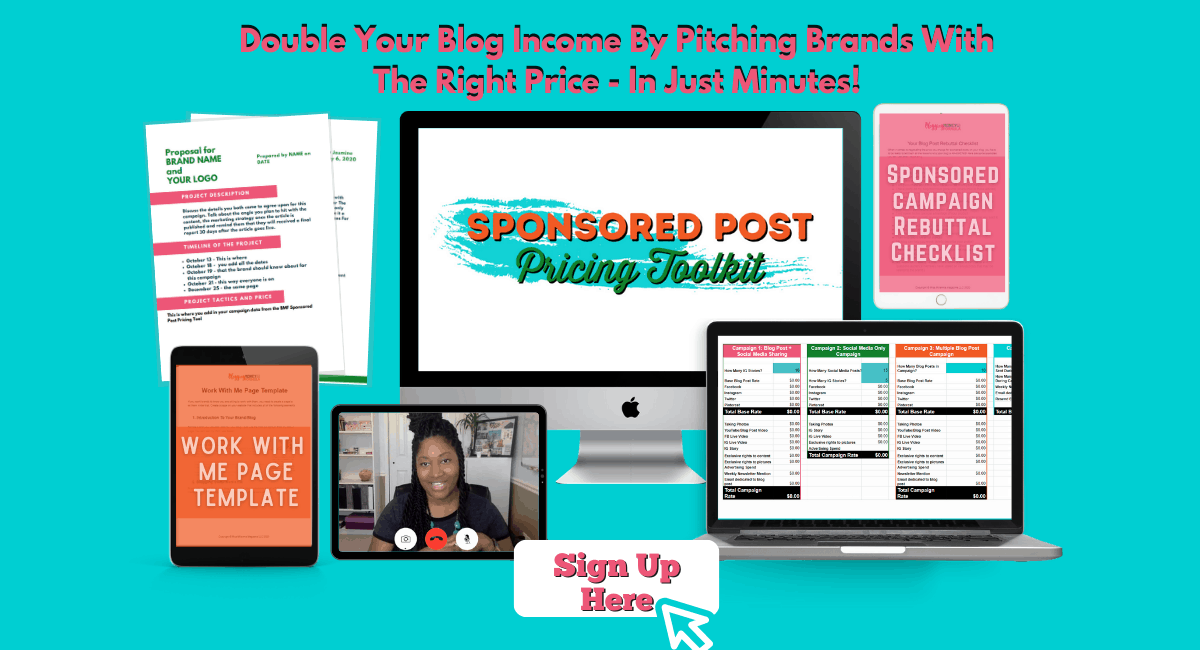 Homeowners'
Homeowners' Insurances Homeowners insurances is a two-part policy. It covers your house and the things inside it when they are damaged by a natural disaster, as well as covering liability if you or a family member (including a pet) cause damage to another person. While you are not required by law to have home insurance, if you apply for a mortgage you will probably need it. Even if you don't need a mortgage, it is not a bad idea to invest in homeowners' insurance.
Renters'
This type of insurance is very similar to homeowners' insurances. Except, instead of being for individuals who own a home, it is for those people who rent their home (like an apartment or condo, for example). Unlike homeowners', though, it does not cover damage done to the property itself. It does provide coverage for liability and unforeseen circumstances such as fire, vandalism, or theft.
Flood, Earthquake, or Fire
Similar to homeowners' insurances, these more specific types of insurances will cover for damage from a flood, earthquake, or fire. Depending on which region of the country you live in and what your environment is like, it might be smart to have one or more of these (think of California, where earthquakes and wild fires occur frequently). Do some research about where you live to see if you're at risk for any of these natural disasters!
Vision and Dental
Normal health insurances don't cover things like glasses and getting a root canal. That's what vision and dental insurances are for! If you are genetically predisposed to having bad vision, vision insurances would not be a bad idea for you. Also, if you had problems with your teeth as a child, you might want coverage for potential future problems.
There are all the big kinds of insurances. There are still others, like pet or accidental death, that may sound appealing to you. Hopefully, the confusing world of insurances makes a lot more sense now. Please feel free to ask for further information in the comments, and visit the resources below!
Resources
Insurance Information Institute: "What is auto insurances?"
Insurance Information Institute: "What is homeowners insurances?"
Medicaid: "Affordable Care Act"
NOLO: "Do I Need Life Insurance?"
Progressive: "Homeowners Insurance FAQ"
Wikipedia: "Insurance in the United States"
Wikipedia: "Renters' Insurance"