5 Ways To Save Money On Your Car Expenses
This post may contain affiliate links. Which means if you make a purchase using these links I may recieve a commission at no extra charge to you. Thanks for support Miss Millennia Magazine! Read my full disclosure.
Sometimes cars can seem like they're bottomless money pits. Besides juggling monthly payments, vehicle owners will also need to stay up-to-date on car maintenance. Car repair bills can be startling and may even financially corner those drivers. And don't get me started on how expensive insurance can be. All of this is why it's important to know how to save money on car expenses
When money is tight, we always look for ways of cutting expenses. Car maintenance expenses may seem cast in stone, but there are strategies you can adopt to trim your bill, saving yourself money each month. Below is a rundown of the ways you can save money on your car expenses. That way, you can spend your extra cash on your guilty pleasures instead!
1. Opt for used car parts
Used car parts may not be shiny like brand-new parts, but they also won't give you sticker shock. They will serve the same function as new car parts—just for a lower cost. All you need is to do your due diligence when shopping for used car parts.
Start by researching local deals to build a pool of reliable auto salvage yards in Utah. While rummaging for used car parts, follow the below handy guide to ensure that your search is a worthwhile pursuit.
2. Head to the salvage yard
Your local salvage yard is a treasure trove for used parts. It's the place you are likely to find the elusive rare and vintage car parts. Just think of it as a shopping spree, but everything's on clearance, and nothing's size-ordered or hung-up on display.
Before you embark on your trip to the junkyard, take note of the following tips:
Leave your kids and pets at home
Yes, you and your pup are inseparable, but not today. There are many potential health hazards, such as oil and acid spills that could harm your loved ones. Kids might mistake a salvage yard for a playground, and therefore either get hurt or distract you. Like kids, pets mistake these scrap parts for chew toys, increasing their chance of injury.
Wear the right outfit
Avoid loose-fitting shoes. Instead, wear sturdy boots to avoid tripping or exposing your feet to injuries caused by falling objects. You should also be sure to wear gloves to protect your hands. Also wear safety glasses to protect your peepers from rust, fluids, and debris, especially when lying on your back.
2. Know when to buy new
While used car parts are cheaper, sometimes you have to bite the bullet and purchase new car parts. Avoid buying second-hand parts for serviceable items like air filters, oil filters, and car fluids. These car parts have short lifespans, which is why you change them after reaching a particular mileage or using them for a specific duration.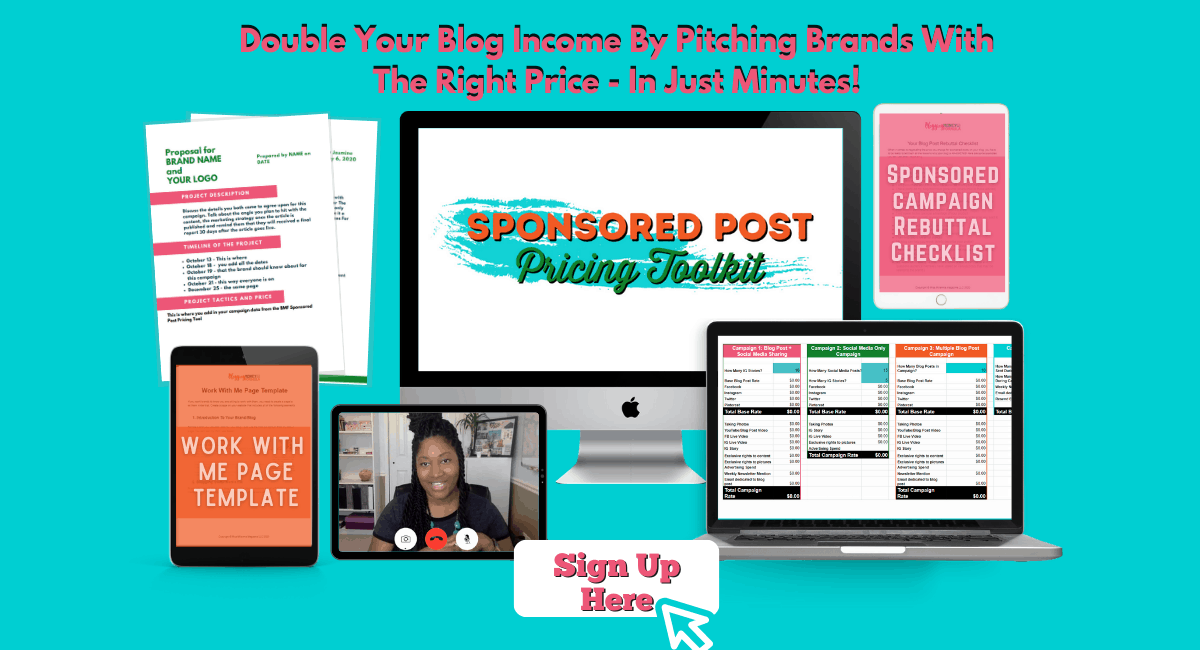 Other parts retailers should never recondition for reuse include brake pads, fuses, gaskets, spark plugs, radiator hoses, and wheel bearings. Using these worn-out parts can compromise the safety of your vehicle.
4. Check fuel efficiency
Gas is one of the prime expenses for your vehicle. That said, a big way to save money on car expenses is to cut down your trips to the gas station.
How can you do this? Simple tricks, like changing your driving style, can improve fuel-efficiency significantly. For example, A heavy right foot translates to higher fuel usage. You should also get rid of unnecessary cargo stored in your vehicle. Other strategies include avoiding high traffic roads, carpooling, turning off the air conditioning, and considering a hybrid vehicle.
5. Save on your car insurance
If you're are struggling to keep up with all of your monthly bills, you probably want to reduce your car insurance payments. The question is, how? Consult your insurance provider about how much money you save by raising the deductible on your insurance. Ordinarily, by raising your deductible from about $200 to $500, you can save 10% to 30% of your annual premium.
Be on the lookout to take advantage of insurance discounts. Notify your agency of safety features (like automatic safety belts and airbags) that increase your chances of getting discounts. If you don't drink alcohol or have a sparkling driving record, you're likely a candidate for a lower car insurance rate.
You could also bundle your car insurance with your home insurance. Many insurance companies give discounts for multiple insurance policies.
Consider the following as well:
Preventive maintenance pays off
As opposed to corrective maintenance, preventive maintenance refers to routine checkups even without apparent defects. Sticking to your maintenance routine on serviceable parts such as oil, brake pads, spark plugs, filters, and other serviceable items prevents you from incurring costly and unexpected repairs.
Go small
Small to medium-sized cars are cheaper to buy and maintain. Additionally, auto insurance is more affordable for smaller cars.
Get Help
Did you know there are programs you can sign up for that help you find ways to save money on your monthly bills? It's true! When you sign up with Trim, for example, you have a service that reviews your regular expenses and finds ways to save you money. Trim will even negotiate with companies on your behalf, so you don't have to. Learn more here!
Buying a car is an expensive thing, but maintenance is equally taxing. Car maintenance can monopolize a significant percentage of your monthly budget if you're not mindful of saving money. It would be best to come up with a saving strategy that enables you to save for retirement or treat yourself.