Factors to Consider When Buying a New Car
This post may contain affiliate links. Which means if you make a purchase using these links I may recieve a commission at no extra charge to you. Thanks for support Miss Millennia Magazine! Read my full disclosure.
This post is sponsored by iConnect Influencer Management and Kelley Blue Book. While travel expenses were provided, all opinions remain my own.
I'm packing my bags and heading to California tomorrow! Not for the beach, but to check out the 2016 Kelley Blue Book best Buy Awards. If you are unfamiliar with this ceremony, it is where Kelley Blue Book announces the top new model-year vehicles available in the US market. They choose a winner in twelve categories, and there is also one overall winner. I did have certain criteria I used when I purchased my first new car, and KBB was one of the tools I used. Before talking about my personal standards, I would first like to speak a little bit about KBB and what they do to make buying a new car easier.
What are the KBB Best Buy Awards?
What makes the award ceremony so special is that it is geared toward the American new-car buyer, so they have all the tools to make the best purchase decision. We have written many articles about buying your first car from deciding on if it should be new or used if you should lease it or buy it, and negotiating for the best price.  It is nice to know that there is such a ceremony that does all of this research for car buyers to add to their arsenal.
Before any vehicle becomes a nominee, there is a year-long regimen of expert vehicle evaluation and testing of almost every new vehicle in the United States. A few things they look at when determining the best car are:
Pricing/transaction prices,
5-Year Cost-to-Own information (which includes depreciation, insurance, maintenance, financing, fuel, fees and taxes for new cars),
Consumer reviews and ratings, and
Vehicle sales information
If you are wondering about what makes Kelley Blue Book the Authority in what makes "The Best" cars in America—my answer to you is that they are the Authority on vehicles in general. They have over 90 years of expertise, and their primary focus is for your average Jane (or Joe) looking to buy a reliable and comfortable new vehicle. Check out their cute commercial on their process for testing cars.

Who are the Nominees?
The nominees for the awards has already been announced, and you can see the details of those vehicles here. As I mentioned previously, the nominees are separated into twelve categories. Those categories include:
Truck: ex. Ford F-150
Small Car: Ex.Honda Civic
Midsize car: ex. Chevy Malibu
Full-Size Car: Ex. Nissan Maxima
Small SUV: ex. Hyundai Tucson
Midsize SUV: ex. Honda Pilot
Full-Size SUV: ex. Ford Expedition
Mini Van: ex. Toyota Sienna
Performance Car: Ex. Chevrolet Corvette
Electric Hybrid Car: Ex. Chevrolet Volt
Luxury Car: Ex. Mercedes-Benz C-Class
Luxury SUV: ex. Volvo XC90
If your head is spinning just think about all the people who were testing all these cars this year, have felt. What will be interesting to see is how they decide which car out of this vast array of categories will be named the best. The vehicle one buys directly relates to the stage of life they are currently in and also their life values. I can understand it being a significant challenge on choosing a winner of them all.
What Will I be Doing in California?
I will be not only attending the award ceremony, but I will also be able to test drive some of the cars! I am looking forward to seeing what all the new Toyotas are all about since I live in a Toyota household. I own a 2012 Toyota Yaris and my boyfriend, Chris, just traded in his Toyota Tacoma for a Toyota Tundra. I know that Toyota's are reliable vehicles with a high resale value, so I am looking forward to testing driving them. I am looking forward to driving the 2016 Scion FR-S because it just looks cool!
Things I Considered When I Bought my First New Car
I know when I was searching for my then new vehicle in 2012, my top priorities in my vehicle were: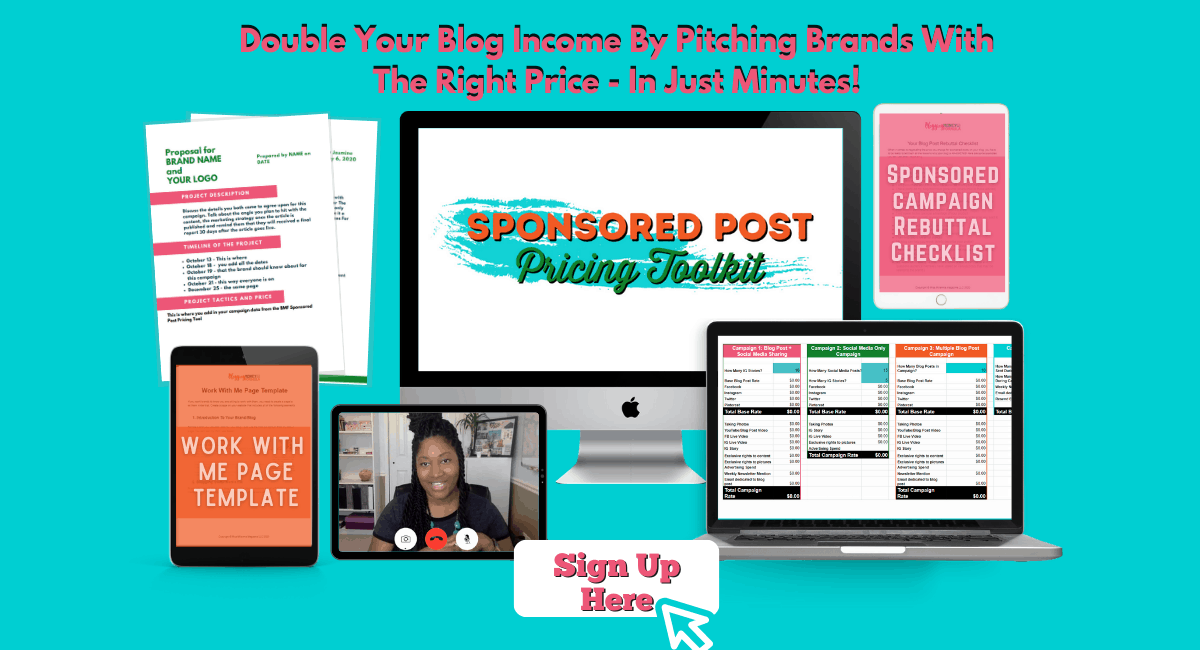 Price: Because a girl has got to stay on budget!
Safety: I wanted something that would withstand a car crash if I happened to get into one.
Gas Mileage: I did not want to have to take out a loan each time I went to the gas station, so this was a pretty high priority for me.
Color: I wanted a unique color if possible.
Size: I wanted a small car because I love whipping small cars around like a go cart.
In the end, I picked my Blueberry, a 2012 Toyota Yaris. I still love it and plan on keeping it until our family grows.
I am so excited about my trip, but mostly about sharing the news about what cars will give you the most bang for your buck in 2016. Stay tuned for my next article, in which I will explain the details of my trip and share the news on which vehicles were chosen as winners, and which cars I enjoyed driving.