How To Shop Responsibly This Holiday Season
This post may contain affiliate links. Which means if you make a purchase using these links I may recieve a commission at no extra charge to you. Thanks for support Miss Millennia Magazine! Read my full disclosure.
This year, the holidays may be a little different to what we are used to, with lockdown and restrictions still in place. Despite the uncertainties floating around, many are still getting excited about the festive season and looking at different ways to celebrate this year. One tradition that needs to be approached differently is how to shop responsibly during the holiday season.
The holidays shouldn't be unsafe or wasteful. You can still protect your health, the safety of others, and benefit the environment. We have put together some tips to help you shop responsibly this winter holiday.
Before you do your shopping online this year, make sure to sign up for a free Rakuten account and get cashback with every purchase. Use my link here to get an additional $5!
Buy Locally
When putting together your holiday shopping list, you should consider where you will be buying your presents from. Giving local gifts to your family and friends not only helps to support small businesses but also cuts down your carbon footprint.
Shopping locally and supporting smaller businesses has benefits for both you and the business owner. You can get all of your shopping done locally without having to travel far, which reduces pollution and increases your COVID safety. Buying local gifts for your loved ones can also make the present more personal.
One way you can find local artists to support is through Etsy. You can search for artists in your area, so you know you're supporting someone in your neighborhood. Additionally, Etsy has carbon-offset shipping, so you know you're not harming the planet! Browse Etsy here!
You don't just have to buy your gifts locally; you can buy ingredients for your holiday dinner too. Support your local farmers and butchers through locally sourced and grown vegetables, as well as your meat.
Don't Buy New Decorations
There is no need to deck the halls with brand new decorations, despite it being very tempting. However, your decorations don't need to consist of singing santas, feet of tinsel, or paper snowmen. This year, be especially with lockdown giving us some more time to spend at home with our families, be creative with how you display decorations you already have!
Alternatively, you could make your own decorations. Many holiday decorations can be made with basic household supplies and a dash of ingenuity.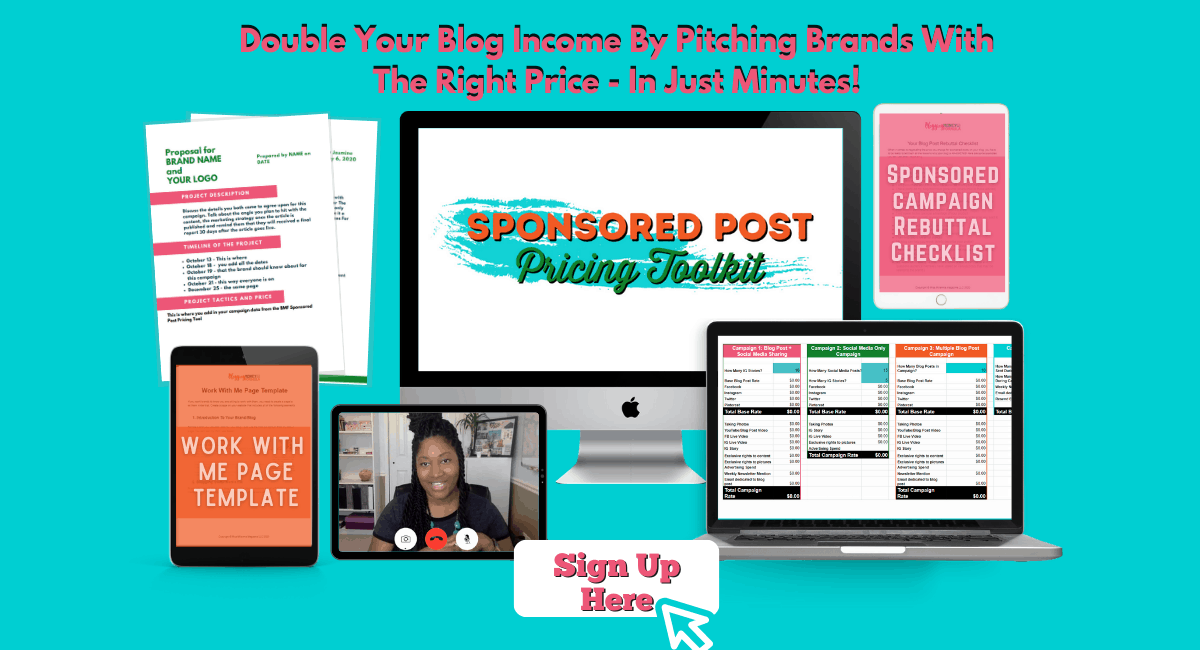 Avoid Panic-Buying
If you panic shop during the holiday season, then don't worry you're not alone! Whether you're super busy working or you have a great idea and leave it until the last minute, many of us are known to panic buy holiday presents. Doing this results in buying whatever we can find that we think our family or friends will sort of like, just so we have something to give them.
You are, however, supposed to take your take to think about and research a gift that will really spark joy in the recipient. This way you are more likely to give a gift that they will cherish forever, as opposed to one that will collect dust.
One Present Each
Although we like to spoil our loved ones and get them lots of gifts for them to open, reduce waste this year and consider buying just one present each. You can even buy experiences as gifts for your family members instead of buying them individual presents, so they can enjoy the day out together and make it less wasteful. Groupon is helpful with these kinds of gifts!
You could even do Secret Santa with close friends or family members, as this also helps you to buy something that is more memorable than a number of unforgettable gifts for each of them. Not only will you save money, but you can actually give well-thought-out gifts this year.
Hopefully, this short guide has given you some food for thought for how to shop responsibly this holiday season. Remember to buy fewer gifts and put more thought into them, as opposed to just buying a number of presents for the sake of it, and shop locally whenever possible. Happy Holidays!