6 Things You Can Bring To An Amusement Park
This post may contain affiliate links. Which means if you make a purchase using these links I may recieve a commission at no extra charge to you. Thanks for support Miss Millennia Magazine! Read my full disclosure.
Amusement parks are fun-filled destinations for people of all ages. Amusement parks are a go-to destination, whether you're taking a family vacation, hanging out with friends, or want to enjoy a day of excitement. The anticipation of thrilling rides, delicious food, and fun games is enough to make anyone smile. However, before you step into the park, there are a few things you should consider bringing to ensure a comfortable and enjoyable experience. Whether sunscreen, a water bottle, or a comfortable pair of shoes, having the right essentials on hand can make a big difference.
Preparing for a day at an amusement park is exciting but demanding. Whether you're headed to Disney World or Six Flags, packing effectively is essential to ensure a comfortable and enjoyable experience. When preparing your packing checklist, it's important to remember that the primary objective is to have fun, and a good packing strategy should reflect this goal. Bringing necessary items like sunscreen, hats, and comfortable shoes is a great way to start. Packing light snacks and beverages is also wise to avoid hefty expenses in the park. Remember to pack cash or credit cards, and keep these essential items safe in a secure carrying case. By following these tips, you'll be fully prepared for an unforgettable adventure.
Sunscreen
Sunscreen is a must-have for an outdoor day, especially when visiting an amusement park. With constant movement and excitement, it's easy to forget that the sun is beating down on you. Applying sunscreen to your skin before going on any rides or attractions is integral to your day.
It will help protect your skin from harmful UV rays and help prevent sunburns and discomfort so that you can focus on having fun. Remember to choose a sunscreen with an SPF of 30 and reapply it every two hours for optimal protection. So, don't forget to pack your sunscreen on your next amusement park adventure!
Hat
A hat can be a great accessory to bring to an amusement park. Not only does it protect you from the sun, but it can also add a stylish touch to your outfit. From baseball caps to bucket hats, many options depend on your preference and the weather.
Moreover, a hat can help keep your hair out of your face on rides, adding extra convenience during your day at the park. So, whether you're looking to stay calm and shaded or enhance your
look, don't forget to pack a hat for your next trip to the amusement park.
THC gummies
THC Gummies are a delicious treat you can bring to an amusement park. These gummies are perfect for satisfying your sweet tooth while enjoying a day filled with thrilling rides and attractions. THC, or Tetrahydrocannabinol, is a compound found in hemp plants that can provide a pleasant experience and may also have psychoactive effects.
These gummies are made from premium-quality natural ingredients and come
in various flavors, so you can choose your favorite or try something new. Whether you're packing a bag for fun with friends or family, don't forget to bring some gummies to add that extra sweetness to your adventure.
Sunglasses
Sunglasses are the perfect accessory when heading to an amusement park. Not only do they add a fashion style to any outfit, but they also serve a practical purpose. While waiting in line for a ride or walking around the park, the sun can be relentless on your eyes. Sunglasses provide protection from harmful UV rays, reduce glare, and improve visibility on bright, sunny days.
Moreover, they can help prevent headaches from squinting in bright sunlight. With so many different styles and colors available, everyone can find a pair of sunglasses that fits their fashion sense and functional needs. So, before you head off to ride roller coasters and eat cotton candy, don't forget to pack your shades!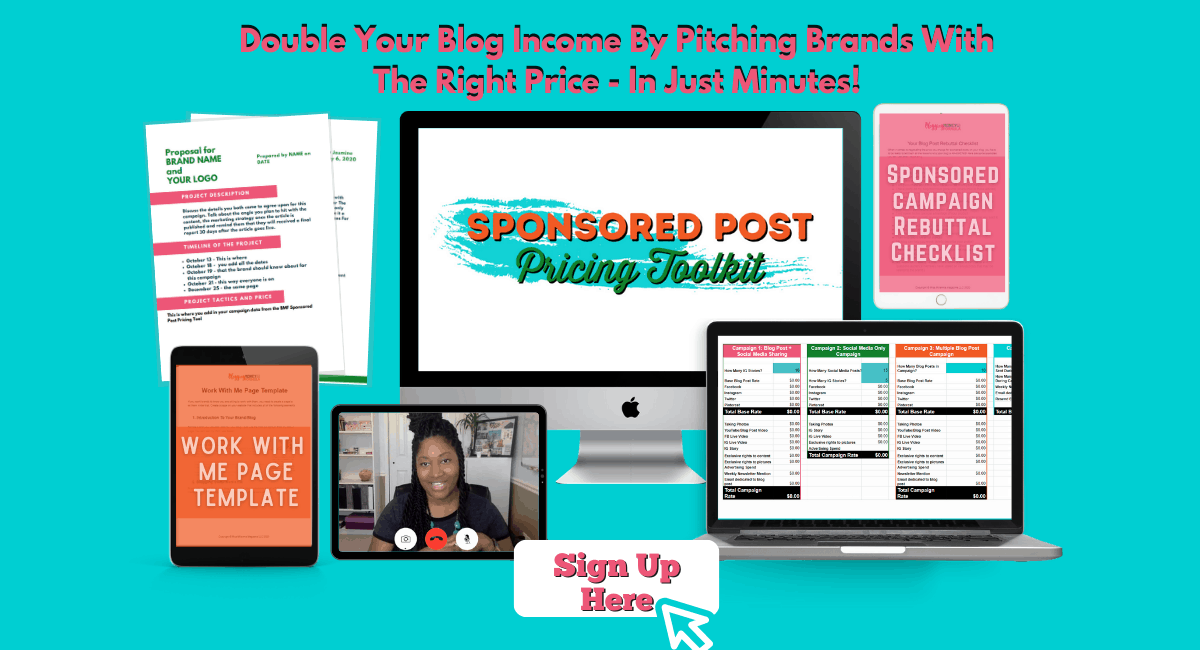 Water bottle
When planning a day out at an amusement park, there are a few essential items that you'll want to bring with you. One of these is a water bottle. A reusable water bottle can help you stay hydrated throughout the day, which is particularly important when spending time outside in the sun. Additionally, many amusement parks have water fountains available where you can refill your bottle for free, saving you money and reducing waste.
Look for a durable water bottle that is easy to carry, such as one with a handle or a strap. And remember to empty and clean your bottle before heading to the park to ensure you have a freshwater supply throughout the day.
Summing It Up!
There are a few essential items that you should bring with you when visiting an amusement park. These include sunscreen, shoes, a water bottle, a hat, and sunglasses. Sunscreen protects your skin from the sun's harmful rays, while comfortable shoes keep your feet happy as you walk around the park.
A water bottle is essential to keep you hydrated throughout the day, and a hat and sunglasses will protect you from the glare and heat of the sun. Therefore, pack these items before heading to the park to ensure that you have a safe and enjoyable adventure.