7 Important Things on Your Cover Letter that Make an Impact
This post may contain affiliate links. Which means if you make a purchase using these links I may recieve a commission at no extra charge to you. Thanks for support Miss Millennia Magazine! Read my full disclosure.
Cover letters give a glimpse of your personality. It is much more than your list of accomplishments and according to some hiring managers, a cover letter is far more important than a resume. It is your first opportunity to engage with the employer. The primary role of your cover letter is to get you an interview and secondary is to communicate the intangibles that make you culturally fit for an organization.
Cover letters should have a tone that conveys enthusiasm, is direct and unassuming. It is a self-promoting tool for the jobseekers in this competitive market. A well-written cover letter tells a hiring manager why you are a perfect fit for the job. If your cover letter is cooked with right ingredients, it sure will make an impact on the hiring manager.
Here are 7 things that will help you make an impact.
#1 The Job Details
Do not miss on the little details. They might seem inconsequential but are important. Your cover letter should always have the job title you are applying for as there are chances that the person you are reaching out to, is making parallel searches. Also ensure to include where you saw the opening (a job portal, company website or some reference).
#2 Highlight Your Value
Use your cover letter as an opportunity to magnify on your accomplishments listed on your resume. You could also boast a little. It is of no harm. Include why you would be an asset to the organization and what are your unique propositions. Tell the employer how they will benefit by having you on board. Show your relevant experience and expertise and something that will immediately catch the reader's attention.
#3 Instill a Part of Your Personality
Behind the facts that your resume states, you should be able to infuse a part of your personality through your cover letter. However, do not get too peculiar or unprofessional when writing the same. You need to strike the right balance between being informal and too formal. Do not sound robotic or do not make your cover letter a copied template.
Passion, enthusiasm and excitement to join the organization should come out clearly to the reader.
#4 Include Specific Phrases from the Job Description
Make things easier for yourself and the reader by directly using phrases from the job description provided by the employer. It initiates a connection. Using the same language tone as the job description relates you directly to the employer. Use it to explain to the employer why you are the perfect fit for the given job opening.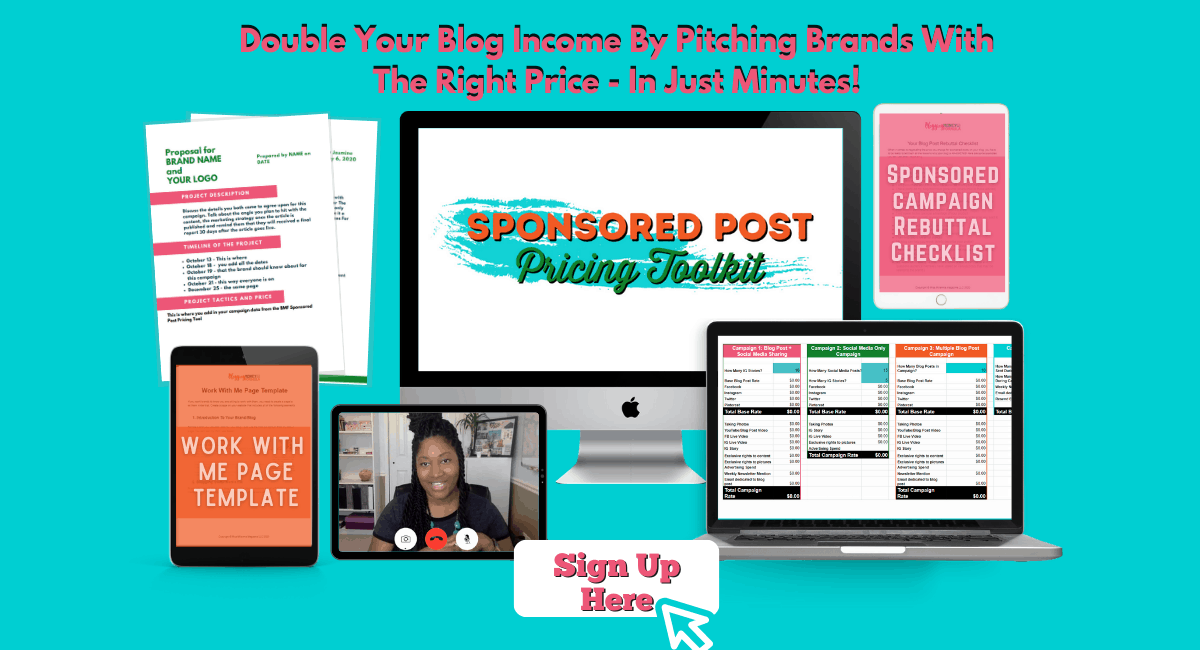 Also, using phrases from the job description helps you through Automated Tracking Systems that organizations use to shortlist resumes.
#5 Share but Do Not Overshare
It is good to show a splash of your personality on your cover letter but ensure you do not go beyond the required points and make it sound like your journal. Stick to facts and get rid of information that does not enhance your ability to perform the job. The recruiter does not have the time and patience to read about your personal life or professional life that has no connection with the current application.
#6 Personalize It and Get Rid of Clichés
Personalizing your cover letter would give you immediate benefit and keep you at an edge from the competitors in the market. Using a particular name instead of 'whomsoever it may concern' adds to your pitch. This gets quickly noticed and help you shine out from the crowd.
On the other hand, ensure that the cover letter is free from clichés. Avoid including words like hard-working, out of the box, quick learner etc. away from your cover letter.
#7 Avoid Grammatical Errors and Typos
Your cover letter is the first interaction that can help you get the job. It is important that you proofread your work and then have someone else do it. Check your sentence structure, spelling and punctuation. There should not be any flaw at all.
You cannot give the employer any reason to add your application to the 'rejected' lot. Before you send out the cover letter, check the spelling of the addressee.
These minor things might sound unimportant to you at the moment, but even a minor error can turn down your application. Do not expect the readers to be sympathetic and understanding of the human err. They just require you to be utmost professional in your resume and cover letter as it reflects your seriousness towards the job you are applying to.
On the Ending Note
Employers expect you to create an error-free cover letter giving them an impression that you will be able to handle client relations. Do not rush to get the cover letter going. Take your time and draft the perfect one for yourself. It definitely will give you a better response.
Get out of your assumption and draft a cover letter that adds value to your application. If done well, it is an added advantage to your application.