How to Write a Cover Letter That Will Get You Hired
This post may contain affiliate links. Which means if you make a purchase using these links I may recieve a commission at no extra charge to you. Thanks for support Miss Millennia Magazine! Read my full disclosure.
When you're on the job search, writing a cover letter for each application seems like an overwhelming task, and people often fail to see the importance of including one. The fact is that a cover letter may be the one thing that separates you from a pile of bland résumés. Emmie Martin of Business Insider writes, "a well-written cover letter is more important than an impressive résumé because it reveals your work ethic and attention to detail. It provides glimpses into your personality that a list of achievements can't."  A cover letter gives you an opportunity to highlight your best qualities—the qualities that may score you the job over someone who has a more extensive or impressive résumé! Here are some tips to snag that dream job with the dreamy pension and paid vacation:
Read the Job Posting Thoroughly
What kind of keywords do they use? Are they looking for a person who is  a team player, or comfortable working alone? Are they looking for someone to contribute or lead? These are all important distinctions! You will want to address the qualities they are looking for in your cover letter. Mention work experience that most closely aligns with the traits they are looking for.
How did you hear about the position? If through a friend, now is a great time to name drop! If they value them as an employee, it will only make you seem more desirable.
Research the company. Visit their website, be familiar with any current projects they are undertaking. Not only will this make your cover letter shine, it's great fodder for your interview!
Talk yourself up. How does your experience benefit the company? Why should they hire you over someone else? Now is your time to shine, so make sure to really drive your argument home.
The Salutation
If you do not know the person to whom you are writing the cover letter, do some research! Majority of the time you can find out who you trying to contact through a simple google or linked in search of the company. If that fails, call the company directly to ask who you should contact.  This small step will set you aside from all the other applications who simply wrote, "To Whom it May Concern."
If the person you are writing to is a woman, make sure to address her as Ms. rather than offend by using the incorrect title!
Always begin your letter with Dear [Mr. or Ms. Last Name], which is the proper form of address for formal letters.
The Format
Your cover letter should be no longer than a full page, and should include one introductory paragraph, one to three paragraphs explaining your skills, and one concluding paragraph.
Your Name
Address
Phone Number*
Email Address*
Date
Ms. or Mr. Full Name
Their Title (ie: Director of Sales, etc.)
Address
Dear Ms. Last Name,
Introduction
In your introductory paragraph, you will want to mention the position you are applying for and where you found out about it (a website, through a friend, etc.). If you were referred to the job posting by a current employee of the company, you will want to name drop them here as well! Similarly to an introduction in a research paper, now you will insert a thesis statement. In this case, your thesis should go something like, "I would be an excellent candidate for this position because of A, B, and C." Once you get the basics down, feel free to experiment a little. Here are some great tips from Glass Door about how to  wow with your introduction:
Accomplishments—If you know your resume is impressive, jump right in and let them about your success in past jobs (as long as they are relevant to the one you are pursuing).
Be Excited—Being passionate and excited about potentially working for an employer shows them  you are motivated to do an excellent job once hired! This ambition also helps to overshadow any lack of experience you might have.
Use Keywords—If you're applying for a large company or organization, they may be using an applicant tracking system, which is an automated system that scans resumes for the appropriate keywords, so if you fail to format your résumé correctly or include the best keywords, your résumé may never reach that hiring manager. See the full list of how to beat and the applicant tracking system here!
Body Paragraphs
It can be overwhelming to write new cover letters for each position you are applying to, but it's essential that you tailor them to reflect the values and traits each company is specifically looking for. It's painfully obvious when someone fails to put in any effort when writing a cover letter! Pick two or three qualifications the company is looking for and give specific examples of how you have mastered these skills in past jobs. Sure, you have these job experiences listed on your résumé, but here's your chance to tell a story and really set yourself apart from the rest of the candidates!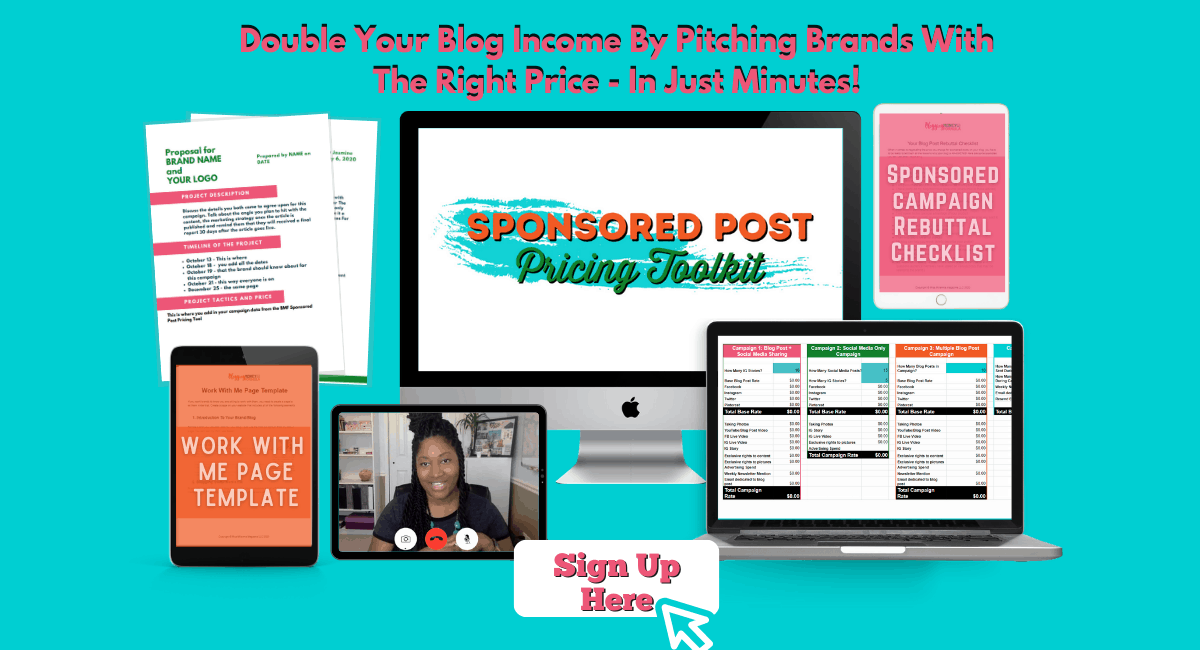 Refer to the keywords listed in the job description when writing the body paragraphs of your cover letter. If the job posting states they are looking someone who is "enthusiastic," "friendly," and "customer-service oriented," make sure to address those needs specifically!
Visit the company's website! Read their mission statement, how they describe themselves, and be aware of any major changes or events happening in the near future. Not only will this help you to personalize your cover letter, but it will help you be more prepared for an interview!
Do you have a friend who is currently employed by the company? Ask them what type of candidate they're looking for. What qualifications are most important for a prospective employee to have?
What if you don't have experience in that industry? That's not a problem. For example, say you're applying for a waitstaff position in a busy restaurant. You lack the waiting experience they're looking for but you've worked in jobs where customer service was extremely important. Mention that you've become adept at handling customer concerns, remedying issues in a timely manner, and working under pressure.
Mention any awards, scholarships, or any other accomplishments that relate to the job at hand.
Closing Paragraph
Once again, you will want to remind your readers of why you would be the best fit for the job. Also provide the best way they may contact you about the job position and state that you look forward to speaking with them about this opportunity. Most importantly, thank them!
In the end, the best cover letter is often the most convincing, even if a person lacks some of the desired experience. A cover letter that shows passion and excitement about the position, highlights the skills they they specified in the job posting, has proper formatting, and is error free is sure to spark an interest and get you that interview with your dream job!
Resources
5 Opening Lines for your Cover Letter to Get Noticed
Beat the Robots: How to Get Your Resume Past the System & Into Human Hands
The Perfect Cover Letter Template to Show Off Your Skills