How To Launch Your Career In Sports
This post may contain affiliate links. Which means if you make a purchase using these links I may recieve a commission at no extra charge to you. Thanks for support Miss Millennia Magazine! Read my full disclosure.
There are so many ideas you can use when it comes to improving your career decisions and making a choice for the future. These days, there are more opportunities than ever. So, it is really important to keep in mind the fact that you shouldn't limit yourself—it's okay to think big. If you've ever considered a career in sports, take this as a sign to start working towards that future.
More people are considering a career in sports than ever before, and more and more women are entering the sporting arena. There are a lot of amazing reasons that play a part in this, as it can be a very lucrative and enticing career path.
Here are some of the key ways in which you can work on securing a career in the world of sports, starting right now!
Understand the Sports World
First, you need to do as much research as you can to learn about and understand the sports world. Try to think about the important elements of this industry and seek out the information you need to know to get involved in it.
For instance, if you have an interest in tennis, you'll need to brush up on the four Grand Slams and who holds the most titles in the Open Era. If soccer is your sport of choice, then you probably know that Liverpool captured their first league title in 30 years last season, but which team won the Women's Super League? Do you know about the world's most expensive transfers, as well as how much professional players are paid?
These are the sorts of things that you'll want to know about before you pursue a career in sports.
Watch Sports as Often as Possible
In order to learn as much as possible about the world of sports, you must watch as much as sports as you can, as often as you can.
Having knowledge of all sports and athletes will help you in a big way. A broad spectrum of knowledge and experience goes a long way, so you need to try to educate yourself as much as possible.
Gain Work Experience
Work experience is a wonderful way of getting used to the world of sports and starting your career in this wonderful industry. Whether you want to be an athlete, trainer, or broadcaster, there are many things you need to learn that you can only do on the job.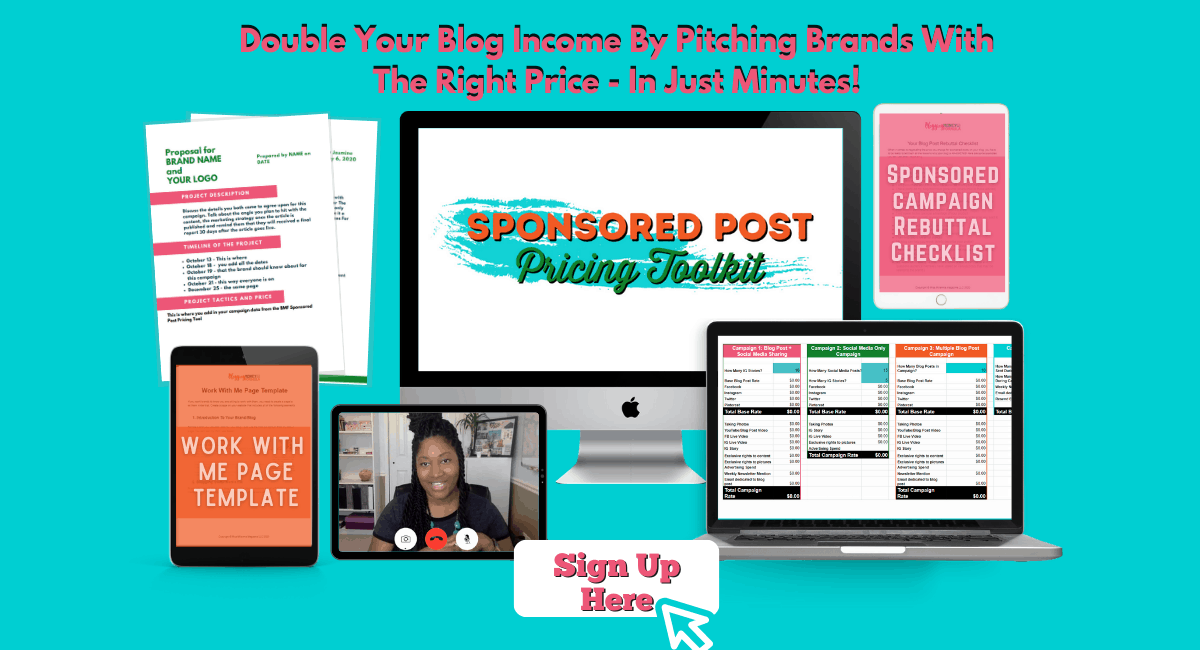 Network and Build Connections
Networking is pretty much the key to success in any career. There are few career paths in which networking matters even more than others, and sports is one of them.
You will be around people from all over the industry, and you'll have the chance to meet them. Take the opportunity to speak to them, learn from them, and even impress them. You never know when building industry connections is going to come in handy, and when these contacts are going to yield positive outcomes for you in your pursuit of sporting excellence!
Narrow Down Your Focus
There is an abundance of career options in sports, so it's essential to narrow down your focus. Not only might you specialize in a particular sport, but you will also find your niche in a specific aspect of sports. Whether it be as an athlete, agent, broadcaster, journalist, or someone working behind the scenes, there are a wealth of different sporting career paths you can consider.
Have Clarity and Vision
One of the most important things that you need to have with any career is a vision and a definitive goal of what you want.
There are a lot of things that play a part in helping you with this. Come up with an idea of what you want and map out how you to achieve that goal. This process gives you a clear understanding of where you are, where you want to go, and what you need to do to get there. You will secure the right direction in the industry that will allow you to get the career path you want.
Learn from Role Models
We all have sports icons, heroes, and role models. Learning from these role models is important for helping you grow in the industry. Read up on the career trajectory of those icons who have come before you to see what their mistakes and successes were. Then, apply that information to your career moving forward.
Take care to choose the best possible role model to make the most of this important development opportunity. Modeling your choices off the wrong person can be detrimental your career. However, if you do your due diligence and select role models who are worthy, you can find a lot of success.
Develop Your Own Approach
One way of achieving success is to develop your own approach. After all, having a successful career isn't a one size fits all path, so you need to come up with your own way of doing things. Carve your own niche in the industry.
This might feel overwhelming when you're first launching your career; however, you will develop your own approach over time. Don't be afraid to think outside the box!
Always Give Your Best
One of the most important things that you need to make sure you keep in mind is to always make sure you give your best. In sports, there is nothing more appealing than a person who gives everything.
Showing that you care deeply about what you do is vital for your future in the industry, so don't shy away from demonstrating your passion.
There are many things that you need to try to get right when it comes to a career in sports. It is imperative that you work your hardest and learn all you can. There are so many different elements of the sporting world that may be of interest to you, so you have to think about the best ways of getting to the place you want to be.
The sports industry can be competitive and cutthroat, so you need a game plan in order to be a success. Try to work on doing as much as possible to take things to the next level in terms of a strong and successful career path. Make the most of your potential right now.