Here Are The Top 4 Areas To Consider If You're Moving To Italy
This post may contain affiliate links. Which means if you make a purchase using these links I may recieve a commission at no extra charge to you. Thanks for support Miss Millennia Magazine! Read my full disclosure.
Italy is a wonderful place. Many people visit on vacation so it has captured many hearts, and more and more people are moving to Italy to make it their permanent home. It's easy to see why: it's filled with a rich history, unique culture, stunning views, and it's one of the ten most tasty cuisines in the world. Is there any more you could ask for?
However, not all areas in Italy are created equal. Depending on what you're seeking, some cities and towns might be better suited to you than others. Let's learn about these four top areas you might want to consider.
1. Cheapest cost of living: Palermo
One of the hardest things about moving abroad is managing your finances. It can be quite an adjustment. If you're worried about the cost of living in Italy, your best bet would be Palermo.
If you don't spend your money too lavishly, you can get by with living here on under one thousand euros a month. You'll still be able to enjoy everything Italy has to offer without breaking the bank.
Palermo is the capital of Sicily, which means you'll be able to freely (and inexpensively) explore the island. You won't need to spend much money to find entertainment, either. The streets are also filled with markets and the architecture is beautiful, so you have cheap activities to fill your weekends with.
2. Get your education: Rome and The University of Bologna
Studying abroad in Italy is a great option for students who want to study abroad or people who have just moved to Italy and are looking to further their education. However, with so many educational institutions, it can be hard to choose where to study.
Rome is a tourist hotspot, but it's also a great place for students to live. There are various colleges and universities, and you'll also be able to lead a rich social life to get the full experience.
Another option is The University of Bologna. It is said to be the oldest university in the world and one of the best in Italy. Don't be fooled into thinking you'll have to live in Bologna to study at this university—there are campuses all over Italy!
3. Best places to work: Milan and Florence
Finding work in a foreign country can be quite an intimidating task. Milan and Florence are both hotspots for ex-pats, so you might be able to join a community and find work that way.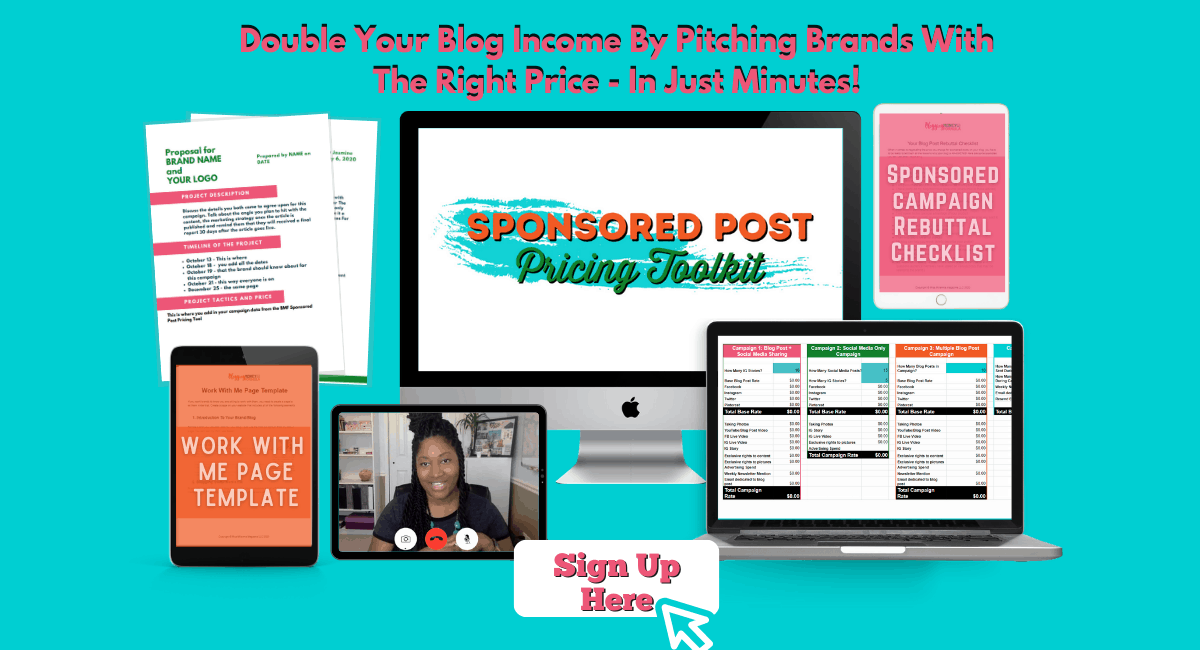 Milan is famous for its fashion, which means that the retail sector is constantly evolving. There are always various job opportunities to be found in this vibrant city.
Florence, on the other hand, is best known for its hospitality. Once again, this is an industry that is growing by the day and offers many opportunities.
While getting a job in Italy depends on various factors—work experience, qualifications, and your ability to speak Italian—your chances will be best in a big city with fellow ex-pats. Besides the work opportunities, Milan and Florence are both beautiful cities and will give you a proper taste of the Italian lifestyle and culture.
4. Best quality of life: Bolzano and small towns
If you've moved to Italy in search of a better quality of life, there are quite a few options. Many places in Italy have an above-average quality of living. Of course, your monthly expenses might also be higher than in other cities, but it will be worth it.
It 2018, Bolzano was voted the city in Italy with the best quality of living. It is best known for its wine industry, so if you want to live a luxurious life, it's a good choice.
However, if that lifestyle doesn't appeal to you, stop looking at the big cities. Instead, consider making a small village or town your new home. Many of them border big cities, so you'll still be able to experience Italy's famous cities in all its glory, but you'll also be away from the daily hustle and bustle. If you're looking for some ideas, you can view some here.
Deciding to pick up your life and start fresh on the other side of the world is a big decision. If you're considering moving to Italy, but haven't picked a city, these four areas deserve your special attention. We hope this guide helps!