11 Summer Beauty Tips That Will Keep You Gorgeous
This post may contain affiliate links. Which means if you make a purchase using these links I may recieve a commission at no extra charge to you. Thanks for support Miss Millennia Magazine! Read my full disclosure.
The summer is definitely a time for fun in the sun. It is the time for vacations, road trips, and sun bathing by the pool, or even better, the beach. The idea is to spend more quality time with friends and family with less worry and stress. While summer is symbolic of fun, it is not always as care free as we imagine it to be. The summer weather can often be harsh. The sun can wreak havoc on our skin, hair, and overall well being and appearance. To help out my fellow Millennials, I have complied this list of easy beauty tips that will help out with your summer beauty woes.
**This article contains affiliate links, and we will be compensated for any purchase made after clicking on them. Thank you for supporting Miss Millennia Magazine!**
1. Stay Hydrated
You have to make sure that you are always hydrated. This is true always, but particularly during the summer. It can be very dangerous for you if you become dehydrated in the hot summer weather. During the summer you sweat much more than normal in order to keep yourself cool. Since you're losing all that water, you will need to replace it by drinking more water than you normally would.
In addition to drinking more water, you can also remain properly hydrated by eating fruits that contain a high percentage of water. Eating delicious fresh fruits like watermelon, apples, cantaloupe, grapes, berries, etc. can help in staying hydrated. It gives you a bit more variety in your choices instead of always just drinking water. Its also a healthier option than drinking sugary juices that may cause breakouts and acne.
2. Supplement
There is one other thing that you can do for your appearance that is done through your nutrition.  You can look into taking a daily supplement to ensure that you are getting all of your vitamins and nutrients. Although the best way to get the vitamins in your system is to consume a balanced diet, a multivitamin can be a good insurance policy. They can be helpful in many ways, including but not limited to staving off diseases, improving longevity and even aiding in weight loss.
3. Stay moisturized
This one is the most important during the summer! You don't want to have dry rough skin while wearing these short shorts. That is not a good look, and it doesn't feel much better either. I have had psoriasis ever since I can remember. Psoriasis is a skin condition that causes red, flaky, crusty patches of skin covered with silvery scales. These patches normally appear on your elbows, knees, scalp and lower back but can appear anywhere on your body. I have always had it on the back of my neck. It is only made worse by the hot weather. I have tried many moisturizers on the years to treat this, but none have worked quite as well as derma e Psorzema® Crème.
The Derma e cream is made with a safe and effective blend of herbal extracts and skin vitamins such as Neem, Burdock, Bearberry, Vitamins A and E to help soften and soothe dry, irritated, scaling skin. It's natural blend of ingredients help reduce redness and encourage healthy looking skin without the use of steroids, coal tar, or pine tar.
The brand has been natural since before it was just a trend, so they know what they're doing. This means that not only did it do wonders for my own skin, but it is also great for those who do not have the skin disorder. Everyone who wants to have soft to the touch skin can benefit from this amazing product. Anyone can get this product at Health Food Stores, Amazon, and Derma e's website.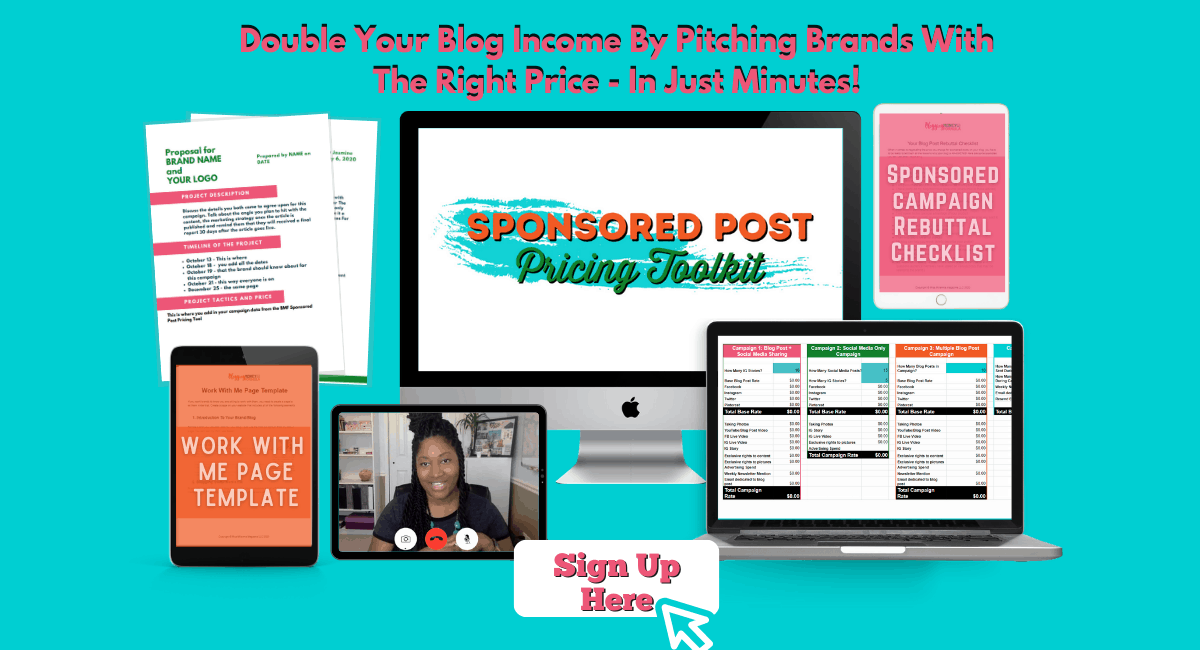 4. Moisturizing socks
The summer can be the worst thing to happen to your feet. Wearing flip flops is my favorite thing about the summer. It's so easy to slip in and out of them, adding to that care free feeling of the season. However, they can be the cause of dry and cracked heels. Luckily, I have a nightly routine that helps with this. Before going to bed at night, I will coat my feet with Vaseline Petroleum Jelly. Then I put on socks and sleep in them for the night. You will wake in the morning with soft to the touch heels. Do this at least every other night for the best long lasting  effect.
5. Use Sunblock
Ok, one more thing about taking care of your skin in the summer, and this one is important! You must always be sure to protect your body from the damaging effects of the sun's rays. Now this is because you can get sunburn, which can be painful. Prolonged exposure can also cause wrinkles and leathery skin. Let's not even go down that road, always put on your sunscreen before you leave the house. Thanks!
6. Exfoliate
Since you will be busy applying moisturizer and sunscreen to protect your skin, its important to also protect your pores. Exfoliating regularly is a great way to remove all the excess product, sweat, dead skin and dirt that can otherwise get trapped inside your pores and cause breakouts. Exfoliating can also help with ingrown hairs that you that can happen around your bikini line after hair removal. The key is to create an effective exfoliating routine. You will need to find what works best for you. I find that alternating between a chemical exfoliant and exfoliating gloves every three days or so is enough for me. You may need a bit more or less depending on your skin type and the environment you live in. Try out a few things to see what works best!
7. Waterproof Makeup
Since summer time fun can be almost synonymous with swimming at the pool or beach, water proof makeup can be your best friend. Invest in waterproof mascara so that it does not looks like you've been crying your eyes out every time you go for a dip. On this same topic, you can also try out waterproof eye shadow. Both will help on this days that are so hot it seems like your makeup is running off of your face in a river of sweat.
8. Wet hair before pool
So we've gone over what you can do to help you skin and some makeup hacks. Now its time to dive into summer hair routine that can save you image! The first is something that I picked up on vacation last year. I was at the pool often and found that my hair did not take kindly to being exposed to chlorine regularly. My hair was dry and sometime crunchy to the touch since it was absorbing so many chemicals, even after rinsing right after I got out and washing everyday.
The resolution I found has worked out pretty well. Before doing that cannon ball into the refreshing pool, you can rinse your hair and have it soaked. I now it seems like a pain to wet your hair before you wet your hair, but it really does help. If your hair is already wet before you get into the chlorine filled water, it will absorb less on the the chemicals as your hair's follicles are already drenched. That does not mean your hair follicles are impenetrable, but again, it will absorb less and that can be helpful in the long run.
9. Keratin Treatments
Another gift you can give to your hair is a Keratin treatment every few months. The treatments decrease the amount of frizz that you get on those humid days. You can get the the treatments from many different brands at your local beauty supply store or on Amazon. I have found that this does wonders for my hair and I don't have to do it often to get long lasting results. Let me know if some of you guys have tried these and what your experience was.
10. Deep Condition
Last but not least for the hair tips. Condition, condition and condition some more! You want to be sure that between the swimming and staying out in the damaging sun, that your hair isn't getting dry and brittle. I have started and routine where I do a deep conditioning treatment very week. I'm not one that loves routine, but I do one treatment every Sunday and it's crazy the results that I have gotten. My hair looks good, not just for the summer, but for anytime during the year. Do yourself a favor, make deep conditioners a part of your life, you will not regret it!
11. Use Lip Balm with SPF
Here's a nice tip that will lead you looking kissable at all times. You can carry around a lip balm that contains SPF. This not only helps you with chapped lips, but it is just another adding layer of protection from the UV rays that can be damaging. This tip keeps you safe and keeps your lips looking kissable at all times.
Ok, that's all that I have for you at the moment. You may not need all of these tips, but implementing even a few can be effective. The heads will be turning your way all the until Autumn from you gorgeous looks.
Resources:
Keeping Hydrated During the Summer Months
Should You Take A Multivitamin?
Understanding Psoriasis — the Basics
Powered by BrandBacker