How I Lost 5 Pounds in a Week
This post may contain affiliate links. Which means if you make a purchase using these links I may recieve a commission at no extra charge to you. Thanks for support Miss Millennia Magazine! Read my full disclosure.


As you all know, I have been working my butt off trying to live a new, healthy lifestyle. But it is very hard to do when you don't always see the results that you're working hard for. That is where my new favorite weight loss supplement comes in. I have just started using Slimquick Pure for a little over a week now and I know you will not believe me–but I've already lost 5 pounds! But I am getting ahead of myself. Let me give you a little bit of info on this awesome new "miracle" supplement.
Slimquick Pure: Lose 3x The Weight
We've all seen this commercial–and I love it every time! I can easily relate to it because I have been that girl who tells her boyfriend "Okay, let's lose weight together!" and he's the only one losing weight by doing half of the damn work.
Slimquick Pure is the all natural way to help boost your weight loss so you can see the difference and stay motivated! It is made with women in mind–it addresses the 6 physical reasons women have a lot more trouble losing weight than men:
It increases your metabolism
It reduces your appetite
It boosts your energy
It reduces excess water (A BIG problem for me)
It supports hormones
And it reduces stress!
What really attracted me to this product is the fact that it is not filled with a ton of yucky chemicals that I can barely pronounce–much less know what they even are. Slimquick Pure has natural ingredients like antioxidants, calcium, vitamin D, and BioPure green tea.
Wait, What Does BioPure Green Tea Do?
It burns fat! Slimquick has managed to isolate the fat-burning component in green tea that speeds up your metabolism and it is exclusive to only Slimquick Pure.  And, rest assured, it has been clinically tested to help overweight women lose 3x the weight in only 3 weeks!
Is It Hard Fitting It Into My Everyday Routine?
Nope! The best thing about Slimquick Pure is that I can add it to my water in the morning and in the evening, too.  I do this usually with a water enhancer anyway so adding Slimquick instead (which actually helps with weight loss) is nothing too different.
Drink It Up!
So here is a step by step to add Slimquick Pure to your morning and evening water.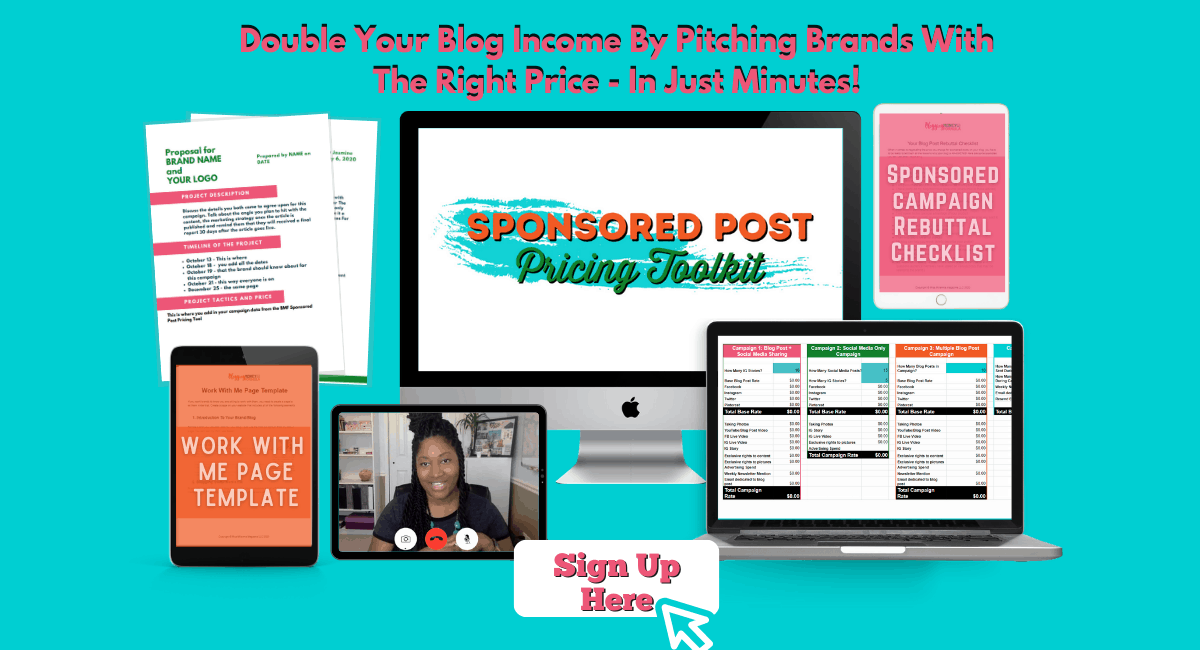 Step 1: Pour water into a 500 ml (a little more than 16 ounces) water bottle.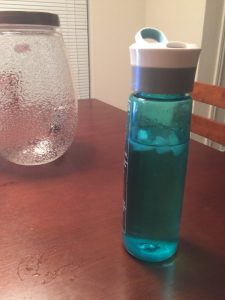 Step 2: Add one powder packet into your water.
Step 3: Shake that baby up!!
Step 4: Enjoy!
When I had my first sip of Slimquick Pure, I was nervous. I wasn't sure if I would like the taste of it at all. But I was definitely wrong! Not only does it taste great but it smells pretty yummy too.
I Can Already See The Difference!
It has only been a week and I can not only feel, but see the difference on the scale! I weigh myself once a week in the morning right after I pee. ( Sorry TMI). And the scale does not lie. I've already lost 5 pounds! If I keep it up, I will be able to reach my goal weight in no time! Give it a shot, Millennials, what do you have to lose? Order your Slimquick Pure on Amazon today!
This is a sponsored post on behalf of Slimquick Pure and Brandbacker. All opinions are 100% my own.