5 Fantastic Stocking Stuffers For Last-Minute Shoppers
This post may contain affiliate links. Which means if you make a purchase using these links I may recieve a commission at no extra charge to you. Thanks for support Miss Millennia Magazine! Read my full disclosure.
Did you just have a small heart attack? If so, you might be one of the millions of Christmas shoppers who suffer from last-minute-itis. Don't worry, I'm a fellow last-minute shopper. And six days is still plenty of time to get great gifts for people!
If you're anything like me, the gifts that get left until the last minute are the smallest ones. I'm usually great at picking out the "big" gifts for people. The snazzy watch for my fiancé, for example, was one of the first things I purchased.
But ask me what I'm giving to my coworkers who aren't my very best friends but still deserve a gift and I will stare blankly at you. Those are the kind of gifts we're talking about here! I know you know what I'm talking about.
But worry not friends, I've got you covered! Without further ado, let's jump into my top five stocking stuffer ideas for Christmas 2016!
1. Nail strips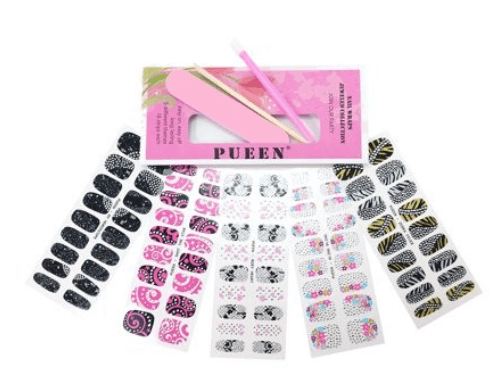 Almost every girl appreciates having a manicure that is on point but I only know a handful of girls who are actually willing to go to the nail salon and pay for a full-blown manicure. On the other hand (no pun intended….or is there?), most girls don't have time to paint their nails twice a week in order to keep up with the chipping.
Enter nail strips. I started using my own DIY nail strips during the summer and got totally hooked. There are lots of brands to choose from that range in price from $5 per box up to $30 per box. They are so easy to use.
You just peel off the clear top, peel off the paper backing, stick the strip to your nail, file off the top and finish with a topcoat. I can give myself a whole manicure in less than 20 minutes and my nails will look flawless for at least two weeks.
The great thing about nail strips is that they don't chip like regular polish but rather just kind of wear away from the tip of your nail. It doesn't look bad at all and you can even be a week overdue for a new set of strips (not like that's my current situation…) and get away with it.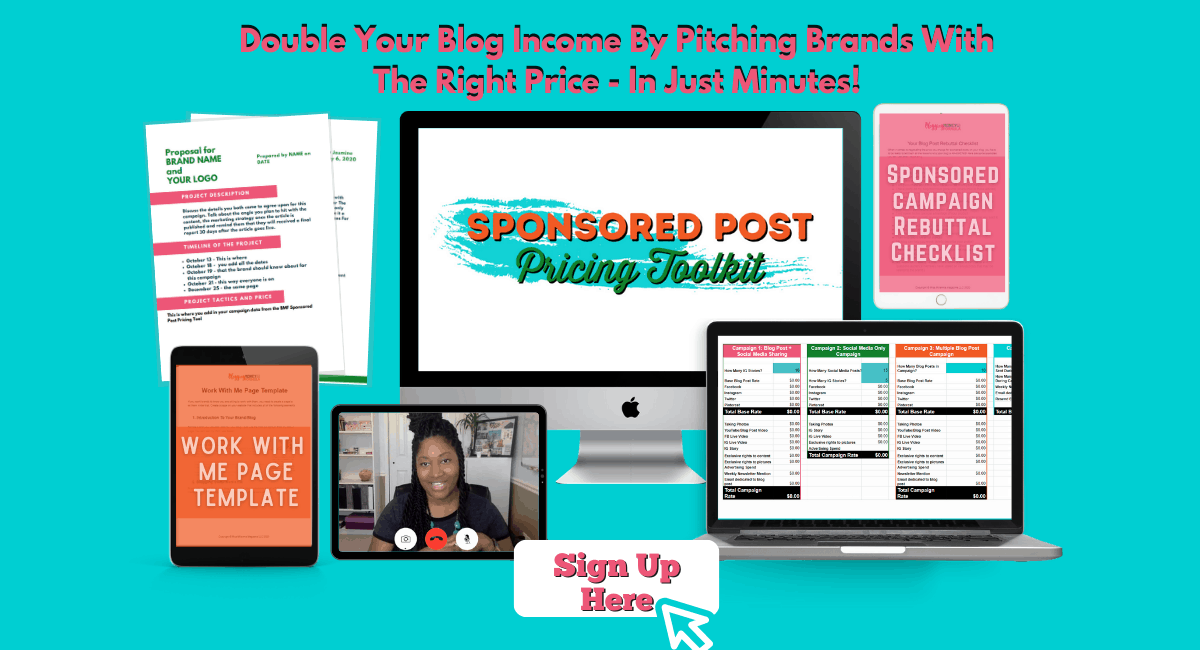 Anyway, enough rambling. Grab a pack of nail strips and make somebody very happy!
2. Amazon Gift Card
Let's be real, you can't go wrong with an Amazon gift card. You can order practically anything on Amazon and when you gift somebody an Amazon gift card, you've essentially handed them cash and said, "Do with this what you please."
I promise any recipient will be beyond stoked to receive this gift card plus it's super easy on you as the gifter. Win/win.
3. Portable phone charger
Hi, phone-addicted millennial here. Obviously, we all love our phones and everybody knows the panicky feeling when your phone drops below 25%. Help someone avoid that feeling by grabbing them a portable phone charger!
Portable phone chargers come in all different sizes and capacities so you can definitely find one for anyone's tastes. I personally would be thrilled to find a portable phone charger in my stocking!
Shop portable phone chargers here
4. State-shaped necklace

Most of us know someone who has moved away from home. I'm one of them! I'm currently living in Texas but am originally from Missouri. I am super prone to homesickness and often find myself daydreaming about the good ole days in Missouri.
I've seen all kinds of cool state-shaped necklaces and have always thought they would make a perfect gift. They're not exactly the kind of thing that someone would buy for themselves so go ahead and be that person to give them a sentimental gift that they'll cherish forever!
So there we go! Christmas may only be days away but you've got plenty of options for those last-minute stocking stuffers! Now get out there and get shopping!
Love Our Gift Guides?
If you loved this holiday gift guide, check out some of our others!