5 Amazing Accessories to Spice Up a Basic Outfit
This post may contain affiliate links. Which means if you make a purchase using these links I may recieve a commission at no extra charge to you. Thanks for support Miss Millennia Magazine! Read my full disclosure.
We all have those items in our closet that we bought to be necessary outfit builders. They're great pieces to have, because if you're feeling lazy the clothes require minimum effort to put on and wear. On the flip side, you might end up feeling a little drab if you're just wearing a plain white t-shirt and jeans. If that's the case, here are five cute accessories you can add to spice up a basic outfit. All require little effort, but will totally pull together your look!
1. A Statement Necklace
This is one of my favorite accessories to add to spice up a basic outfit. Statement necklaces can add a pop of color, or texture, or sparkle, or all three. Even better, they require practically no effort, so you can throw one on even when you're really tired or lazy.
Pro Tip: Wear necklaces that have a complimentary shape to the neckline of your shirt. So, if you're wearing a v-neck, you should wear a necklace that has a V shape. When you wear a crew neck, wear one that is rounded.
2. Some Cute Shoes
You have to wear shoes anyway, so why not make them cute ones? You can wear Converse of Vans in the spring, boots in the fall and winter, or gladiator sandals in the summer. If you want to dress up your outfit a bit, throw on a pair of comfy wedges. Use your shoes to add a pop of color with neon or pastel-colored shoes or wear a floral-patterned pair.
Pro Tip: Buying uncomfortable shoes, no matter how cute they are, is never worth it.
3. A Scarf
Scarves are both fashionable and practical! You can wrap them around yourself when you're cold, need to nap in a public place, or want to be introverted and hide from the outside world. Plus, there are so many varieties of scarves—different colors, patterns, fabrics, and shapes—that you're sure to find one that you like.
Pro Tip: Don't be afraid to get creative with your scarf! There are so many different ways to tie scarves besides the simple "wrap around the neck" style.
4. A Big Ring
Despite its size, a big ring is a subtle way to spice up a basic outfit. It will add plenty of bling, to be sure, but since it's on your hand, people won't notice it as much as a necklace or earrings. So if you're not the biggest fan of statement jewelry but still want to add some sparkle, a ring is a perfect choice.
Pro Tip: Many antique stores sell beautiful rings. You can get them cheaper than a ring from a jewelry store. The ring will have a great story behind it and will be totally unique, too.
5. An Amazing Pair of Socks
We've saved the best for last. Wearing fun socks is super in style right now, because there are so many different ways to integrate them into your outfit. You can wear a pair with tights with a dress or skirt or layered over leggings. Right now, crew socks and knee socks are very in style, so there are many different places to buy them. My new favorite online destination for stylish dot socks is Bonne Maison, a company based in France that exclusively uses Italian-spun Egyptian cotton. These are fine cotton socks. Can you imagine how amazing your feet will feel when wearing these socks? (Hint: Completely incredible.) In addition to using high-quality fabric, Bonne Maison pairs unique colors for each and every collection. If you haven't heard of them before, you definitely want to check them out.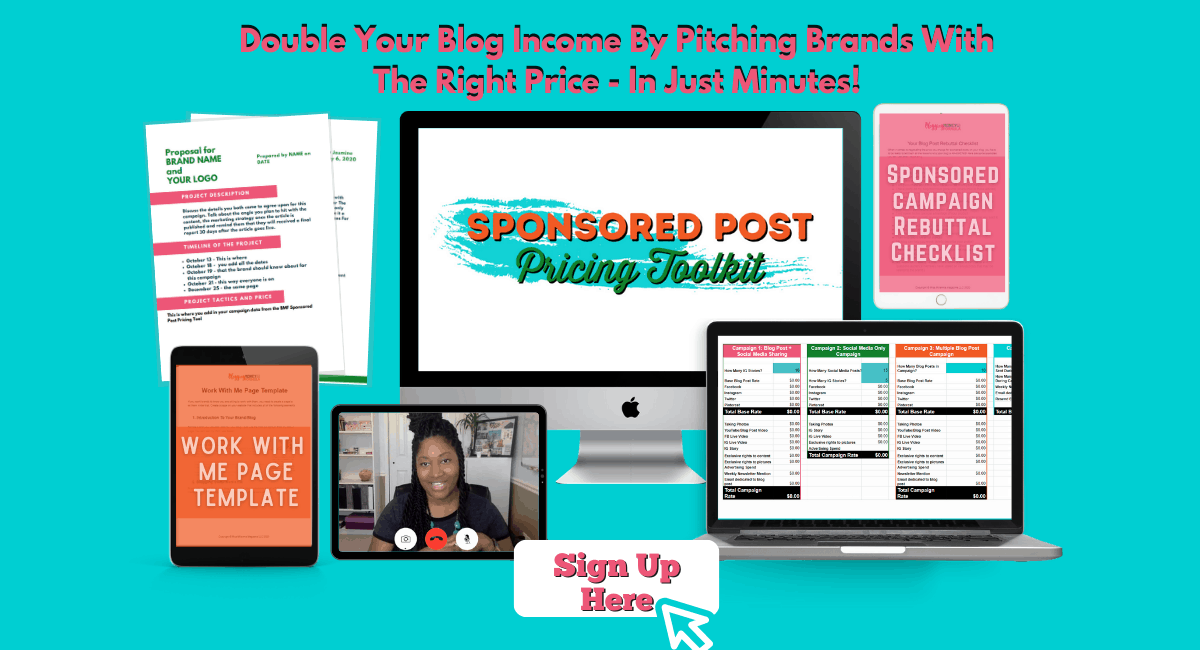 Pro Tip: Wearing crew socks with low boots is very in style right now. The socks will poke out the top of your boots and look super cute. Then, you have two options with pants. You can either wear skinny jeans or leggings and tuck them into the socks, or wear capris or rolled up jeans and show off your socks that way.
And there you have it—five fabulous accessories that will spice up a basic outfit that you're just not that excited about. All of these suggestions can be budget-friendly and take a little effort to add to your ensemble.  There are some great accessories out there, take a look at some watch straps by paul twice. It will really make your outfit pop.
Resources: Bonne Maison
**This post is sponsored by Bonne Maison through SeedingUp. All opinions are 100% my own. Thank you for supporting the companies that make Miss Millennia possible!**