The Ultimate Guide To Flawless Celebrity Skin
This post may contain affiliate links. Which means if you make a purchase using these links I may recieve a commission at no extra charge to you. Thanks for support Miss Millennia Magazine! Read my full disclosure.
If you trawl through images on Instagram and wonder how celebrities achieve their flawless glow, look no further. This handy guide will let you into the secrets of the stars and help you to achieve radiant skin at home. You don't have to have an A-list budget to have beautiful skin. Follow these top tips, and you'll be red-carpet ready in no time.
Exercise
If you follow celebrities on social media, you'll probably be familiar with gym selfies. Exercise has an array of benefits for your whole body and it can really make a difference to the appearance of your skin. When you exercise, your heart pumps faster and this boosts circulation. You get rid of all the toxins through sweating, and important nutrients are delivered to your skin. Working out on a regular basis can also reduce stress, which will enable you to sleep better. Always remember to drink plenty of water, especially after an intensive workout. If you're pushed for time or you don't like going to the gym, try doing a high-intensity interval session at home. There are lots of DVDs you can buy, and you don't have to worry about looking hot and sweaty in front of other people.
Diet
It's no secret that most of the Hollywood stars we see looking incredible at awards ceremonies follow strict eating plans. Eating a healthy diet can work wonders for your skin. Drinking plenty of water helps to prevent dehydration and dry skin. Hitting your 5-a-day will ensure that your skin gets all the nutrients it needs. Try to include oily fish, olive oil, nuts and avocados in your diet. These foods are rich in essential fats and they also contain selenium. Selenium aids skin healing and it has antioxidant properties. Berries are also packed with antioxidants. Add them to natural yoghurt for a delicious, healthy dessert.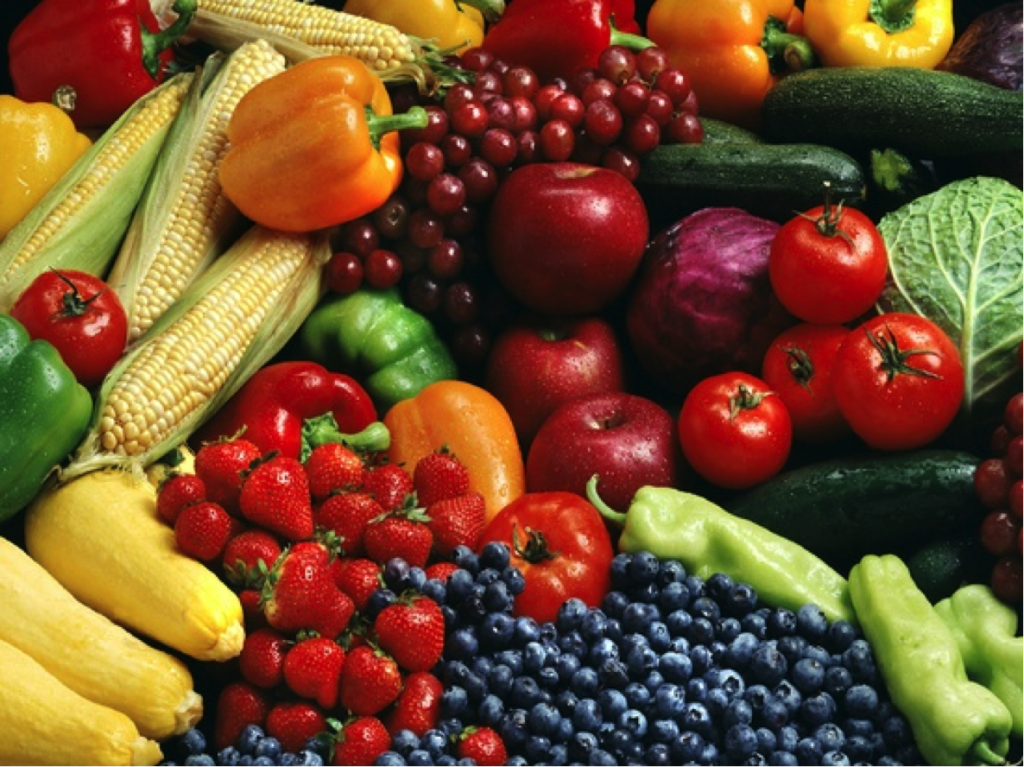 Skin care saviors
You read about all kinds of weird and wonderful skin treatments in celebrity news and gossip columns. Some of these therapies are very expensive, but often, you can enjoy the same benefits from cheaper treatments or products you can use at home. It's a treat to go for a facial, but you may not be able to afford a weekly visit to a salon. Select your skin care products carefully and take your skin type into consideration when trying new brands. Look out for reviews online to read up on new products and tried and tested techniques. If you're looking for anti-ageing products, search for articles, such as a PSC retinol review.
Makeup and camera tricks
Lighting, camera tricks and flattering filters can all change original images dramatically. It's worth bearing in mind that the photos you see online and in magazines may have been re-touched. It's also reassuring to keep in mind that celebrities have makeup artists with them most of the time. These experts know all the tricks of the trade and they can create stunning looks in seconds. If you don't have access to a glam squad, don't worry. It's still possible to achieve flawless skin.
If you dream of glowing, clear skin, selecting the perfect foundation is essential. Foundation helps to provide an even canvas and cover up any minor imperfections. Choose a shade, which matches your natural skin tone and always test samples in natural light. Blend a tiny spot on your jaw line. Your foundation should merge with your skin seamlessly. If there's a dramatic difference in shade, go for a lighter or darker colour. Mario Badescu has a variety of skin tones in their foundation lines so you can usually easily find the right shade. You'll also need to think about the type of foundation you want. For dry skin, liquid is often best. For oily skin, a powder may be better.
Once you've got your foundation sorted, learn to apply it like a celebrity makeup artist. Invest in good quality brushes, or a makeup sponge, to enable you to blend properly. When your foundation looks perfect, sweep some bronzer over your cheeks, the bridge of your nose and along the jawline. Layer on mascara and a nude lipgloss for a low-key daytime event. For a glamorous evening event, go for a smokey eye and winged liner to make your eyes stand out. Alternatively, channel vintage Hollywood opulence with a bold statement lip. Look through magazines and watch online tutorials to recreate your favourite celebrity looks for less.
You may not have a series of red carpet events in the diary, but that doesn't mean you can't enjoy beautiful skin. Follow these simple tips to protect your skin and enhance your natural beauty. You'll look and feel incredible in no time!