How to Easily Achieve a Classy Vintage Look
This post may contain affiliate links. Which means if you make a purchase using these links I may recieve a commission at no extra charge to you. Thanks for support Miss Millennia Magazine! Read my full disclosure.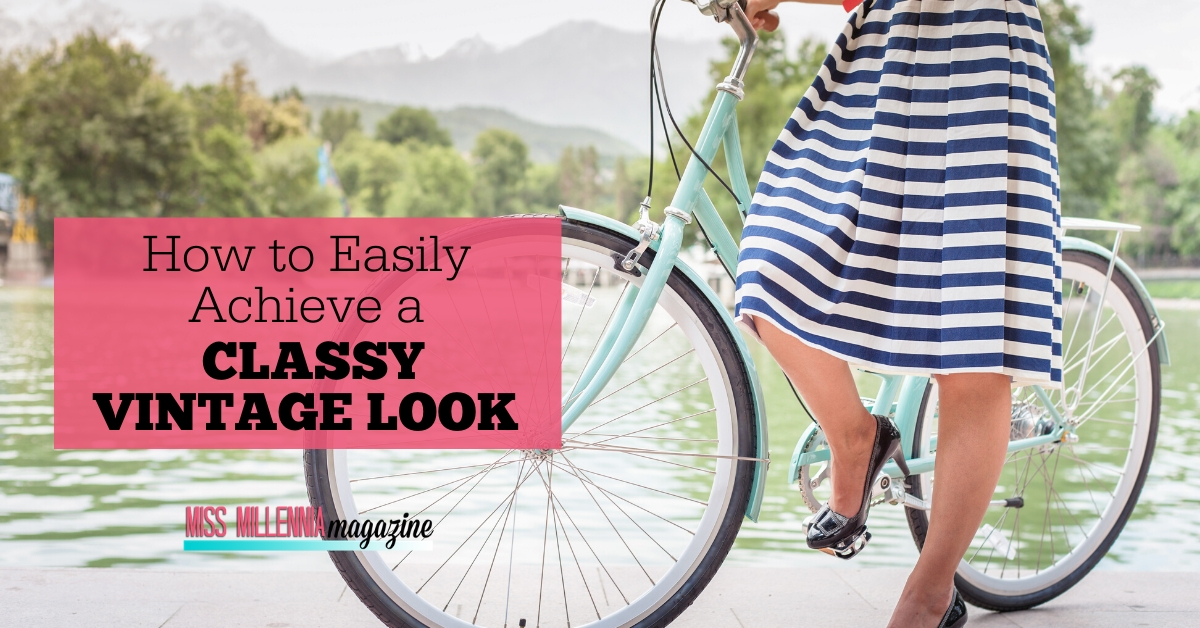 For a woman in her mid-twenties, I suppose I dress pretty modestly. (Or as my father, ever the complimenter, says—"you dress like a schoolmarm.") I don't intentionally try to cover myself, but in the end, I suppose I just love the more modest fashions of the early 20th century as opposed to the clothing and makeup styles of my own time. There's just something so classy about a knee-length pencil skirt and a tie neck blouse that I cannot deny (plus it's really comfortable). Also, I've reevaluated my makeup collection considerably since my teenage years. I swapped out my smoky, dramatic eyeshadow for more a more neutral palette perfect for achieving that vintage look. The best thing about this look is that it's versatile! You can dress it down with flats for school, dress it up with heels for work, and wear it on a date.
Love or hate her music, Taylor Swift is one celebrity who has embraced and perfected the vintage look. Even her more casual outfits still feel classy because of her superb use of makeup. Though her eye makeup is usually on the light side, a little red lipstick dresses up everything! Of course, T. Swift is a celebrity with a team of stylists, makeup artists, and an endless supply of cash flow to buy the gorgeous vintage clothes she wears. What about us regular ladies, amirite? Well, worry not, because there are several ways to achieve this classy look without breaking the bank!
Sonya Benham's article features a list of 25 DIY vintage hairstyles from the 1920s to 1960s and the tutorials on how to achieve these results yourself! Some of my favorites are the victory rolls, pin curls, and finger waves. There's no doubt that these hair styles might take a couple practice runs before you can master them, but the outcome is so adorable it's definitely worth it! For the more hair-challenged individual like myself, simply adding a cute thick headband or a vintage hat can be an easier solution!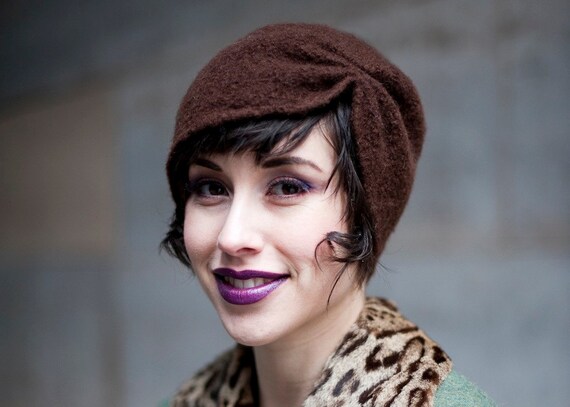 This cloche-styled wool turban is adorable and warm for the upcoming winter! Find more on Julie Sinden's Etsy page. 
A must have for any vintage makeup style is the cat eye! I've had a love-hate relationship with the cat eye for some time now. I love the way it looks, but it's extremely hard for me to do to myself. It really depends on your eye shape and your own makeup abilities, but it's definitely worth a try because it looks so damn good! Try a simple cat eye with neutral eyeshadow for a more natural look, or apply a thicker, smokier swoop for a sexy night-time look.
Pinterest is a great place to look for tutorials on how to apply cat eye makeup because it features so many different techniques, styles, and variations. It's sure to please any makeup lover!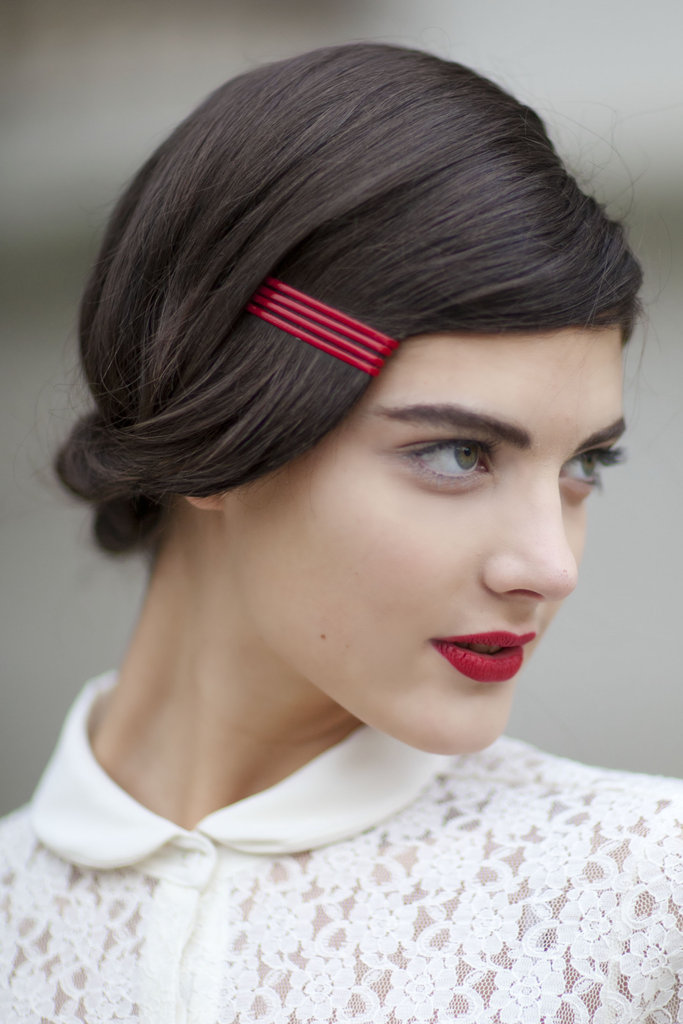 Even if you're not a fan of eye makeup, just a little lip color can make a big difference! The image above, from 2012 Paris Fashion Week, perfectly illustrates how simplicity can achieve that gorgeous vintage look. The most wonderful thing about vintage styled clothing and makeup is that is extremely versatile, not only for the occasion, but for body type, skin color, and personal preference. And not all the looks are always so feminine and delicate. For example, the image from Cotton Candy Pin Up Girls:
While this woman is clearly striking, her style is  a bit more playful and fun. Although these styles might seem hard to find, there are many stores that carry vintage items, like Forever 21 and H & M. If you are willing to search through their collection, you are bound to find affordable vintage-styled clothes that will make you look amazing this fall.
 Although the website Modcloth is a little pricier than Forever 21, it specializes in vintage clothing and accessories. It also eliminates the hassle of searching for that specific style in a contemporary clothing store/website!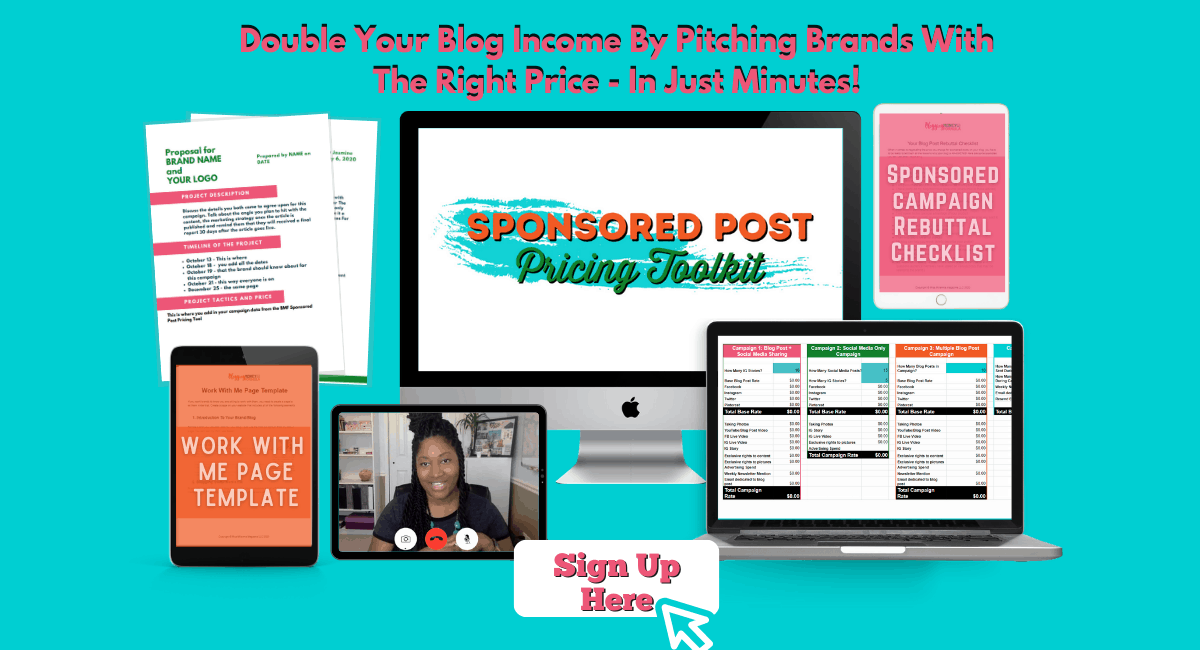 Resources
modcloth.com
asos.com
pinterest.com