Top Tips to Get the Body You Deserve
This post may contain affiliate links. Which means if you make a purchase using these links I may recieve a commission at no extra charge to you. Thanks for support Miss Millennia Magazine! Read my full disclosure.
We all have high hopes for our bodies. Some of us, however, are more happier in our own skin than others. But what is it that stops us getting the body we deserve? Is it our minds, more than likely? Is it lack of motivation? That could be a big reason. So what do we do about it? Some people don't; they just carry on and never make any changes. Others make the necessary changes for a more content life by getting the body they deserve. If that sounds like you, then these top tips will help.
Take action
Taking action can mean many things. Sometimes the body we want is reachable by losing weight. This could be done by taking regular exercise. Allowing you to tone up your body and muscles and get a more defined look. Other times people need to consider other options. This might be liposuction or coolsculpting. Help you get a more permanent look. It's your body, and you can do what you want. However, it's always best to research your options before making any big decisions. If you want more information you could take a look at places like Cosmetic Laser Dermatology.
Some people prefer to use more mainstream methods. This might mean changing your diet and lifestyle to achieve the body you want. Crazy diets often lead to an initial loss but make things harder to maintain when you stop doing the diet. However things like juicing detoxes can give you a helping start on the diet journey. The best option that many professionals would advise would be to stick with a healthy balanced diet. Making sure your body get's everything it needs to function.
Look at which has the calories
Sometimes we don't realize that the things we do have more calories than we realize. For example, drinking too much wine means you are taking in more calories than you initially thought. However, it isn't just wine that's the culprit. There could be other things taking up your daily calorie intake. This means you end up having an increased body weight, without intending on it.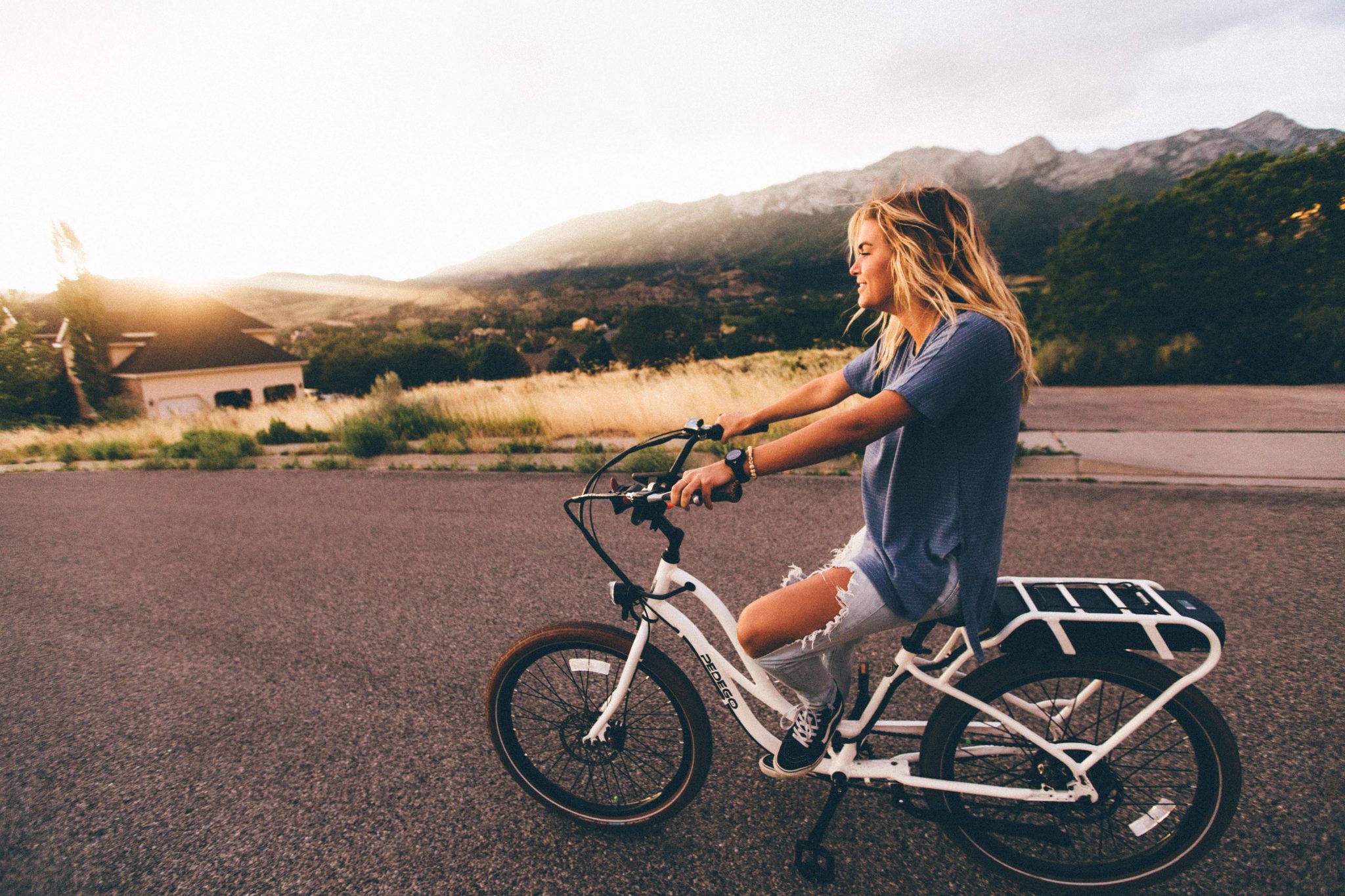 What many people don't realize is that the perfect body doesn't necessarily exist. It's more about you feeling comfortable in your own skin. This has a lot to do with your mindset and how you see yourself. So make a decision, do you need to physically do something about your body, or do you need to consider your mental thoughts about it? Having a positive body image is down to how you think about things.
Take supplements to aid with fat burning
Finally, there are additional supplements you can add to your diet that can aid weight loss. These, combined with a balanced diet, can help increase your metabolism and also help burn fatty particles. There are some great herbal options to consider.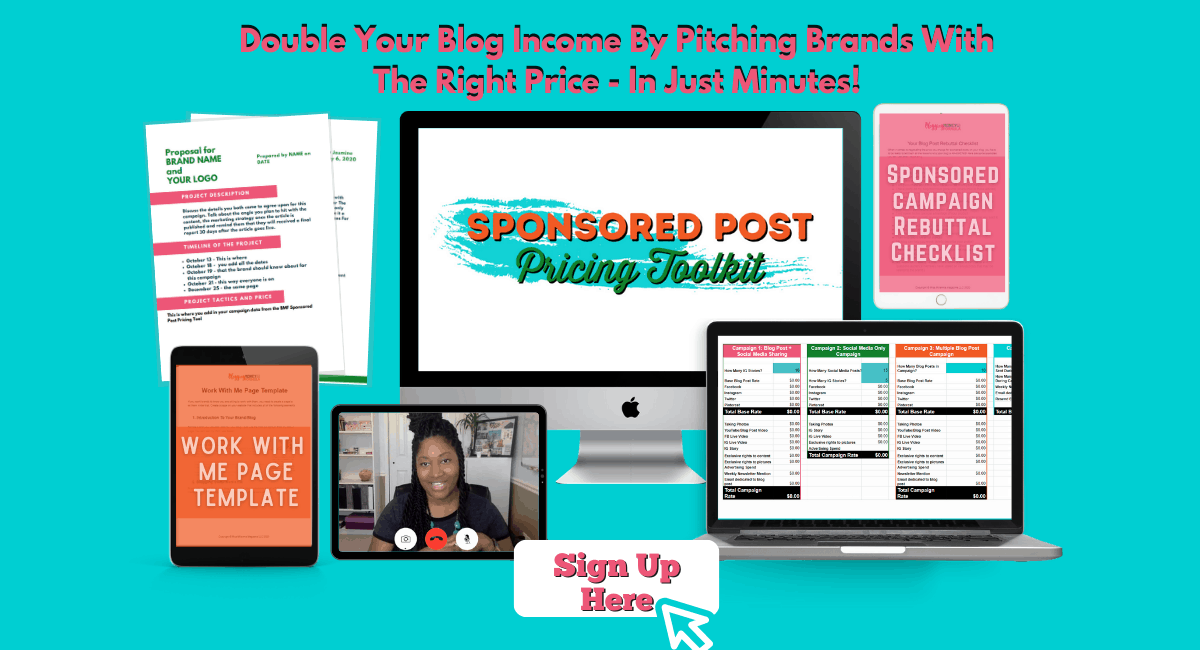 I hope these tips help you achieve the body you deserve. Don't forget, it's more about how you think and feel than what anyone else thinks about you.