How To Jazz Up Your Morning Routine
This post may contain affiliate links. Which means if you make a purchase using these links I may recieve a commission at no extra charge to you. Thanks for support Miss Millennia Magazine! Read my full disclosure.
Every morning we slam the alarm, drag ourselves out of bed, and get ready for the day. The morning routine is tedious and tiring. Usually, people who have to wake up early do so feeling exhausted. It's part and parcel of being a grown up and having to go to work! There are, however, ways to jazz up your morning routine and end up with a little life in you instead of feeling sluggish.
Winter wake ups can be worse than the summer ones, as everyone wants to hibernate in the colder months. No one looks out the window, sees that it's still dark outside, and actually want to function. We want to curl up under the duvet until the sun shines again—it's an unfortunate side effect of winter life.
Understanding how to change your morning routine and boost your mood from the moment you wake up is important for you to be a happy and productive member of society. Have a look at some of the ways you can make your morning pop!
Sleep
It's an obvious suggestion, but getting the right amount of sleep every night is imperative to your health. Banning technology from the bedroom is the first step, as the blue lights of our smart phones and tablets are actually quite addictive! If you're finding yourself going to bed and just laying on your phone, you need to cut that out completely and make your bedroom all about sleep, not smart tech.
Eat
Preparing a delicious breakfast to look forward to the night before will go a long way toward making your morning so much better. Choose a meal that you will be excited about, so you can start your day off right.
There's nothing that gets the blood pumping more than a workout. It doesn't have to be an hour long session at the gym or anything overly strenuous, but doing squat and ab challenges you can find online is a good start! You can read more here on squats and how they're good for you and your body.
Exfoliate
Your skin care routine starts when you wake up. Get invested in some fantastic face wash and moisturiser and begin your day with a splash. The more rejuvenated you feel, the better you'll perform in the day. As a bonus, you won't be disappointed in how fresh your skin is.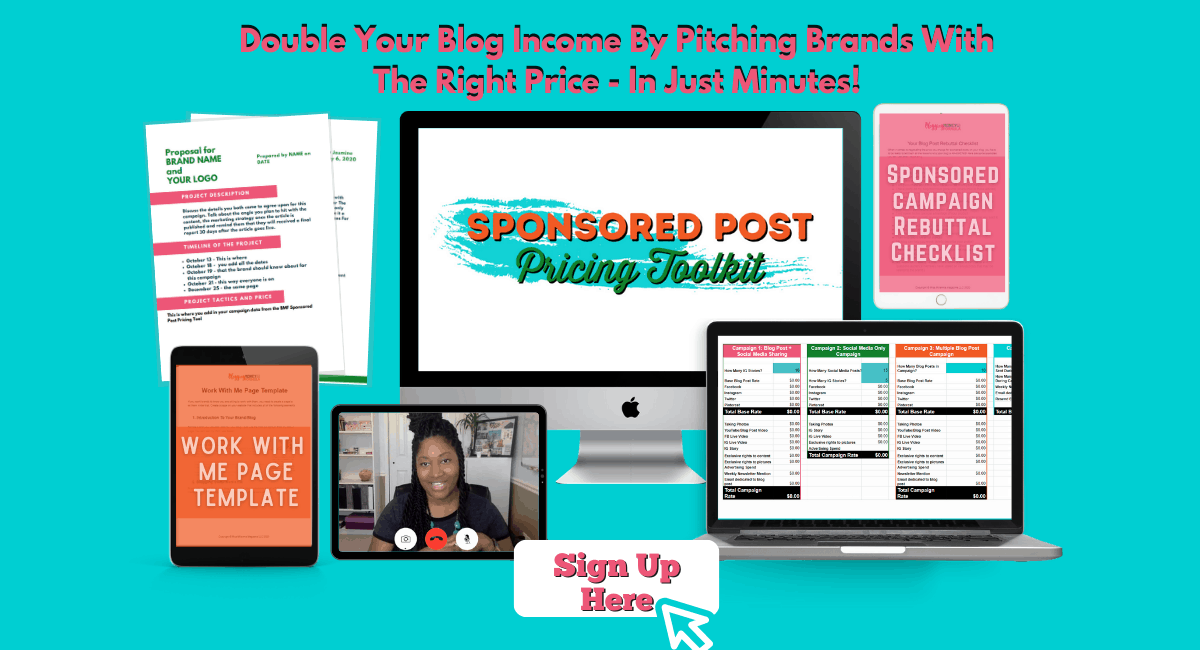 Mornings don't have to be the enemy if you can start yours in the most positive way possible. Every day should be an adventure, even if you're just going to work! The positivity that'll be oozing out of your pores will show every single day. If you make even the smallest of adjustments, you'll be out of bed with a bounce instead of dragging on the outfit you've laid out for yourself. Make your morning your moment; smile, push yourself out of the dark mornings, and make your own light. It'll give you a little life on the inside and make you shine!