3 Ways to Give Your Business the Boost It Deserves
This post may contain affiliate links. Which means if you make a purchase using these links I may recieve a commission at no extra charge to you. Thanks for support Miss Millennia Magazine! Read my full disclosure.
Growing your business is one of the best ways to achieve the success you've always dreamed of.
However, it can be hard to know where to start. Making that jump between small and medium businesses and medium and large companies can sometimes seem impossible.
There are things you can do to ensure that your business soars to success and attracts customers who'll stick around.
If you're ready to take the next step and help your company skyrocket, here are just three steps that can help boost your business.
#1: Connect with Your Customers
When you can develop a connection with your customers, you'll increase the chances that they'll keep coming back for more. In a study conducted in 2020, while pricing was the leading factor that kept customers loyal (62%), customer service came second, with 57% of those surveyed stating that it was the most critical factor in retaining their loyalty.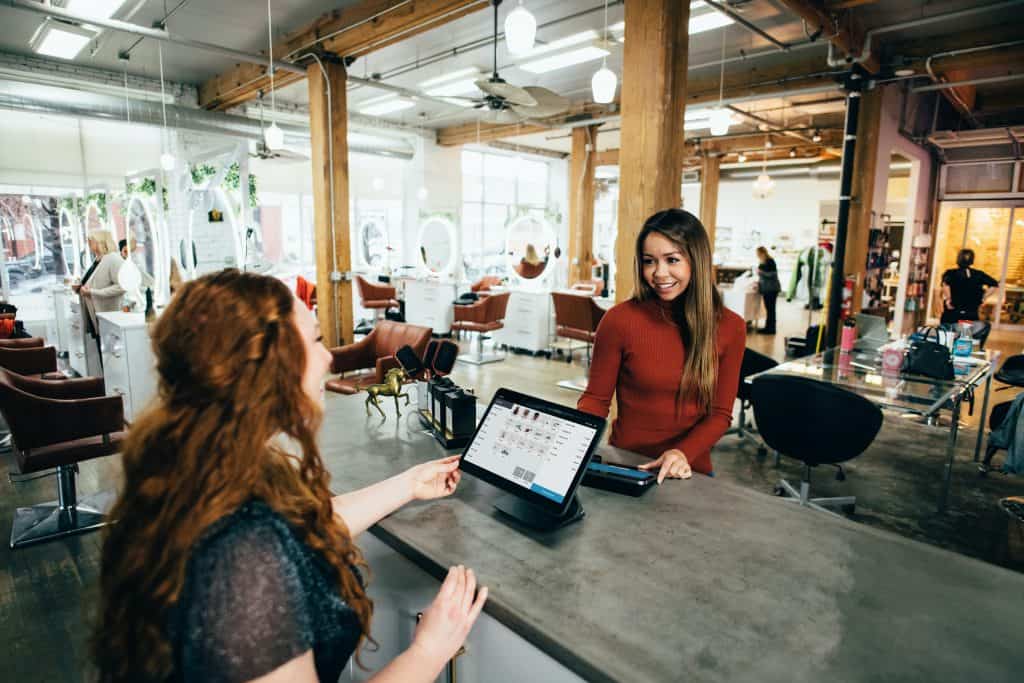 Ensuring that you and your team always provide exemplary customer service can go a long way in helping you keep your customers.
It's essential that you always respond to reviews, both positive and negative, and do what you can to alleviate concerns.
Social media is an excellent place to connect with your customers. Not only are these platforms increasingly the way potential customers find new brands, but most platforms come with a direct messaging feature that will allow your customers to reach out to you.
#2: Improve Your Hiring
Hiring the right person for the job is essential, and a poor hiring decision can not only cost you time but also be costly.
If you're looking to expand your business, then it could be worth implementing a high-volume hiring platform such as Oleeo. Not only will their applicant tracking, virtual recruitment, and diversity and inclusion solutions access your time through automation, but the artificial intelligence involved can improve your hiring decisions.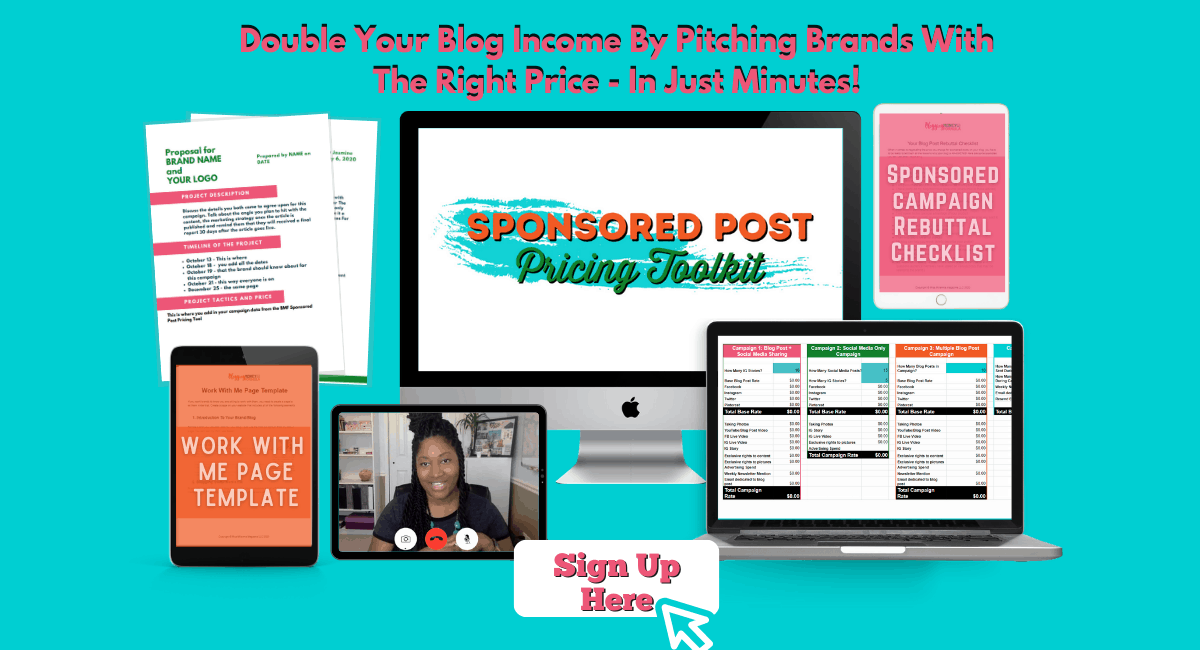 By using a system that not only scans CVs for relevant keywords but comes free from the unconscious bias that many of us don't even realize that we have, you'll have a much better chance of finding the right person for the job.
#3: Be Adaptable
Adapting to change is essential, and market trends can alter overnight. So if you want to stay ahead of the game, you must ensure that you adapt to the market and not just hope that the market adjusts to your business.
Those companies that can alter their output to fit the needs of their customers stand a better chance of growing than those who fall behind the times.
Of course, it's also essential that you adapt to the needs of your employees where possible too. This is because the happier your employees are, the harder they work.
With 84% of workers surveyed saying they'd want to engage in fully remote or hybrid work, this flexibility is something you should consider for employees who would like it.
Has your business seen a boost? Share your tips in the comments below!