Everything Gym-Haters Need to Set One Up in Their Own Home
This post may contain affiliate links. Which means if you make a purchase using these links I may recieve a commission at no extra charge to you. Thanks for support Miss Millennia Magazine! Read my full disclosure.
Some people hate commercial gyms, and there are plenty of reasons why they do. People sweat all over the equipment, deafen you with their grunting and sometimes you just feel self-conscious. Exercise is an important part of good health, but the last place you want to be is in a public gym for two hours. Let's face it – some people are just intolerable.
You don't have to miss out on your workouts though because you can set one up in the comfort of your own home, all you need is the proper space and the right equipment. How you set up your personal workout space will depend on your needs. Do you like to do cardio, or do you mix it with strength training?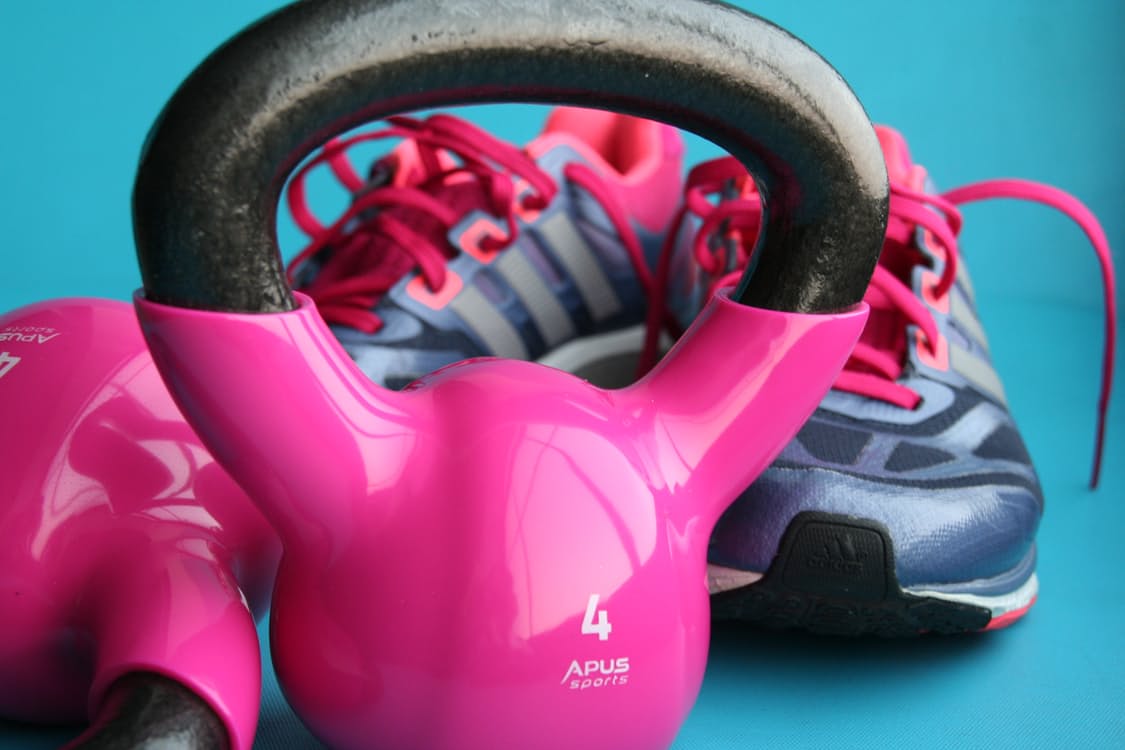 Here are some things you will need to set up a home gym, and it's not as expensive as you may think.
Finding the Right Workout Space
Before you start buying a bunch of equipment, you need to decide on a space. There are many areas that can easily be converted into a home gym. You can use a spare bedroom, an office, the garage or even the patio for your own personal exercise space. If you don't have an entire room to sacrifice, you can just as easily use part of your living room and put the equipment away when you're done.
You want to make sure that the space has plenty of natural light coming in from windows and doors, but you can also add recessed lighting to illuminate the room. You can also use lamps with soft light bulbs, and adding plants can oxygenate the space.
The space should be free of any of the common distractions that we have in our lives, which includes any gadgets and pieces of technology that can take you away from workout mode. If you're a fan of workout DVD's, you want to make sure the TV is set up in a space that allows you to follow the routine with ease.
Choosing the Right Equipment
You don't need to spend a lot of money on expensive equipment to have a home gym. Most of it will cost less than you think, and they don't necessarily take up a lot of space. You can buy a reasonably priced bike for your cardio workout, or if you can't find the space for this you can simply start jogging or purchase a skipping rope.
Dumbbells and weights are the most common pieces of equipment for strength training. Medicine balls are also great for building up your strength, and you can work out your entire body using them. If you're into yoga, having a good exercise mat is important. It's also good for doing crunches, push-ups, and any ab workouts. An exercise mat is also good for doing stretches before and after your routine.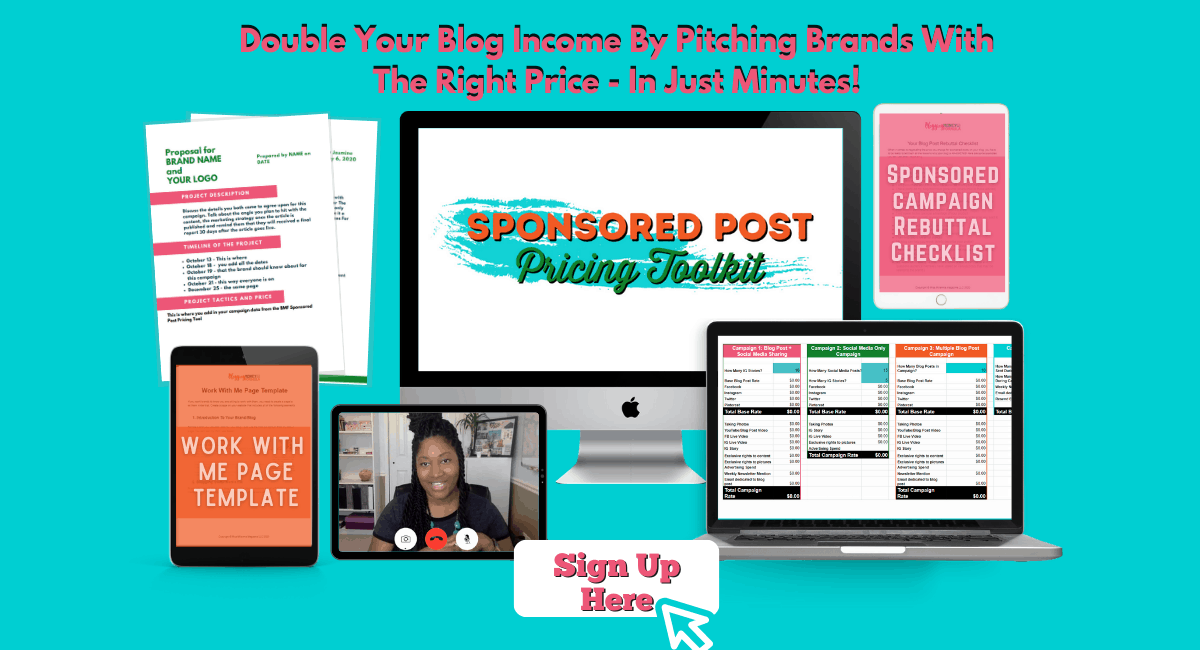 If you want a more comprehensive form of strength workout for functional fitness, using an aerobis.com dynamic suspension trainer will be your best bet. You simply pull your body up as you suspend yourself from the floor by hanging on to a pair of straps. And once your chest is the same height as your hold point, you ease your way back down and do it again. The advantage of a using a suspension trainer is that you can work your muscles in combination, which can help them to work together. It can also help your body burn more calories in a shorter amount of time. A pully system can also be used to get a much broader range of exercises, which is how a dynamic suspension trainer can come in handy.
Setting it All Up
Once you have all your equipment, you need to figure out how you want to set it up, and you may have to store some of it between workouts. You might want to reserve some shelves or bins to keep everything organised, so make sure you analyse your space to see what will work best. Any stationary equipment should be set in a way that won't seem cramped or cluttered, and you should feel comfortable with the space whether you're working out or not. Even smaller items like dumbbells and resistance bands should be in their own space.
Having an organised workout space will make sure you're using it effectively, and it will keep you from wasting precious hours while you're breaking a sweat.