In about six weeks, millions of Americans will be flocking to their local voting booths to vote in the 2012 Presidential election. Some will vote for President Barack Obama, and some will vote for Republican nominee Mitt Romney.
Voting is a right that has been exercised by people of all genders and ethnic backgrounds since the mid-20th century. Hopefully by now, most Americans eligible to vote will already have registered, and know which candidate they will be voting for.
One factor that's crucial to most elections is a voting population that has a strong influence on who wins the presidency. This group is the independents. Independent voters are pursued after by both of the main political parties because of their non-partisan views, which can determine the outcome of the election.
But let us get back to the voters who have made their pick — how did they decide on it? Do they know the reasons they're voting for their candidate of choice? These questions beg to be answered because our media is powerful machine; a machine that many tend to underestimate. Around the clock, various news outlets are reporting on the election and the candidates. How much of that media is influencing how American's vote?
The International Journal of Communication estimated that Americans consumed 1.3 trillion hours of media in 2008 — possibly that number is considerably higher now. The majority of that media was received from television, radio and the Internet.
Popular news channels like MSNBC, Fox, and CNN, all have an agenda to push. MSNBC would assumingly attract voters with a more favorable view of our current president. Fox news would attract voters who want to hear political pundits challenge the president's policies, and CNN would be for voters who want unbiased news — though the assumption on their neutrality is arguable.
The quality of information each of these news channels produce, serves a specific demographic, even if they are reporting on all forms of news. How does an independent voter decide on their vote, amid heavily biased information on both sides?
Last month, a documentary called 2016: Obama's America, generated considerable controversy. The filmmaker of the film, Dinesh D'Souza, investigates Obama's life, his family members, and people who mentored him to conclude how they shaped the man he is as President. The focal point of his film examines Obama in his own words using excerpts from his autobiography, Dreams from my Father. The low budget film is now one of the highest grossing documentaries of all time. The number one film is Fahrenheit 9/11, another controversial political documentary, which examined Bush's administration. It still remains at the top since it's 2004 release. How much weight did these films have on the voters perception of the president it centered on?
Both of those documentaries were released during the term of the sitting president it was about. Regardless of what those films promised, or the objectiveness they might have claimed to present, overall, there is not one documentary film done that is not made to particularly sway the viewer. Some are blunt, while others are subliminal. Still, this is relative to other forms of entertainment. Every film, channel, publication, magazine or radio show, has a purpose and demographic to serve.
Some may argue that American media leans more towards the left side of politics. This might be an incomparable example, but the media response towards Clint Eastwood's appearance at the Republican National Convention, was not as positive as other celebrity appearances at the Democratic National Convention, like Scarlett Johansson. The media ridiculed Eastwood's speech and lauded Eva Longoria, Scarlett Johansson, and Kerry Washington's speeches.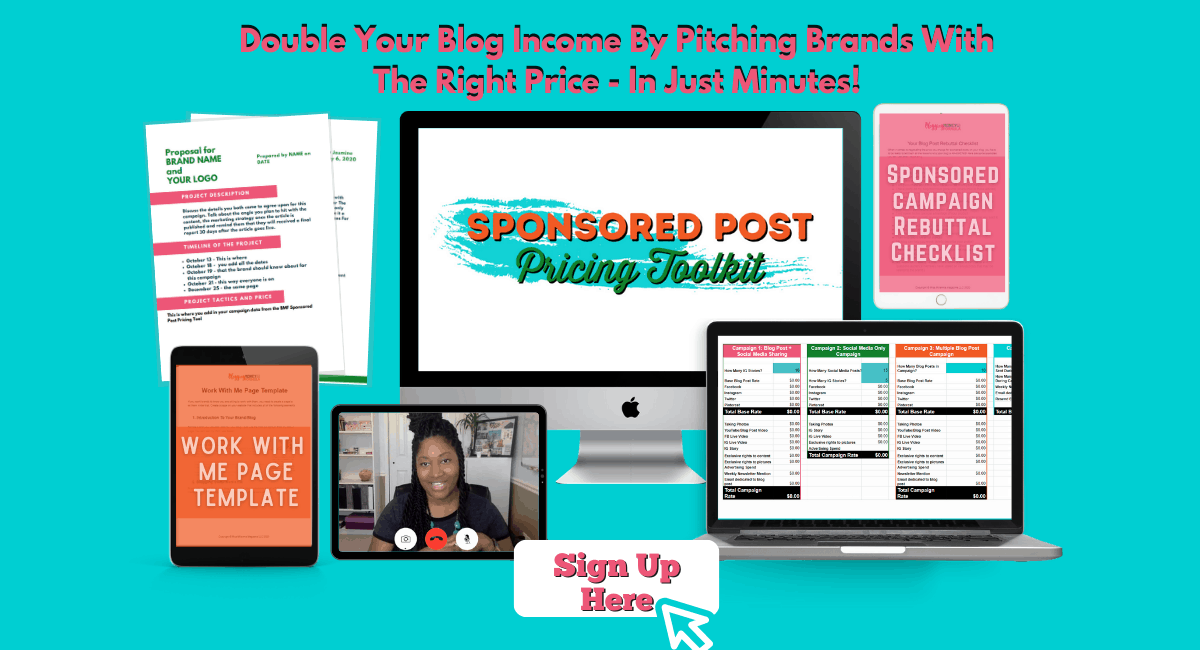 But why are celebrities even speaking at these political events? Celebrities using their star power to promote a product or event, is a common occurrence since the realization of a great response. A question to now ask is, how many voters were moved by celebs that endorsed or supported a presidential candidate?
Too often many people blindly support something they don't fully understand, all because their favorite celebrity supports so and so, or because the media they consume feeds them with limited information. As adults, it's important for everyone to expose themselves to varying opinions and facts. Make the effort to examine your views, research all the candidates, and exercise the given right to vote.
By all means, if a certain film, article, or radio show opened your eyes to something you were not aware of, that would be great example of exposure to information you did not know. Then again, if it impacted your vote, would it still be an example of media influence?