Millennial Dilemma: Balancing Work, School and Health
This post may contain affiliate links. Which means if you make a purchase using these links I may recieve a commission at no extra charge to you. Thanks for support Miss Millennia Magazine! Read my full disclosure.
This post is made possible by support from Contigo®. However, all opinions are my own.
Millennial women are always on the go. I know for myself, there has never been a time in my life where that statement is truer than right now. I have many goals and many commitments that pull me in all different directions. Everything from work, school, and my social life has pretty much owned all of my time. So I often find myself slacking in finding time to take care of my health. Luckily, I have found a system that works for me and have had much success in implementing it. Now I would like to share my findings with you.
Step 1: Plan Everything
Planning is the most important step for me. I can admit that I am probably the most disorganized person
in the universe. And on top of that (or maybe because of that), I can be a bit scatter-brained. These are horrible qualities to have when you have a lot on your plate. I often found that I would forget to do important things. Which meant that I then had to spend the time I dedicated to something else, doing that thing I forgot, and it would snowball from there. I was continually busy and losing sleep, and just overall not efficient. All of that would stress me out and would be horrible for my health.
I'm sure many of you can relate to this struggle. Luckily, I was able to overcome this challenge. It came in the form of a planner. I began to write done all of my plans for the day. That included meetings, to-do lists and anything else I could think of. This has helped me tremendously. There are no more forgotten plans, and if I finish a day early, I will work on the next day. I'm almost too efficient now! But there was still something missing.
Step 2: Be Prepared
What I realized very quickly was that with all of these things going on, I didn't have much time to plan and make meals each day. What I decided to do is take out some time one day each week to make my meals for that entire upcoming week. This strategy worked very well for lunches and dinners, but breakfast was another story. With my new health plan, I wanted to have a nice big smoothie for breakfast, but I am not a morning person. There was no way I would wake up in time to make it and then deal with the noise of the blender. Thankfully, I found the solution to this problem.
The solution was Contigo. The Contigo® AUTOSEAL® Metra Travel Mug was the best thing that could have happened to me. With the double-wall, vacuum insulated Thermalock™ technology, I could make a smoothie the night before, and it would remain chilled for up to 12 hours. So the next morning I would wake up, and breakfast is already made. Just waiting for me to pick it up and go. That along with another Contigo® Mug for coffee (remember I am not a morning person) was all I needed to get my day started right. The double wall can keep your coffee warm for up to 5 hours, so it is more than enough to get me through the day.
Step 3: Keep to your Schedule
If you plan all three meals and have a way to be prepared to follow through with that plan, it makes all the difference. Sticking to a schedule was hard enough, but sticking to a meal plan was almost impossible. Packing a lunch for work was not too difficult, but I would always either skip breakfast because I did not have enough time or eat something from a fast food chain that was way unhealthy for me.
What I never realized before is that if I diverged from the plan so early in the day, it would throw off my
other plans as well. For example, I would skip breakfast, then be starving by lunch. Even though I prepared lunch, it would not be enough to fill me up and by dinner, I'm binging. So with that said, it is always better to stick with the plan. Being able to bring your meals with you wherever you go (work, school, or to hang out with friends) makes it easy to keep to your schedule.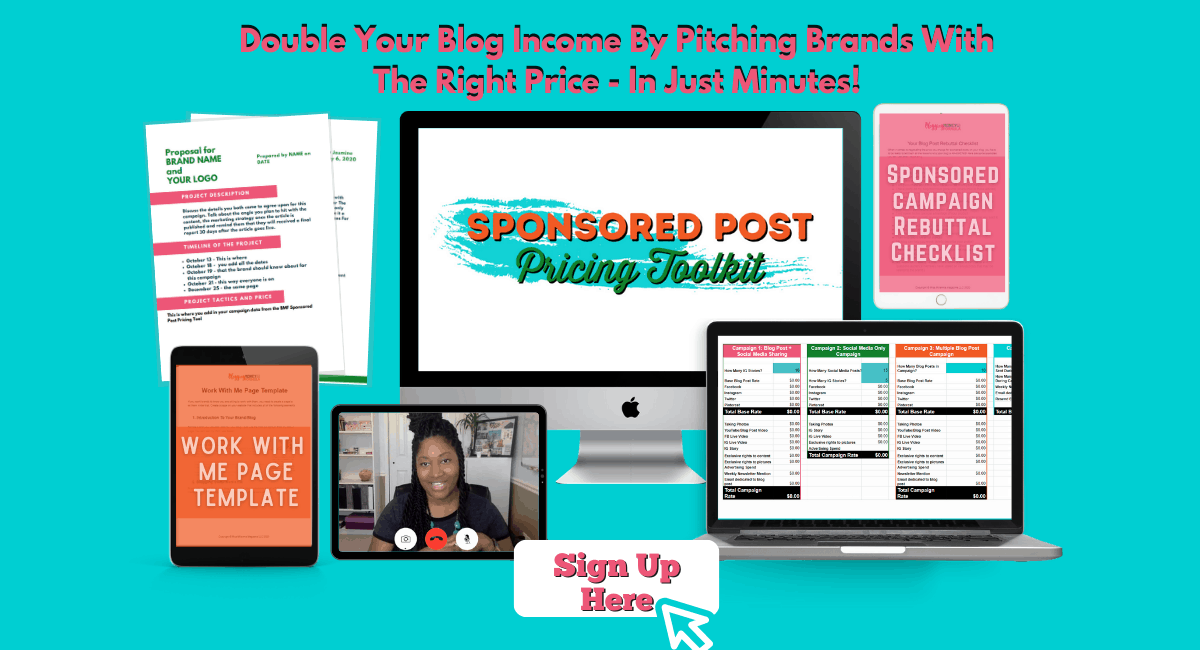 Step 4: Stay Hydrated
I know this may seem like it is optional, but it is not. When you have a crazy busy day at work, this is the most important thing you can remember. Staying hydrated is an important part of staying healthy while busy. Your body is made up of approximately 60% of water, and you are losing it all the time. You lose water while just breathing, let alone walking talking, and running from place to place. It is important that you replenish that water to stay at your best.
When you become dehydrated, it can make you sleepy and fatigued. That will lead to unproductiveness. Who has time for that? It can also cause confusion, which isn't very conducive to staying on a schedule at work. The great thing about my Contigo® Travel Mug is that whenever I finish my breakfast, I can just refill it with water and have it handy all day keep me hydrated and healthy.
I sincerely hope that these tips that I have included in my life will help you in balancing the
many commitments in your own. It has made all the difference for me. Since I have included these simple steps in my everyday life, I have lost over 60 lbs and feeling healthier and more productive than ever. You can see the difference in my photo here.
Giveaway!
To help you with getting started, I would like to present to you a giveaway where you can win you very on Contigo® AUTOSEAL® Metra Travel Mug. The giveaway will be open from November 30th to December 8th and is sponsored by Sway Group. A winner will be selected on December 10th. Please enter below for a chance to win.
Resources
How Much of Your Body Is Water?
Hydration: Why It's So Important
This is a sponsored post written by me on behalf of Contigo®.