A Day in the Life of an Online Magazine Owner
This post may contain affiliate links. Which means if you make a purchase using these links I may recieve a commission at no extra charge to you. Thanks for support Miss Millennia Magazine! Read my full disclosure.
My name is Jasmine Watts, and I am the Owner and Editor-in-Chief of Miss Millennia Magazine. I am often asked what I do on a given day to run my business, and I usually respond with a deep sigh of exhaustion. "What don't I do in a given day?" I often ask myself. To put it frankly, A lot. I do a variety of things every day, and every day still seems to be different than the day before. I do enjoy this quality of my job, but it can also be exhausting. There is a reason the term "blogger burnout" was coined. Here I want to give an honest view of what a typical day is like as the owner of Miss Millennia Magazine.
A Typical Day at Miss Millennia Magazine
There is a LOT of work that goes into making my business profitable and professional. And when you are running the show, there are many hats you have to wear. Here are some of the things I can expect on a typical day.

Writing
Writing is to be expected when you are running a publication. While we do have guest writers, everyone who works on Miss Millennia also writes. We publish up to 4 articles per day, so there is lots of writing to be done. The most I've ever written in one day was four articles.
Looking over and managing our social media channels
Social media own its own can be a full-time job. Since my background is in social media management and marketing, I do enjoy managing our social media profiles, but it is so time-consuming and easy to get caught up doing for longer than I should be. But I know social is important, and I enjoy doing it. Win-win.
Finding new sponsorship opportunities
We make most of our income from sponsored content, so that means finding new opportunities. We are associated with some media companies but also work with PR firms and contact companies directly. And sometimes companies contact us.
Preparing our weekly newsletter
I love working on the weekly newsletter! It is my opportunity to talk directly to our readers, give them great content they cannot even find on the site and also give them awesome opportunities to win big. Putting the content together, however, can take a few hours worth of my time. But since I use Aweber, it is pretty easy to put together.
Going over our finances
My least favorite thing to do, but it has to be done. I manage the finances daily, recording our numbers as well as doing a monthly check on everything.
Monitoring our advertising
Advertising can be complicated since we make sure not to display any ads that are offensive to our audience and trying to keep a balance between being able to read our content and intrusive ads.
Corresponding to emails, lots and lots of emails
Replying to emails takes a great deal of time, and since our site is getting bigger and better, I find that we get more emails from brands and other bloggers who would like to work with us. This is great, but sometimes getting through emails can take me a full day.
While I make my job out like its a pain, I LOVE my job. I get to meet interesting people online and off. I become a better writer every day and also have the opportunity to make my work schedule. Life is pretty good running an online magazine, but it is something that can be tough to do if you do not have the right tools in place. I want to share the tools I use to ensure I bring my best self to work every day.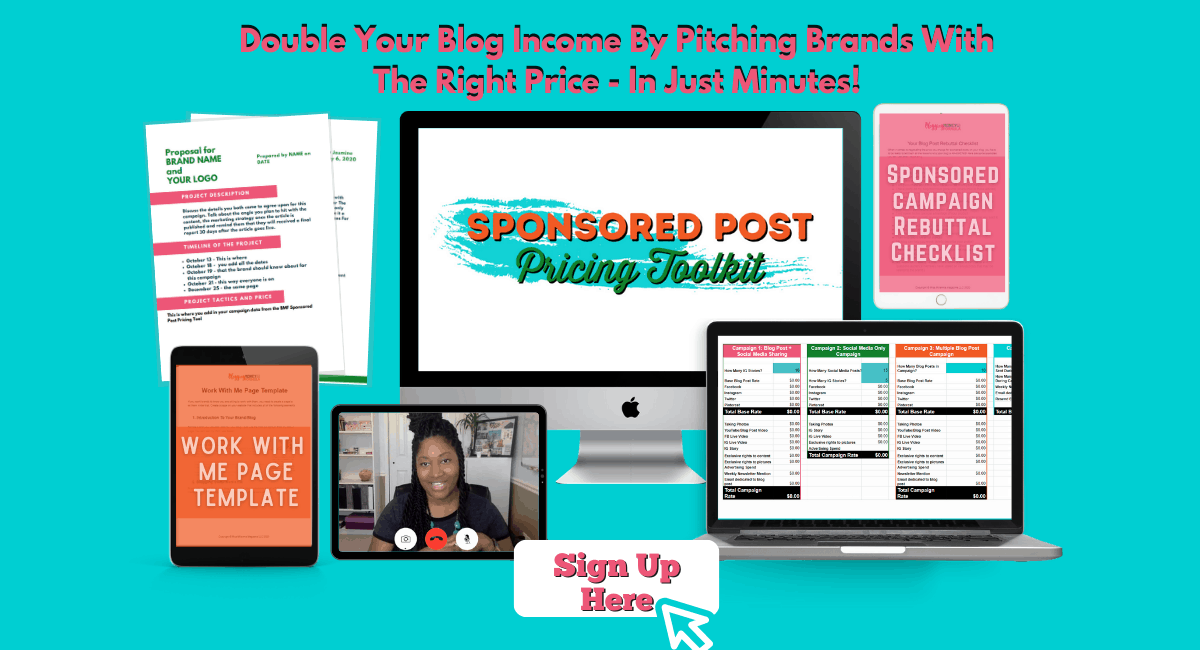 Few Tools I love Using Include:
An Intel 2in1 Lenovo Yoga
I have recently had the opportunity to try the new Lenovo Yoga Intel 2in1, and it is so cool! My favorite element about the Lenovo Yoga is that it can quickly switch from being a laptop into a tablet. I use the tablet feature the most since it makes it easy to make my to-do lists. I like using Cortana as well. Cortana is the virtual assistant on the Yoga- very similar to Siri on the iPhone.
There are many features I enjoy in using my Intel 2in1. The snap feature allows me to quickly put two screens right next to each other. And the action screen is so organized it actually makes me want to get to work!

An Agenda
I recently wrote an article about goal setting, and it would be hard to do without having an agenda. My agenda keeps me focused, on task, and successful. If you are scrambling to remember all your tasks for the day, I highly recommend you invest in one of your own.
A Notebook
While I wrote most of my articles online, I do like the feel of writing on paper from time to time. I journal and often brainstorm ideas using just a pen and my notebook. Having a physical notebook is an excellent way to switch things up and keep your handwriting fresh.
All in all, owning a magazine isn't a bad gig. I have good days and bad days just like everyone else, but most days are good days. What more could anyone ask for in a job? For all the other magazine owners and bloggers out there what tools make your life easier? And have any of you ever tried the Intel 2in1 Lenovo Yoga?
#spon: I'm required to disclose a relationship between our site and Intel This could include Intel providing us w/content, product, access or other forms of payment.
Sources:
Intel 2in1
How to Plan for the New Year Like a Boss