Best Way to Travel Abroad with Your Significant Other
This post may contain affiliate links. Which means if you make a purchase using these links I may recieve a commission at no extra charge to you. Thanks for support Miss Millennia Magazine! Read my full disclosure.
This is a sponsored post written by me on behalf of Apple Vacations for IZEA. All opinions are 100% mine.
If you're anything like me, you want to travel abroad. Traveling has so many great benefits. You have the opportunity to
experience things you would never have if you instead decided to stay in your area. You can experience so many different cultures, and environments and It gives you the ability to open your mind to new perspectives and ideas.
Of course, the one benefits everyone thinks of immediately is that gives you a chance to relax. This is a great advantage and normally the motivation for deciding on vacation in he first place. If you have a thousand responsibilities of your everyday life, traveling is the perfect thing that can help you set that all aside for a short period. Though an extended period wouldn't be bad either.
Unfortunately traveling regularly, or at all, is not always a possibility for us all. There are a few things that can hold you back from making the decision just to do it. Some might say they just don't have the time or the money. Some may be afraid to leave their comfort zone. Traveling for the first time can certainly be intimidating. You just have to keep in mind the benefits that traveling can bring you and make it a priority. One way to overcome some of these obstacles is to travel with a companion.
Travel Abroad Together
There is nothing more romantic than traveling to your significant other. Not to mention that traveling together can be great for your relationship, no matter how long you have been together. If this is a new relationship, then you have the benefit of getting the person away from their routine and can get to know them without distractions.
I believe this is a tremendous advantage. It can be very telling to see someone in their natural habitat. You can get to know someone by them showing you around their regular hangouts and introducing you to their closest friends. However, there is something about being away from all the usual comforts that let you see how they truly are out of their element.
This can be perfect for couples that have been together for quite some time as well. It's not all about getting to know someone better; though I do believe that traveling can bring you to realize things about you another half of ten years that you never knew before. It is also about going through new and exciting experiences together. A couple that learns and grows together stays together. 
Just think of all the fun things you can do together. You can go scuba diving during the day, relax on a beach then have a romantic dinner for two. These are experiences that the two of you can create with one another that you will never forget. This is an excellent opportunity for bonding. Of course, vacation, though meant to be relaxing, can also have its stressful elements.
Stressful Part of Traveling
Just planning the trip can be a bit stressful. There are many decision you will need to make. You have to find out where you want to travel, where you want to stay, the activities available in the area, etc. That's just the stuff on the actual trip. Once you have that stuff figured out, you still need to find a flight, how you're getting to the airport, how you'll get from the airport to your hotel. Do you need a rental car, how will you know the best beaches to go to?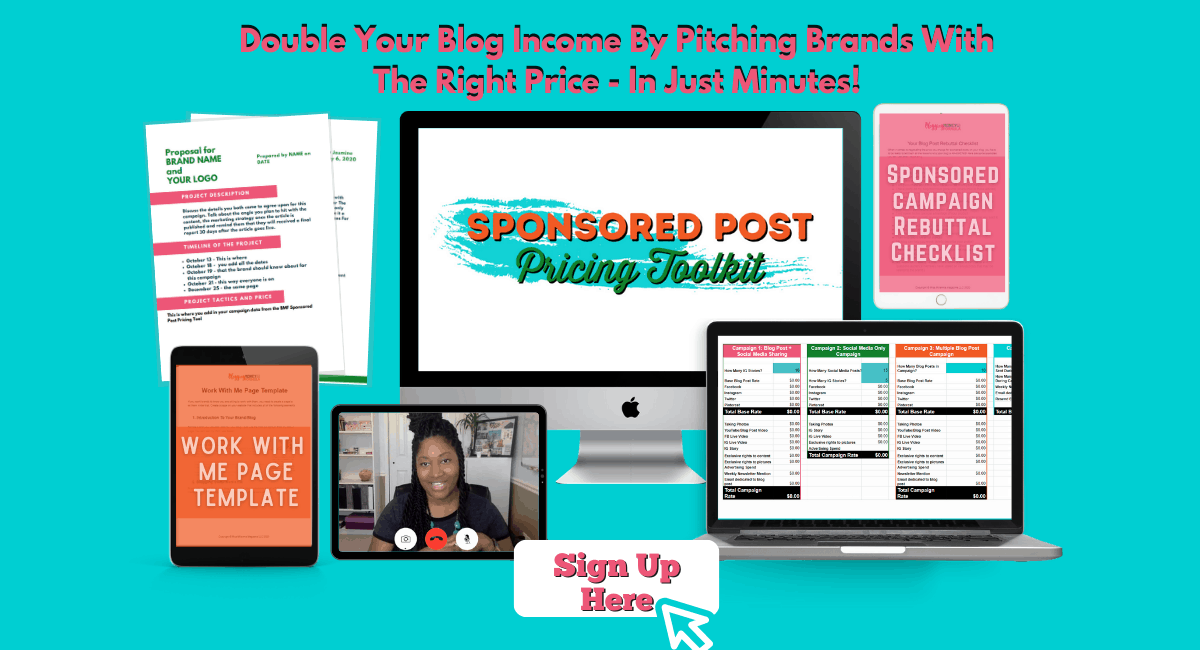 These are all details that, though annoying, need to be considered. Again, it can be helpful to have your travel companion go over this with you so that you do not have the stress of it all to yourself. However, the stress of this can cause some tension. That is the last thing you want going on a vacation together.
Since you will likely be together for the majority of your vacation, you may also have to
compromise on more than you think. Little things like where and what you would like to eat can become a big deal when you make the compromise day after day. But again, you have the opportunity to see if they can compromise, or if they never even heard of the word.
You can also get to know what they like, and if it's something you don't enjoy, can you deal with that? Or is it a deal breaker? Traveling together can bring these conversations to light sooner than if you don't. That may sound like a bad thing to some, but if it just won't work, it's better to know sooner than later.
With that said, if you want to start at least off the vacation on the right foot with no stress between you. I have some suggestions that will take away the pain of the small stuff. You want to spend your vacation focusing on each other and not if the airport will have a decent price for rental cars.
Best Way to Avoid the Stress
One thing you can consider is using a travel agency. One agency that I would recommend is Apple Vacations. The convenience of using this company includes having a seamless and stress-free experience. You pay one price and payment, and once you arrive at the airport, you receive a boarding pass and free transfers from your destination airport to your hotel.
Everything's paid for at hotel (room, food, drinks, certain extras). You go through the same process on the way back home. That means a lot less time arguing over silly details that won't matter in the end. It gives you your vacation back.
Another option you have to avoid the stress of the planning details is to stay at an all-inclusive resort. Secrets Resorts & Spas offer adults an extra measure of romance and sensuality in exquisite luxury beachfront settings. Guests immerse themselves in Unlimited-Luxury® where everything is included. They have a large focus on romantic setting and ambiance so it could be the perfect option for romantic getaways.
You also get to enjoy elegantly appointed rooms and suites with 24- hour concierge and room services, multiple gourmet restaurants and lounges serving top-shelf spirits, elegant amenities and endless day and evening activities, provide the ultimate backdrop for unparalleled pampering, romantic rendezvous and lasting memories for couples and honeymooners.
So Start Traveling!
I know we discussed the reasons why one would not have the opportunity to travel, and I believe we have addressed all of those, except one: You don't have the time or money. You will always have excuses not to travel. There will always be a better time to do so. But if you are serious about traveling and broadening your horizons, then there is no time like the present. I know there are other things and responsibilities on your mind, but you have to make this a priority if it is ever going to happen. Make time, because going on vacation is not something that only the rich or lazy do. It is critical for your mental health to take a break, so just do it.
And I know that traveling can be expensive, it can be hard, especially for frugal people like myself, to wrap their head around paying for a vacation. Again, you have to make this a priority. Fortunately, Secrets Resorts & Spas along with Apple Vacations have decided to work with me to help one lucky couple go on a Once in a lifetime vacation.
Enter the giveaway below and you can have the chance to win a three-night stay for two at Secrets Playa Mujeres Golf & Spa Resort. The prize will also include Roundtrip airfare for two and Transfers to and from hotel/airport. If you win, you will have the option to take the vacation within the next year, which means the deadline will be sometime in early March 2017.
Don't miss out on this incredible opportunity. The time has come for you to make yourself and your mental health first. In the process, you may find that your new sweetie could be your soulmate <3 Sign up to find out!
Resources
You Might Break Up After a Romantic Vacation — Which Is Why You Should Take One
Introduction to Travel Anxiety: Causes and Cures
The Most Stressful Things about Travel and How to Avoid Them
Apple Vacations and Secrets Resorts & Spas
Interested in learning more about traveling abroad with your SO? Be sure to read Our Perfect Wild: Ray & Barbara Bane's Journeys and the Fate of Far North.