3 Dinner and Classic Date Night Duo Ideas For Long-Term Couples
This post may contain affiliate links. Which means if you make a purchase using these links I may recieve a commission at no extra charge to you. Thanks for support Miss Millennia Magazine! Read my full disclosure.
Date nights are a great way of enjoying time alone with someone you find interesting or your loved one, exploring new things, or doing something you want together. It is an excellent way to reconnect with each other as you disconnect from the rest of the world for some time. But planning a great first date can be equally mind-boggling, given the pressure to be excellent. Classic date night duos are one way you can never go wrong, whether it is your first date or the hundredth one.
Spending time with that special someone has to be a memorable event every time, which makes planning for the date important. If you are good at thinking on your feet and know your partner well, perhaps a spontaneous plan may work. However, many projects require planning and preparation, like making reservations or having everything you need at home. If you want ideas, stick around as we explore some classic date night duo options.
1. Wine Tasting Date Night
A wine-tasting date night is an excellent getaway for wine connoisseurs and those trying to expand their horizons. A gourmet meal and some foreign wine make the night perfect and romantic. Many wineries and vineyards offer official tours for a great weekend getaway. Alternatively, you can make reservations in a 5-star restaurant that offers wine-tasting dinner packages.
The advantage of the vineyards, restaurants, and hotels is that their food menu is designed to enhance the wine experience perfectly. Lobster Tail, for example, is a delicious dinner option for a wine-tasting date. If you are looking for a unique opportunity, you can also opt for a train journey package on a special event with a delicious meal and wine to enjoy and explore.
Most such packages allow wine tasting aboard, making the journey more exciting. To add more to the experience, the trips are often planned on scenic routes designed for couples to enjoy a perfect date night.
The wine and dine experiences are excellent for essential celebrations like Valentine's Day dates, birthdays, anniversaries, and more. The trick lies in finding the right place that offers the ambiance and vibe you wish to have on your date. However, thanks to technology, you can now easily search for options that fall within your budget, offer a great experience, and are accessible.
With these dates, it is vital to know and inquire about the dress code of the place you visit. Some areas can have strict dress codes that must be adhered to, or they deny entry. It is the perfect occasion to dress up in your best suit and feel like a million bucks. These are also an excellent way to propose to your partner in a classy way, without hinting to them about why they need to wear extra fancy clothing.
A classic dinner and wine date idea is also an excellent option for a double date. Whether you choose to do it in a fancy hotel or keep things simple and enjoy time with your best friend and their date at home, this is an experience everyone can enjoy. Home dates are a go-to option when you wish to enjoy some pampering without having the extra burden of going all out to dress up (although you can always dress up for house dates, too).
Hire a personal chef, tell them what you wish for, and then enjoy as they prepare a delectable meal paired perfectly with a selection of wines. Alternatively, they can design a unique menu that gels perfectly with a bottle of wine you love.
You can take this opportunity to relax and enjoy a little pampering without having to leave your home. It is a new experience that brings restaurant treatment to your home. Including a private chef gives that extra little luxury to the date.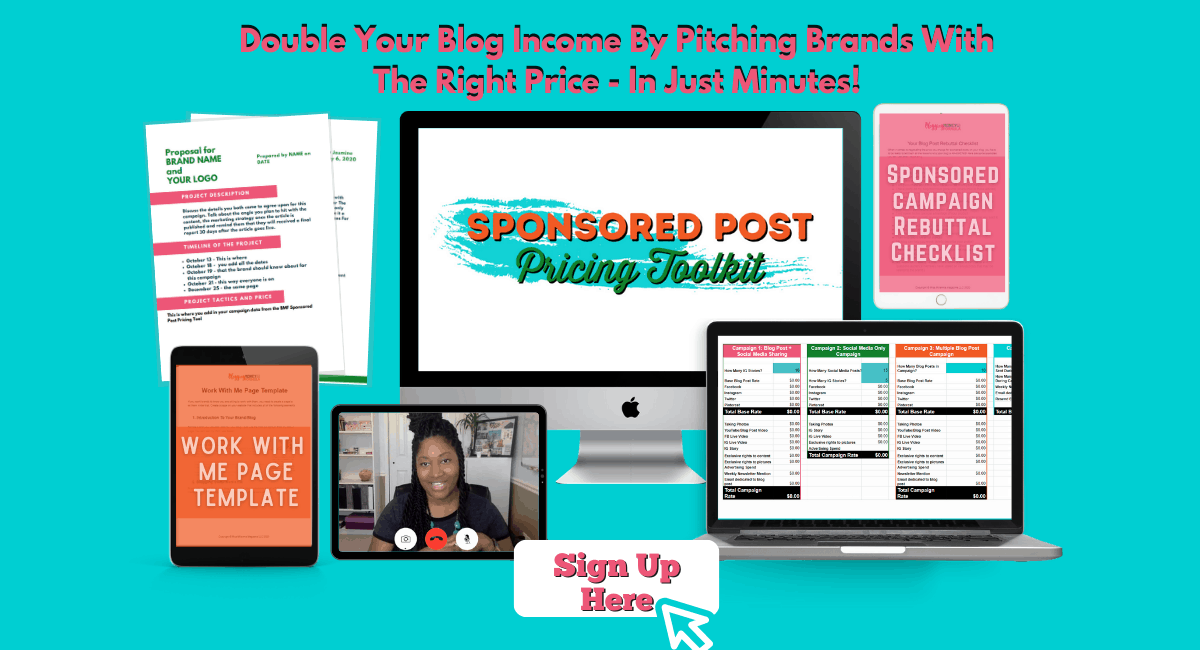 Get Wine-tasting placemats here if you want to do this date at home.
2. Board Game Night
If you are not in the mood to go out to a bar during happy hour or want to avoid a restaurant or concert with live music, a board game night is for you. Dinner and a board game are the best ideas for your next date night.
This brings so much variety that you can easily use this basic idea for multiple dates. Some top ideas include a laid-back date in your home playing games, an arcade date, or even a simple night cuddling and solving the NYT crossword puzzles.
An arcade date is excellent for those who like the nostalgia of arcades or want to have fun gaming. Sometimes, you can also find half-price games in the arcades and use this opportunity to enjoy a fun night on a budget.
Classic games like Donkey Kong, Space Invaders, Pac-Man, and Asteroids will make you forget you are on a date. These dates are a perfect ice-breaker, making them ideal for a first date. You can easily get caught up in the fun of the activity and get rid of nervousness quickly.
The New York Times crossword puzzles are a great date night addition to enjoy as a couple or even to spark a little competition. See who can solve the crossword puzzle first. A challenge of this sort can be pretty fun for couples to make the date night even more, fun and exciting.
The winner can choose what to do on the next date night, give the loser an embarrassing punishment or dare, or even come up with romantic or naughty dares. You can also include bonus points incentives for the difficult clues, allowing the person who cracks it first to get a free pass for something they do not like.
If a night of finding NYT mini crossword answers or enjoying arcade games is something you have already done or want to replace with a more adventurous option, an escape room may be the way to go. These allow you to enjoy a good time while polishing your problem-solving skills as a couple and learning how well you work together.
Enjoy some good food together, then find a fun gaming zone with your favorite games and activities. These fun and unique dates take off the pressure and make for a perfect first date. These are also excellent options for married couples to enjoy closeness together, trying to figure out the next clue to solve the crosswords. With a wide variety of indoor and outdoor games and board games to select from, this is a date activity you can enjoy many times.
3. Movie Night
A romantic dinner and movie night is another classic date night idea to which you can always return. These dates are often termed as the 'perfect first date' and for good reason. Dinner before a movie allows you two to have a good conversation and check your compatibility as a couple. Following the dinner with the film is an excellent idea for finding something that becomes a memorable event for you both.
The movie can act as a powerful bonding and ice-breaking opportunity like you may have seen on your favorite TV shows. Discussing your favorite parts, the sections you hated, and why you hated or loved them is a conversation that quickly gets you to talk more freely and express your likes and dislikes without going out of your way to learn or communicate about them. It will also allow you to better plan for your next date night now that you know more about the person next to you.
Pick from a selection of rom-coms, thrillers, and haunted films to have the best time. While these categories are the most commonly chosen for a movie night date, you can choose any genre you both enjoy. Whether it is a comedy, drama, historical piece, or even an adventure feature, the important thing is that the movie should be something you both enjoy. Documentaries are not recommended for a date night.
If you are celebrating a special occasion, you can plan a romantic movie date night, which includes cooking or ordering your favorite food and selecting a movie you both enjoy or that holds a special significance for you both together. Perhaps a movie you saw together for the first time or one that connected with you on a deeper level.
If you choose to cook yourself, pasta dinners are the easiest path. Visit the Orlando farmers market to find the freshest ingredients and cook a simple yet hearty pasta dish. Get sun-dried tomatoes, fresh basil, mint, and pure cheese, and cook a classic pasta.
The best movies for such dates are either something new that you both are excited about or one close to your heart. Even an old classic you can never get bored of or adore is a good option.
You can even couple a movie night with a wine-tasting/ trying evening and make it more interesting with some cheese fondues and a glass of wine or two. These are perfect for the holiday season or enjoying a low-key night with snacks, comfy clothing, and sitting in front of a roaring fire.
Alternatively, suppose you are a married couple wanting to spend quality time together. In that case, this is the best chance to kick back in your sweats, gather all your favorite snacks, and enjoy a fun or thrilling movie together or perhaps even a genre you have never tried.
Conclusion
Whether trying to build a relationship with someone new or trying out a trick you learned from marriage workshops to keep the spark alive, date night is pivotal in improving a couple's chemistry. In the long run, these help you get a better idea of your relationship status as you grow together and allow the opportunity to resolve any issues, keep in touch as individuals beyond the expectations of the relationship, and make some beautiful memories as a couple.
Whether you choose a date night with dinner and wine, dinner and movies, or dinner and board games, do not forget the main thing: enjoying yourself. Don't get too caught up in trying to keep things perfect at all times. What makes a great date is when you and your partner enjoy your time together. Make that a priority and plan something that does not always make you cautious.