How to Have an Awesome Date Night at Home
This post may contain affiliate links. Which means if you make a purchase using these links I may recieve a commission at no extra charge to you. Thanks for support Miss Millennia Magazine! Read my full disclosure.
I love date night! This is a great time for my boyfriend and I to hang out together. More often then not we'd rather be in the house with our cats on our laps. So that is when we get a little creative on our date nights when we really don't feel like leaving the house. Here I am going to give you a few tips on having a successful date night at home!
Dress for the Occasion
Just because you are at home, does not mean you cannot look nice during your date night. I usually shoot for something cute but comfortable. A knit dress or just jeans and a T shirt is fine. The point is though to look good for your mate. This night is for the both of you, and I think it is worth it to show your mate you care enough to look good for them…at least on date night :).
Decide on the Date Night Event at Home
This is where you can both get creative. We've done a variety of things at home together that ends up being a good time. Sometimes we watch movies on Netflix, other times we play cards. Sometimes we read books together, or go through photo albums and add photos to it. But the sky is the limit! For your reference here is a list of items you could possibly do for a date:
Go camping in the backyard
Create vision boards together
Play board games/ cards
Take a walk in your neighborhood
Have a picnic
Scrapbooking
Have a wine tasting
Strip Trivia 😉
Karaoke Night
Photoshoot
Learn a Dance together (with YouTube as your guide)
Plan a perfect Vacation
Watch a Movie
Have Something Easy for Dinner
This is a big one for me since I am usually the one cooking, I would rather spend my evening hanging out with my man than behind the stove cooking. So I choose something pretty easy. I personally love throwing a DIGIORNO pizza in the oven and calling it a day. They are actually introducing pizzeria!™ thin, an entirely new pizza. New pizzeria!™ thin pizzas are topped with the 100% real cheese, premium meats, vegetables picked at the peak of ripeness and have no artificial flavors, so you'll only taste delicious ingredients. New DIGIORNO pizzeria!™ thin pizzas are available in four delicious varieties, including:
Supreme Speciale: Topped with caramelized onions, red & green peppers, premium pepperoni, Italian sausage
Primo Pepperoni: Topped with premium pepperoni
Margherita: Topped with diced roma tomatoes, basil, and mozzarella, parmesan, romano and asiago cheeses (vegetarian friendly)
Spinach & Mushroom: Topped with spinach, garlic, mushrooms (vegetarian friendly)
At this point Chris and I have had all 4 kinds. And it's is perfect for date night since they do not take long to make.
You start by just setting the time on the oven to 375 degrees.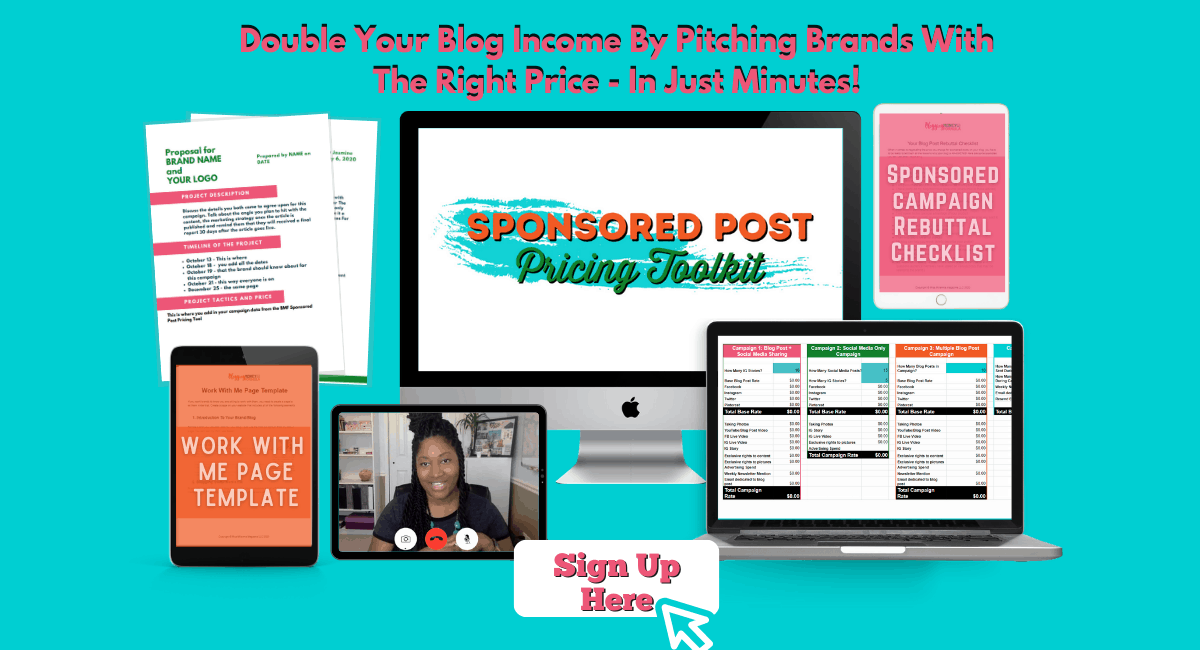 Put your frozen pizzas in the oven. It ranges in time depending on if there is meat on your pie or not. But it is no longer than 17 minutes in the oven.
When you take your pizzas out let them cool and you are ready to go!
What I like the most about these pizza's is that DIGIORNO is so confident you'll agree that new pizzeria!™ thin is delicious, that it is offering a "Love It Or It's Free Guaranteed" refund. So if for some reason you try the new pizzeria!™ thin and don't like it, you can visit DIGIORNO.com for more information on how to receive a refund. DIGIORNO is excited to hear what fans think of the new pizzeria!™ thin pizzas. It is asking consumers to taste for themselves and then visit the DIGIORNO Facebook or Twitter page (@DiGiornoPizza), to share feedback and pictures using the hashtag #YouBeTheJudge. So far, Chris and I have not had to get a refund. The pizza is awesome!
No Interruptions During Date Night
Last tip I will give is that there should be no interruptions during date night. I can be a bit of a workaholic,(what can I say I love what I do!) so this rule is really for me. I put my phone on silent and put my laptop in another room so I can focus on my guy. Date night is always a great time if you are present, and it is difficult to do that when you are checking your phone every 15 minutes.
So enjoy your date night with your mate. It's a great way to show how much you care!
I was selected for this opportunity as a member of Clever Girls and the content and opinions expressed here are all my own.