Wedding Checklist: 12 Things You Can't Forget
This post may contain affiliate links. Which means if you make a purchase using these links I may recieve a commission at no extra charge to you. Thanks for support Miss Millennia Magazine! Read my full disclosure.
Planning a wedding? There's a lot to remember. Here's a brief checklist of things you'll need to remember before you big day.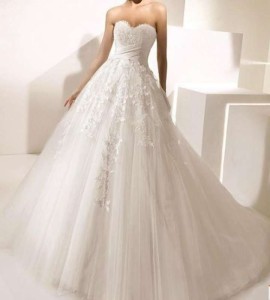 A dress
The dress is an obvious one, but still important on a wedding checklist.
A groom
If you don't have this, ladies, you're probably thinking too far ahead. Go ahead and plan the dream wedding in your head, but don't start buying any of this yet.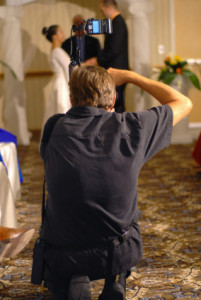 Photographer
Unless you want to capture your special day, they are well worth the investment. Make you they know what to focus their lens on so your wedding is captured forever.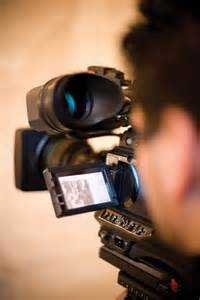 Videographer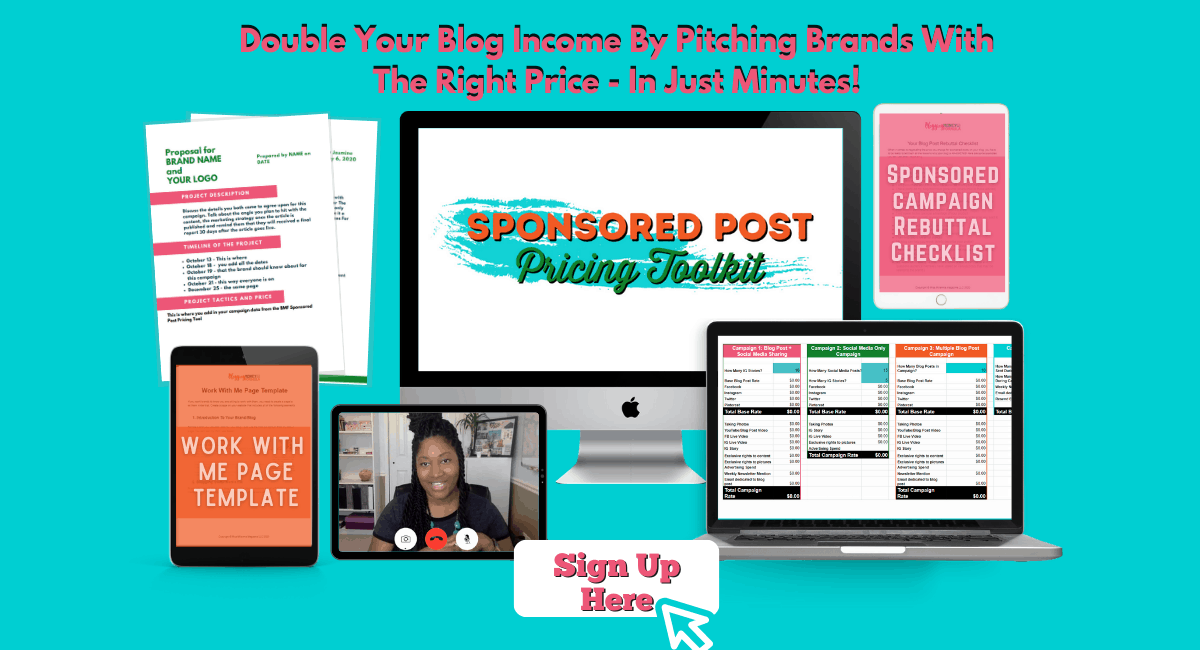 Want the captured in a special way? Have a videographer to record it so you can watch again and again.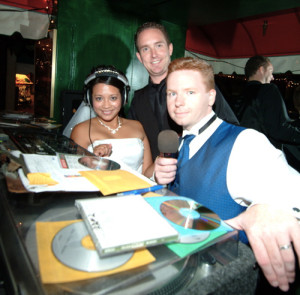 Music
No wedding is complete without it. Either a live band for walking down the aisle or during the reception, music will add some life to the event.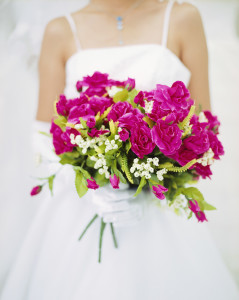 Flowers
These bright, delicate and sometimes sweet-smelling, flower are a must for weddings.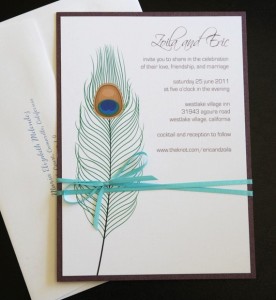 Stationary
People need to hear about your big day. You'll need cards to let them now!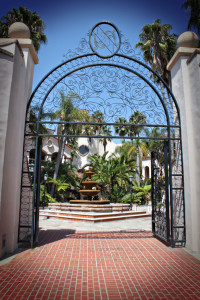 A venue
Everyone needs to get married somewhere. In a church, home, or the seaside, this is an important thing to pick (and sooner than later! Popular spots are booked early!)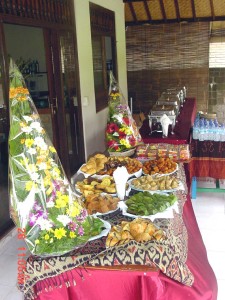 Food
Sometimes venue's will cater, and sometimes you can find a caterer that offers dessert and food. Sometimes you need to get them all separately. That's up to you. Don't forget the wine for toast (and something the kids can drink!)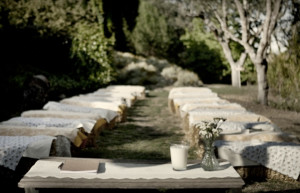 Seating
Again, sometimes venues offer this, but sometimes they don't. If they're not provided (make sure you check!) then you need to worry about buying chairs and tables. Some will bundle the chairs and tables; some won't.
Drapes/Lighting/Table Decorations

These might be included with seating or venues. If not, decide if you want or need these finishing touches on the perfect wedding.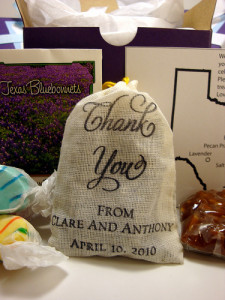 Favors
It's your day, but making the guests happy doesn't hurt!